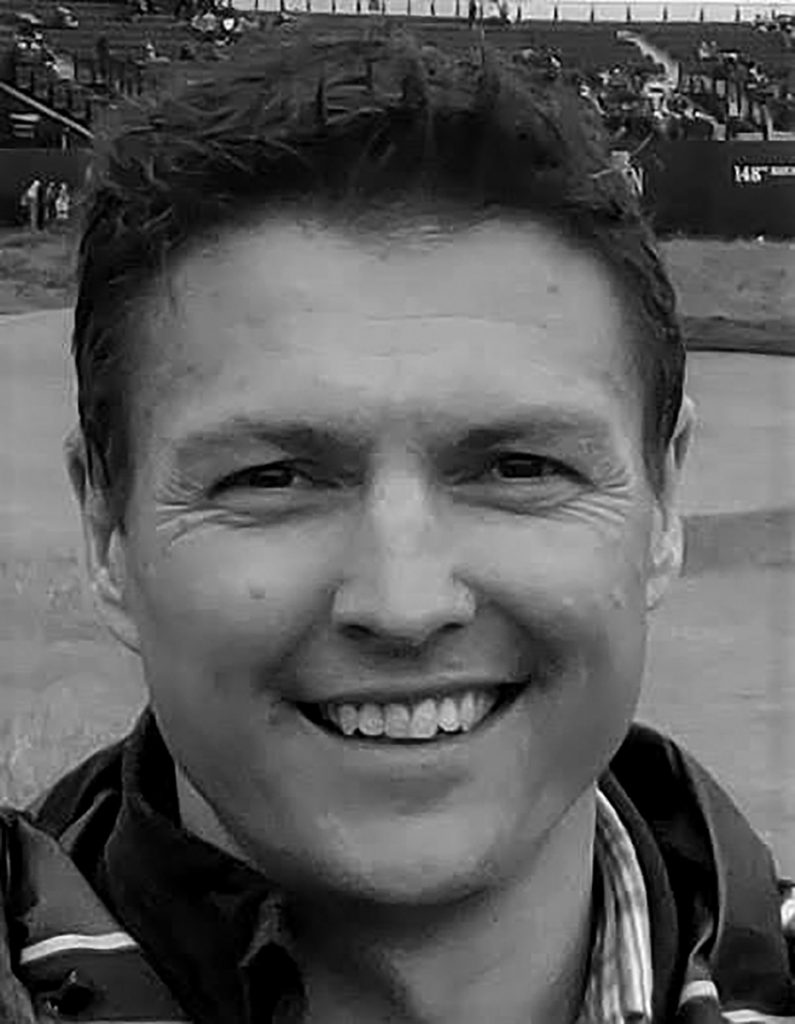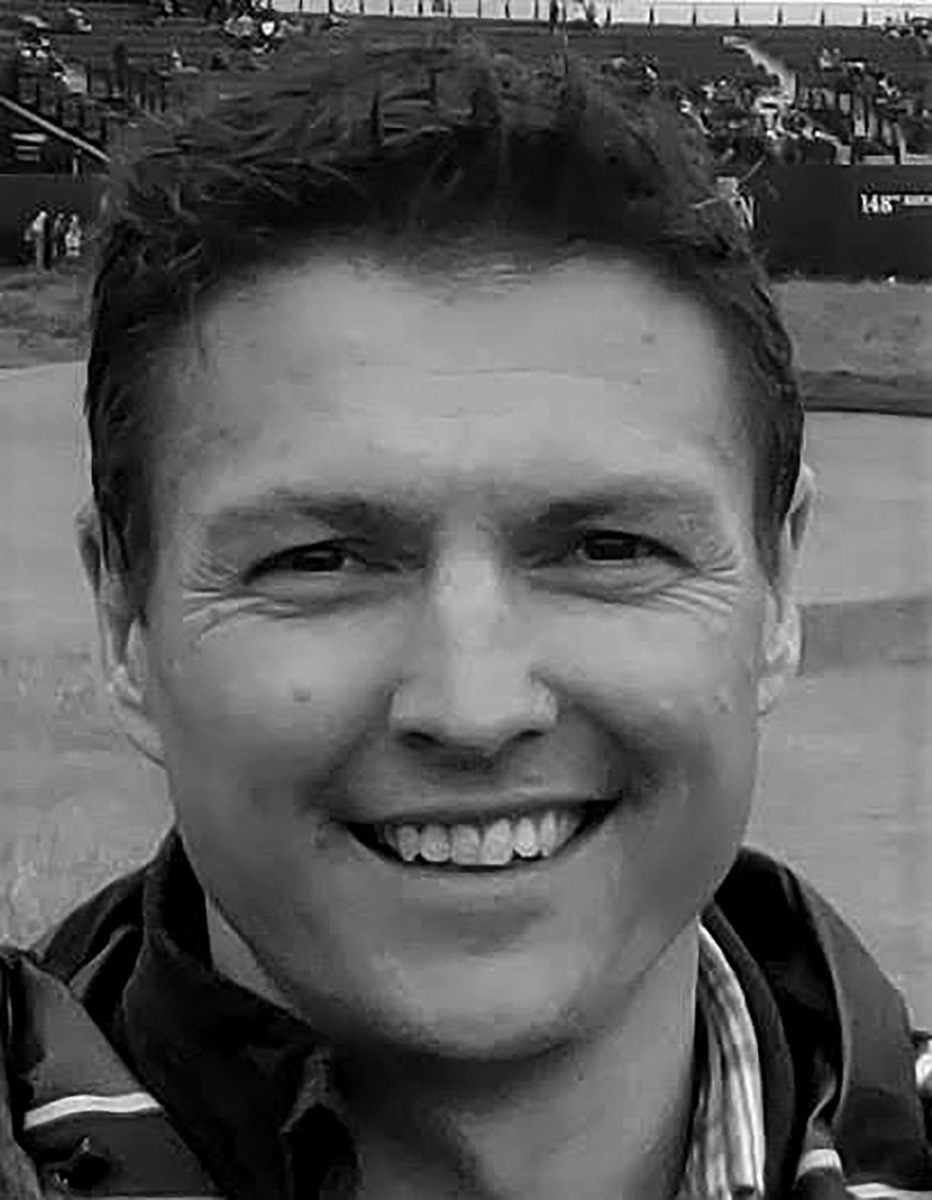 Much as we thought we had found out everything we needed to know about the site we bought in Co Down, there were still plenty of surprises along the way, writes self-builder Brian Corry who is on a mission to build himself an eco house.
Contents
Part 1 – Design to a budget
As published in the Spring 2021 edition of Selfbuild magazine.
Our self-build journey started as it often does, house hunting. My wife, Karen, and I had been looking for some time but none of the houses we visited delivered what we were looking for, and Karen eventually said she was surprised I hadn't suggested a self-build considering that we wanted a house that worked with the landscape, was ecologically friendly and low carbon.
Several months later we found the dream site which had an old single storey cottage with outline planning permission. It had a long windy, narrow, lane and a magical stream running down the back of the property overlooking a small Lough. Just perfect.