Harrison Gardner's Build Your Own book is a celebration of DIY, eco conscious self-building.
This hefty tome seems to have a double aim. One is to share knowledge and advice. The other is to get us to reach for the tools, conscious of our environmental impact as we do.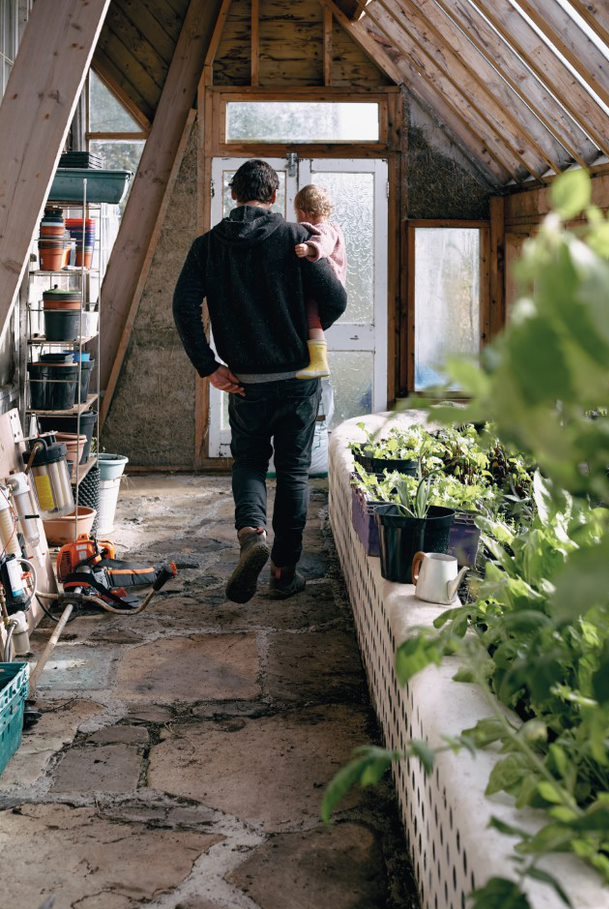 To get us to follow on this path, the cookbook style hardback is full of building recipes gleaned from Gardner's experience as an ecobuilder. He's got a list of essential tools and explains basic building physics and engineering concepts.
He then goes on to analyse the main fabric elements and provides an outline of the steps involved in getting stuck into an actual project. All interspersed with graphs and plenty of colour photographs.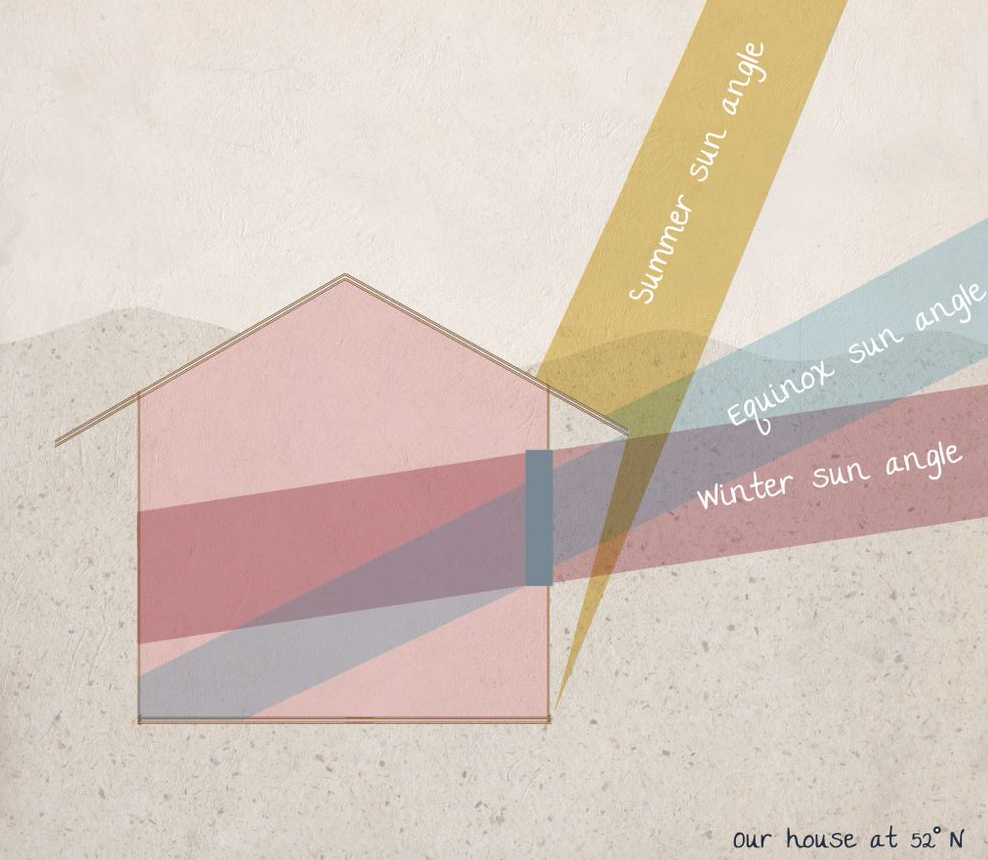 In fact the book's greatest strength is that it's written in an accessible and engaging manner, making the process of building a lot less daunting than it can at first seem.
How that translates into practice will be revealed in a series due to air on RTÉ this autumn 2022 where Gardner will be helping people build their own homes. In the meantime, this reference guide is well worth adding to your collection.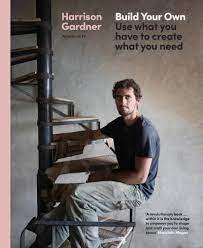 Build Your Own: Use what you have to create what you need by Harrison Gardner, Gill Books, gill.ie, hardback, colour photographs, 278 pages, ISBN 9780717192649, €22.99