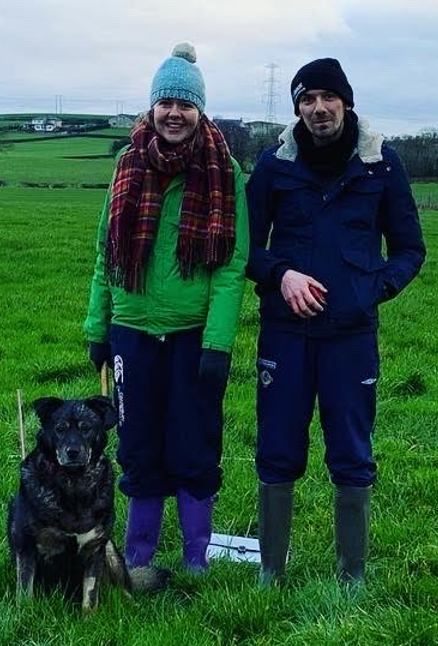 Matthew and Hannah Sterrett of @ourweecountryhome got onto the property ladder by putting their rent money towards buying their first house. When it became too small for them, they decided to invest in a self-build on family land.
Contents
Part 1 – Avoiding the rent trap
As published in the Spring 2022 edition of Selfbuild magazine.
After graduating from university, Hannah and I made the decision that it was time to get on the property ladder. We were determined not to fall into the rent trap so, for a short period of time, we moved in with my parents in the centre of Belfast to save up for a deposit.
Seven years ago, we had enough to get a mortgage to buy our first home. After a few years in the house, we decided it was time to expand and started considering other areas on the outskirts of the city we could move to.
We looked at a range of options, but really struggled to find something that ticked all the boxes.
We considered a few new build developments within Belfast but couldn't warm to any of them as they seemed somewhat repetitive. It just felt like we were trying to get a square peg into a round hole.
Hannah's sisters had completed self-builds in the past, so after a while of not finding anything suitable to buy, we began to see the appeal of building a bespoke home.