Jim MacLane of Co Tyrone didn't set out to build himself a low energy house but thanks to clever design that follows the sun he's heating his retirement home for next to nothing.
Jim wanted to build a house that would be warm, comfortable and easy to upkeep; environmentally friendly, energy efficient as well as cost effective. If this wish list seems demanding, his attitude was anything but. His very relaxed approach to this project may in fact have been the reason why the design, securing planning permission and construction phases, went so well.
---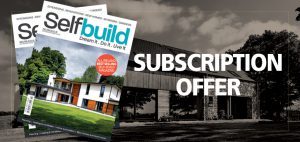 Subscription Offer: Subscribe to the latest Selfbuild Magazines for €3.50/£3.00 every quarter with FREE Postage & Packaging.

---
The context may have had something to do with it too. "We built behind the original home where I was born and reared. I've moved back to my roots to retire," he says. "Living next door to our daughter, son-in-law and young grandchildren we wanted to do our part for the environment, we are setting an example for them and for future generations which is great as we are still exercising parental guidance," he adds.
[powerkit_collapsibles]
[powerkit_collapsible title="COSTS" opened="true"]
House size: 190 sqm
Site size: ¼ acre
Build cost: £110,000 for a builder's finish (excludes kitchen/bathroom/flooring)
House value: £180,000 to £200,000
Airtightness: 0.3 air changes per hour @50Pa
[/powerkit_collapsible]
[powerkit_collapsible title="BUILD SPEC"]
Walls: proprietary timber frame construction with 320mm fibreglass insulation, U-value 0.11W/sqmK
Roof: 550mm of fibreglass insulation fitted in three layers, U-value 0.08 W/sqmK
Floor: cement sandwich type with build up of 175mm PIR insulation, U-value 0.13 W/sqmK
Windows and external doors: uPvC triple glazed, overall U-value 0.8W/sqmK, G-value 50 per cent
[/powerkit_collapsible]
[powerkit_collapsible title="SUPPLIERS"]
Design & Build: Moffitt & Robinson Construction, Omagh, Co Tyrone, tel. 8224 3656, www.moffittandrobinson.co.uk
[/powerkit_collapsible]
[/powerkit_collapsibles]
East west axis
On the eastern side of the site are spectacular views which the couple wished to make the most of. "The best views are from the front of the house which is located as close as we could to the old, original and now demolished, family home I was reared in," explains Jim. A local builder specialised in low energy and zero carbon designs was brought on board to advise them throughout the project, and to build the dwelling for them.
"The orientation helps keep the house at a balanced temperature; the exposure of the rooms to the sun means it's where it needs to be at various times of the day. It was so well planned in the design and layout – these are aspects we would never have thought of," adds Jim. All the while accommodating the views, the house was tilted in such a way as to maximise solar gains; their builder used the passive house planning package (PHPP) to do the calculations. As a result this home benefits from natural light and heat in every room except the main bathroom; the front of the house gets the morning sun as do the two bedrooms, ensuite, hall and living room. Once the orientation was settled upon, it was up to the builders to construct the house so that it would live up to their promise.
Attention to detail is the key to achieving a low energy house and, having been trained in this line of work, special attention at the construction phase led to good airtightness and low thermal bridging. The builders designed the timber frame, which they chose as their preferred build method over blockwork to speed up the construction process, and specified high levels of insulation.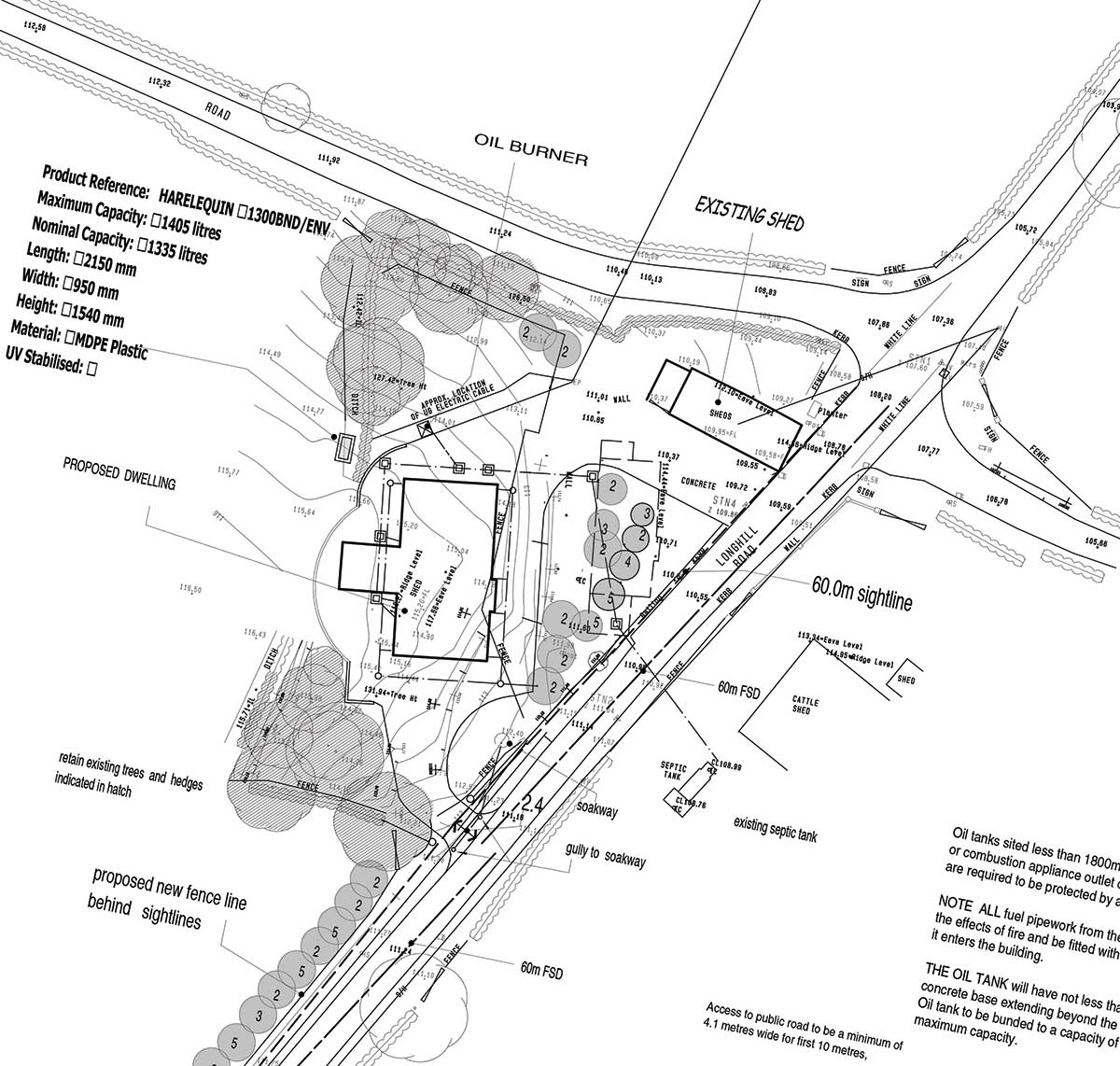 Fibreglass insulation was chosen throughout because it's economical, easy to install and leads to virtually zero waste on site as offcuts can be reused. Being less efficient than rigid alternatives such as PIR, thicker detailing was required – the walls and roof had to accommodate a higher volume of insulation – but as this was a new build the extra depth didn't pose a problem. The choice of triple glazing aimed to contribute towards energy efficiency but also to prevent the transfer of sound as the house is close to a busy road.
Relaxing
The focal point in the living room is a wood burning stove which sets the tone on long winter nights. "It's fitted with a back boiler so can assist with the hot water requirements when in use," explains Jim. The primary heat source, however, is a condensing oil boiler with heat emitters consisting of radiators. Unable to decide where to locate the oil storage tank, Jim used a 20l jar to feed the burner and the first fill lasted them six weeks. He therefore estimates his annual heating and hot water bill to be less than £75/year at the current rates, but as he moved into the house early in the summer of 2016, only time will tell if his estimate is accurate. The cooker is electric and their overall electricity bills now stand at roughly £30/month. Most important is the comfort factor achieved.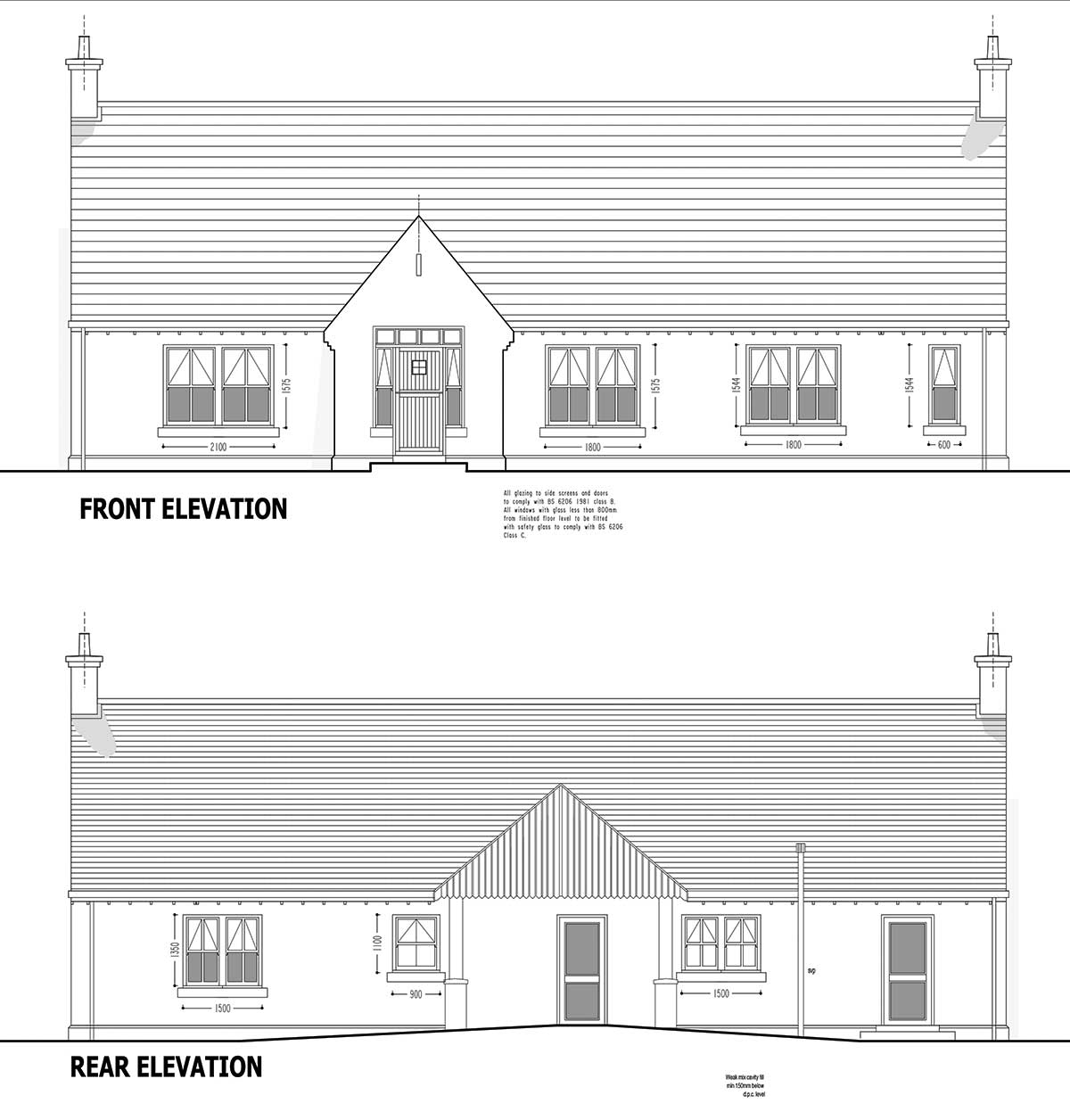 "There is a lovely temperature throughout the house," says Jim. "To always have clean fresh air is fantastic, we both feel more comfortable and healthier in the house." The lack of draughts and the fact that the temperature is constant, also add to the comfort levels.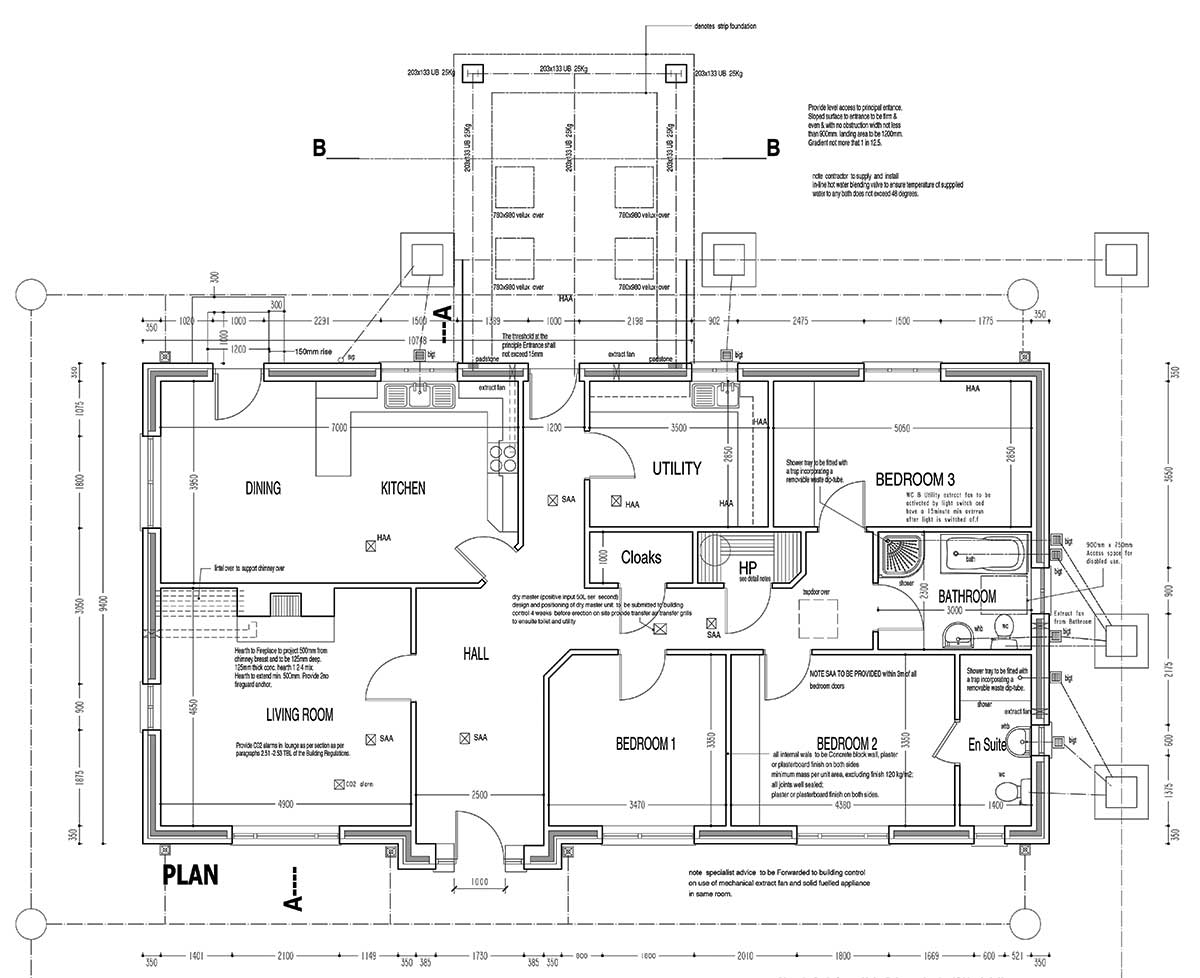 The mechanical ventilation system with heat recovery is in large part responsible for this. It harvests up to 90 per cent of the heat produced in the house to warm up the incoming fresh air through a heat exchanger. This system changes the air in the building every two and a half hours for a healthy indoor environment. Here's to modern living!