When going on holidays, rented accommodation can represent a big part of the budget; so instead of being out of pocket why not make the most of the home you've built or renovated? Irish home exchangers guide you through the process of swapping homes…
When building your home, did you consider the possibility of home exchange or letting it?
No, not at all.
Which of your home's feature(s) do you think is/are most attractive to other home exchangers?
Our house was built by a company that specialises in passive builds so we live in a passive house and this seems to interest people. I think they are also drawn to how bright our home is, and to the large garden. The fact that we have hens and ducks is another plus point.
Because you know so well the effort, physical and mental, that goes in to a self-build, do you find that it makes you more conscious of taking care of the property you are holidaying in?
Not really, we respect and care for the property we are staying in because it is someone's home irrespective of the build type.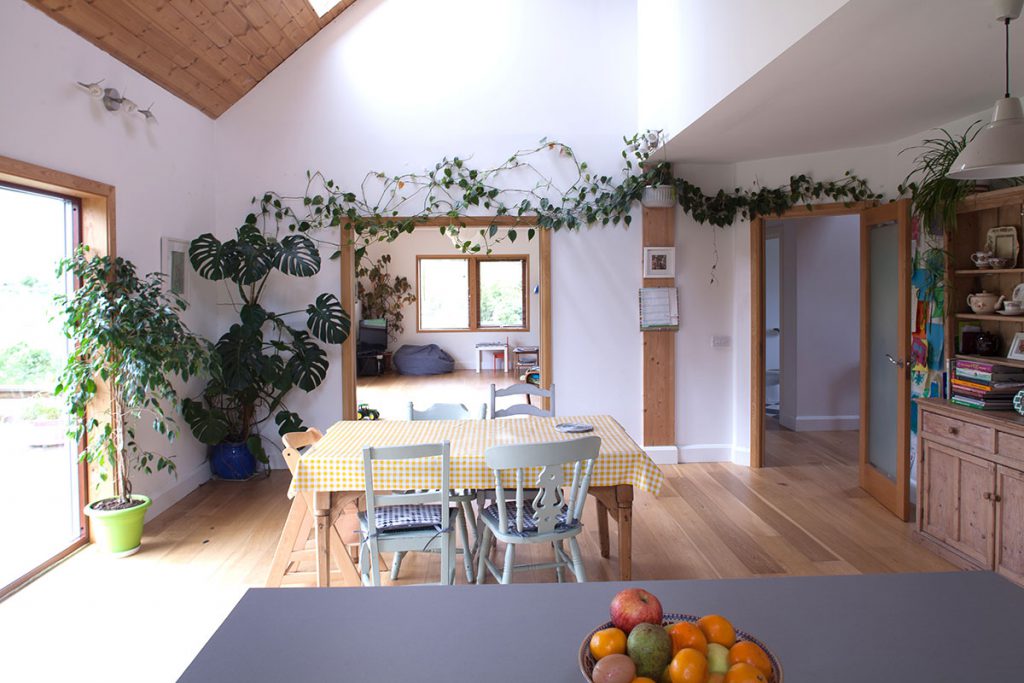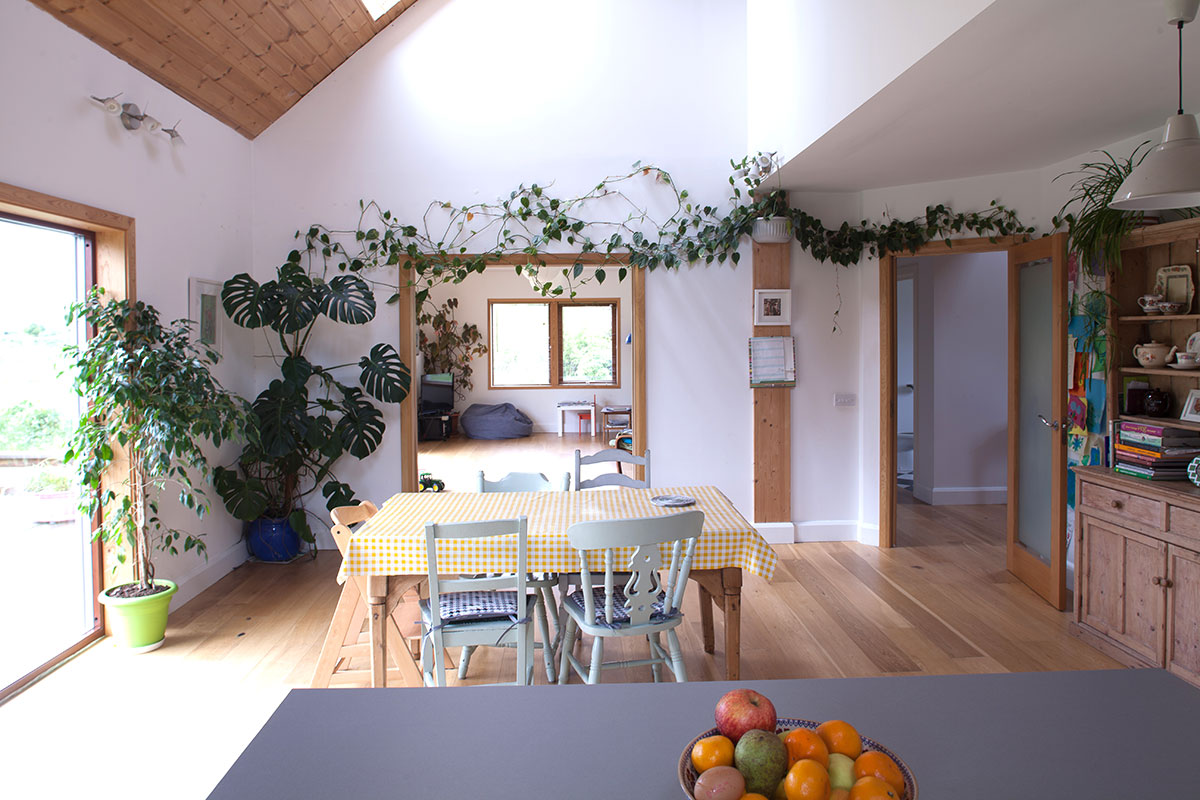 Have you found that self-builders exchanging with you are more careful with your house than those who haven't built their home this way?
We have never exchanged with self builders, the percentage of self-built homes on the website is probably quite low.
Self-builds tend to feature the newer technologies such as heat pumps and solar panels. Do you find that you need to give extra help to familiarise people with using these?
Yes, definitely. We have written a house manual, which explains how everything in our home works. There was a lot of work involved in writing it but now that it's done, it doesn't have to be rewritten for every new swap.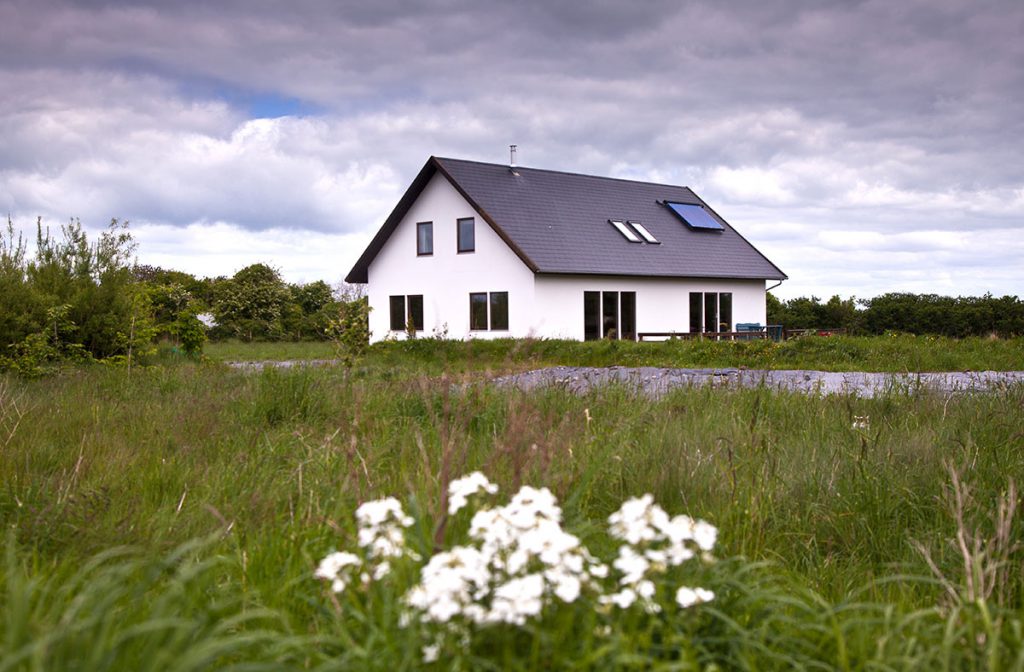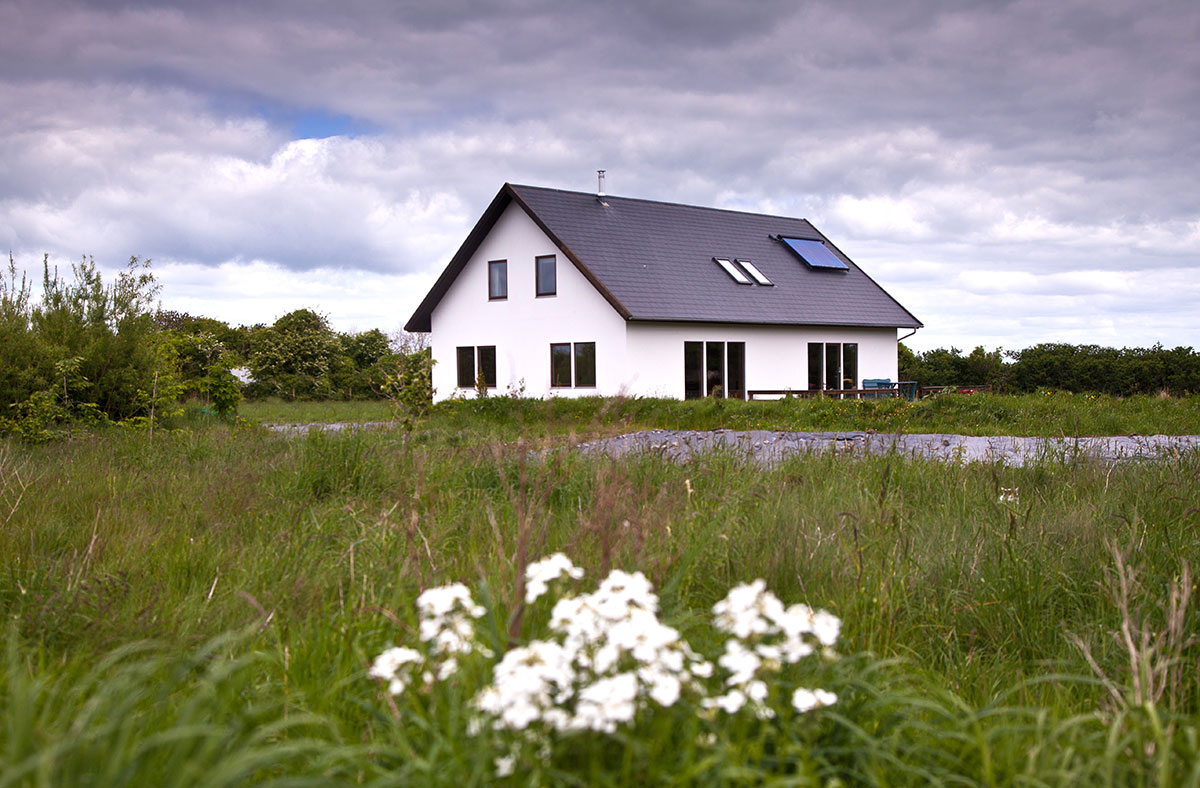 What advice would you give others considering a home exchange?
It's a great way to holiday but if you are a bit nervous the first time you do an exchange, it's good to remember that you will get to know the people you exchange with – online and most likely by phone too.
How often do you do a home exchange and for how many years have you been involved in this?
We love home exchanging and we are well and truly hooked. We did our first home exchange three years ago, when we went to San Francisco, and we do one every year.
---
Take a look through some other Home Exchange articles we have featured:
All of the homes featured in this article are listed on www.homeexchange.com; the listing fee is €130 per year and you can swap an unlimited amount of times. If you don't do a home exchange in the first year you get the second year free.