When going on holidays, rented accommodation can represent a big part of the budget; so instead of being out of pocket why not make the most of the home you've built or renovated? Irish home exchangers guide you through the process of swapping homes…
When building your home, did you consider the possibility of home exchange or letting it?
No, not really, our primary concern was to maximise the use of the site, which was unusual, but which had great potential, and to create a bright and airy space, with low maintenance and good insulation. We always envisioned sharing our house with family and friends, but not specifically swapping or renting.
Which of your home's feature(s) do you think is/are most attractive to other home exchangers?
I feel the secluded location, proximity to a very private beach, and indoor and outdoor living space are all attractive features.
Because you know so well the effort, physical and mental, that goes in to a self-build, do you find that it makes you more conscious of taking care of the property you are holidaying in?
Honestly, no. We have great respect for properties we holiday in anyway. We always feel that we should treat our exchange partner's property the same way we would hope and expect them to treat ours.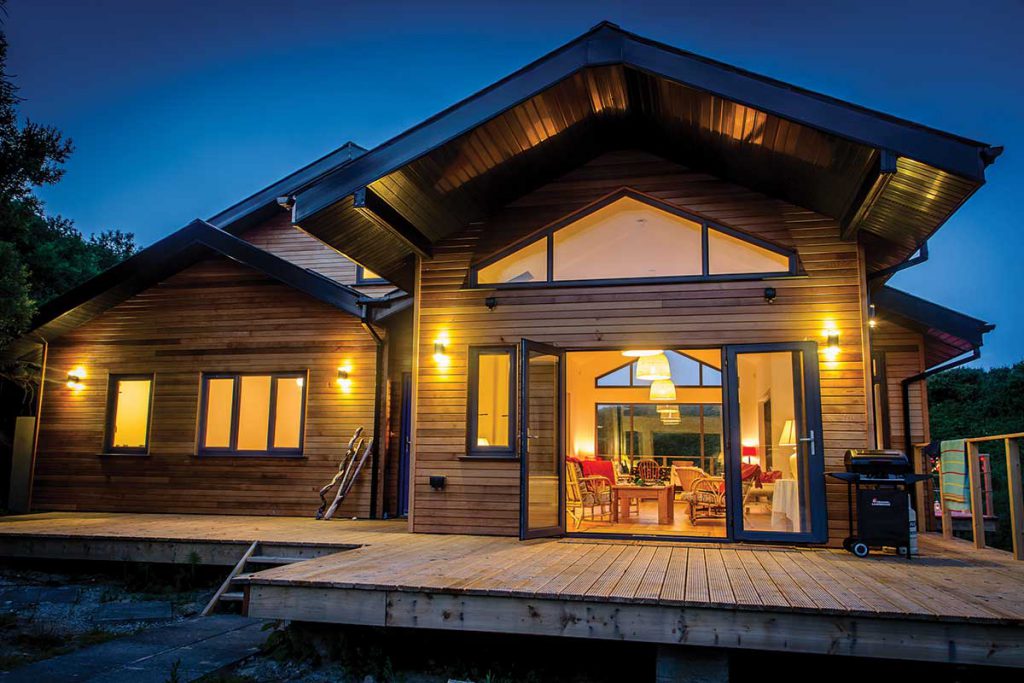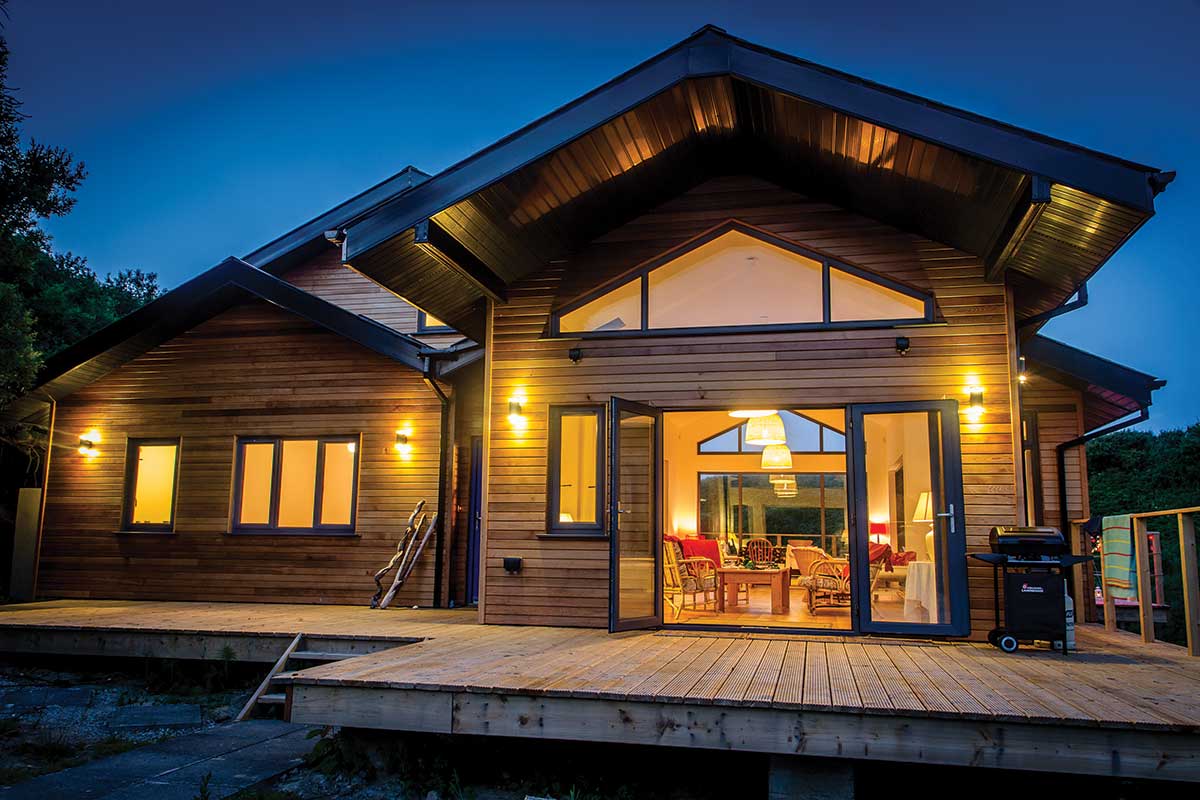 Have you found that self-builders exchanging with you are more careful with your house than those who haven't built their home this way?
We have had no problems with any of the people we have exchanged with. Any inadvertent minor damage or breakage was taken care of, so we haven't seen any difference in the care taken with our house by any of our exchangers.
Self-builds tend to feature the newer technologies such as heat pumps and solar panels. Do you find that you need to give extra help to familiarise people with using these?
Not really, we have kept our technology very simple, so only have the standard appliances which most people are familiar with.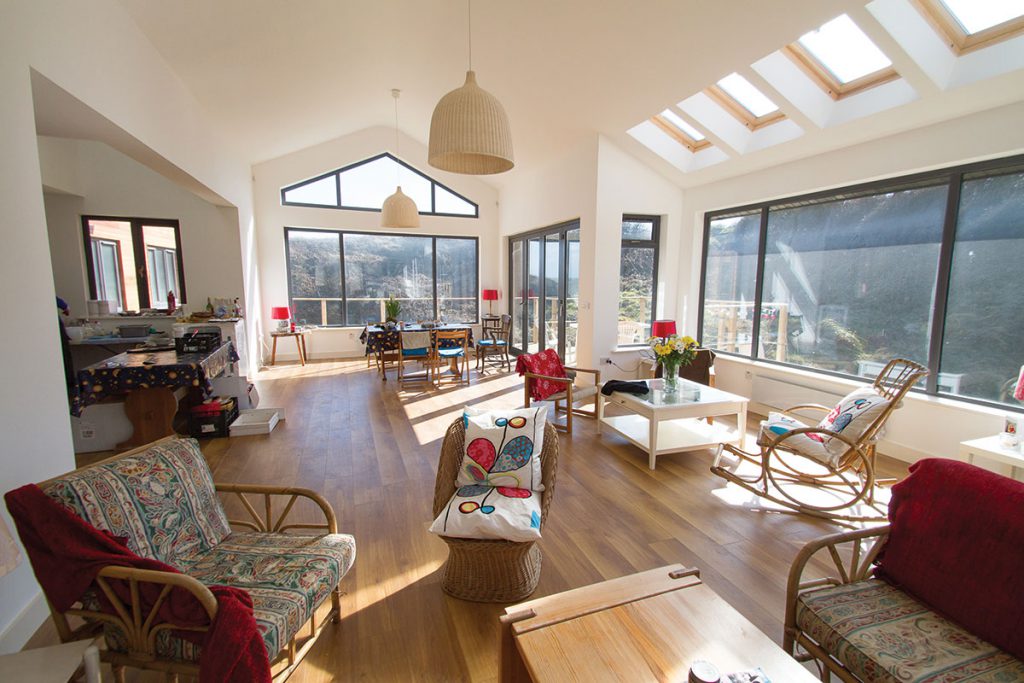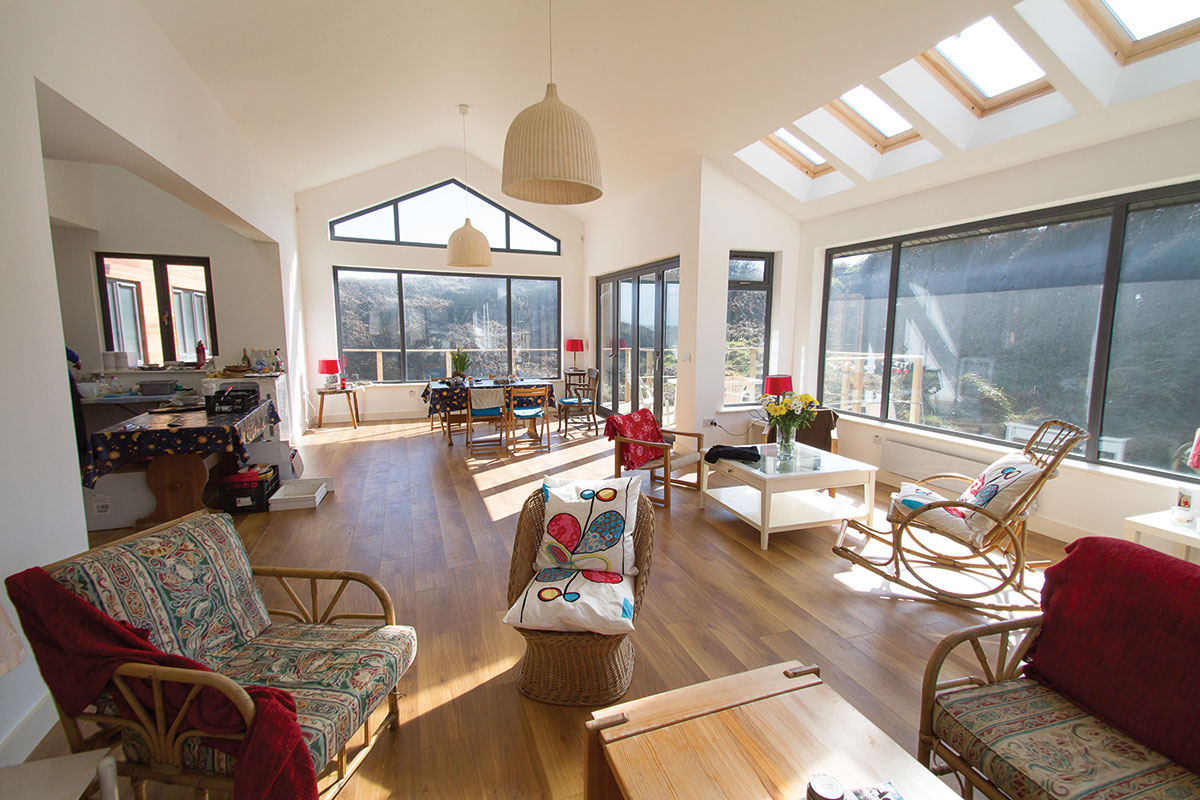 What advice would you give others considering a home exchange?
I would advise people not to think too much about it and just go and do it. Leave your house clean and tidy, put away your good stuff, and leave sufficient storage space for your guests. Don't go mad redecorating! Also, people shouldn't assume their home is not suitable to be listed – there are all sorts of houses available for swapping, large and small, and people are generally more interested in the destination than in the house as long as it is close to where they want to go and has adequate sleeping and living space.
How often do you do a home exchange and for how many years have you been involved in this?
We have exchanged four times and have been exchanging for about 10 years.
---
Take a look through some other Home Exchange articles we have featured:
All of the homes featured in this article are listed on www.homeexchange.com; the listing fee is €130 per year and you can swap an unlimited amount of times. If you don't do a home exchange in the first year you get the second year free.