Houses with more glass than wall, or with a lot of windows, can add value to a property but there are downsides to consider if you plan to go down this route.
In this article we cover:
The downsides to designing a house with a lot of windows
Cost considerations
Downsides to living in a house with too many windows
Downsides to adding a conservatory to your home
How to deal with overheating and other common problems
Although conservatories, sunrooms, and rooms with more glass than wall, can all add value to our homes, whether as part of a self-build or as a retrofit, they are not without their drawbacks.
Over recent decades, self-builders have increased the wall to glazing ratio of their homes by quite a lot. The upsides are obvious, from architectural fantasy to more natural light. There's nothing more satisfying than feeling warm and cosy yet still being in touch with the great outdoors. Even, or especially, when it's lashing rain.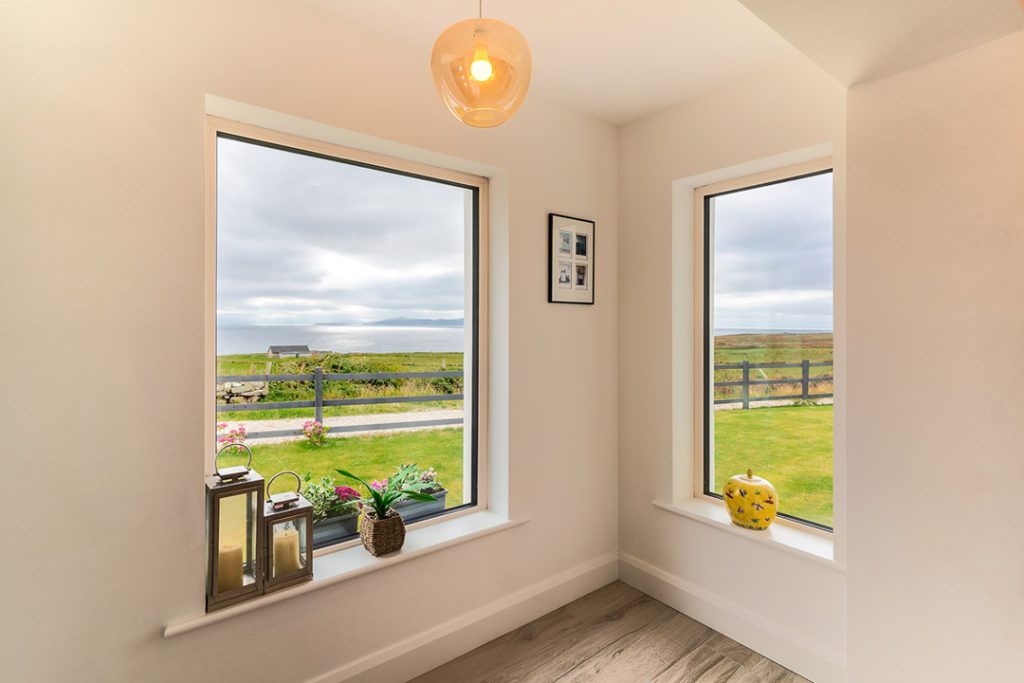 But there are some downsides too.
Overheating. Many people claim they want their windows to be south facing but then regret it because of solar gain. Openable doors, roof vents, blinds, and thermally efficient glazing units with anti glare, reflective or even tinted glass are all effective but add to the cost considerably. Many self-builders have shading devices over south facing windows to control overheating during the summer, but many others have had to also add cooling systems (some heat pumps can do this). Make sure to include roof lights or other openable windows in the design to cross ventilate at these times of year.
Lower energy rating. Because windows, even the highest spec ones, are a lot less efficient at keeping the heat in than walls, your energy rating (and your energy bills) will suffer from having a lot of glazing. For this reason the passive house standard limits the amount of glazing in a home. In the near future building regulations will make large areas of glazing more difficult to design into your house too.
Cost. High spec windows cost a lot, and the more windows you have the more high spec they need to be to reach energy efficiency targets. Reducing their size and number will help keep the budget under control.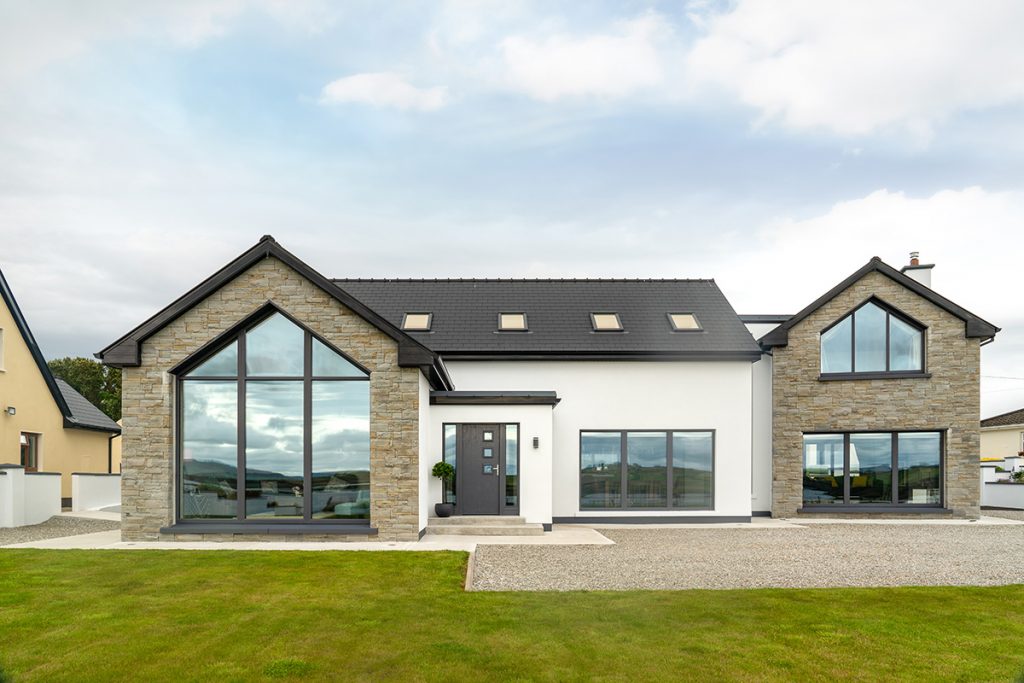 Furniture fading. The sun is excellent at bleaching fabrics, and this is amplified by glass. Furniture and fittings will therefore degrade in ultraviolet (UV) light, an effect that can be limited with tinted glass. Floor finishes can fade too, and even warp if exposed to high heat.
Limited furniture placement options. More glass means fewer walls, which in turn means there's less space to site furniture (or radiators). Think of an arrangement or two you'd be happy with and consider whether you might need some floor sockets to make them work.
Window dressing. For bedrooms and even the TV room, you may want to be able to close the blinds or curtains. That big sheet of glass may feel like you're a bit too exposed when the owls are hooting. Budget for your window dressing at this stage, to avoid nasty surprises later. It could even help you design the actual window itself, as most windows are bespoke.
Overshadowing. Think carefully about orientation. There's no point having a large picture window if the shadowing effect of local trees and bushes block out the light. Also consider how neighbours' structures overlook you. You won't want them staring into your glass room.
Robbing light. If you're building a glass extension, remember that even the best designed structure will have a negative effect on light levels in the adjoining room, especially if the roof doesn't have many roof lights. And there are temperature control issues too between the old part of the house and the new. Consider how you will heat the new space and whether you'll need to upgrade the entire house. In both ROI and NI you will have to upgrade the insulation throughout your home if you are carrying out a major renovation project.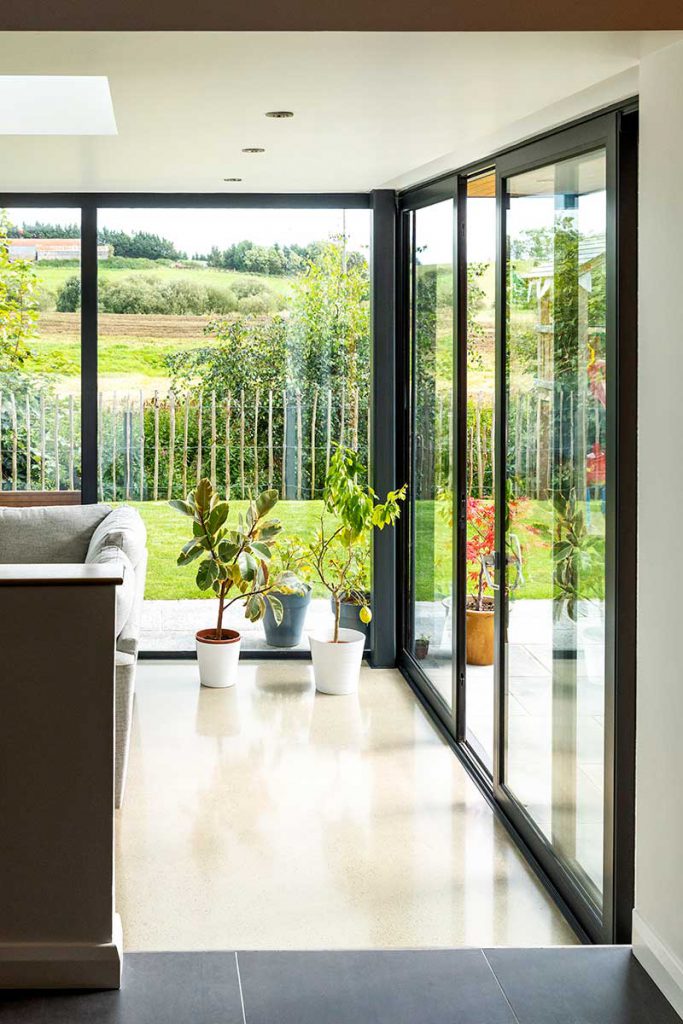 Conservatories
Whether you build an all glass conservatory or something more like an orangery with some solid walls, there are things to consider before you invest in a glass living space. First off, it can take a lot of thought and careful design to ensure your glass room adds to, rather than detracts from, that elevation of your home. It's easy to get it wrong. Furthermore, studies show that the biggest regret conservatory owners have is that it is too small. This said, such additional living space reduces the size of your garden. It's a trade off.
Here are five other pitfalls:
Expensive to do really well. Cheap uPVC conservatories abound and can, indeed, be a cost effective way f adding floor space. Unfortunately, though, uPVC itself is not always environmentally friendly nor recyclable. It also becomes brittle with time. Building in aluminium or hardwood is pricey but it looks better from Day One and ages better. Using high quality specialist, possibly self cleaning glass also adds considerably to the cost.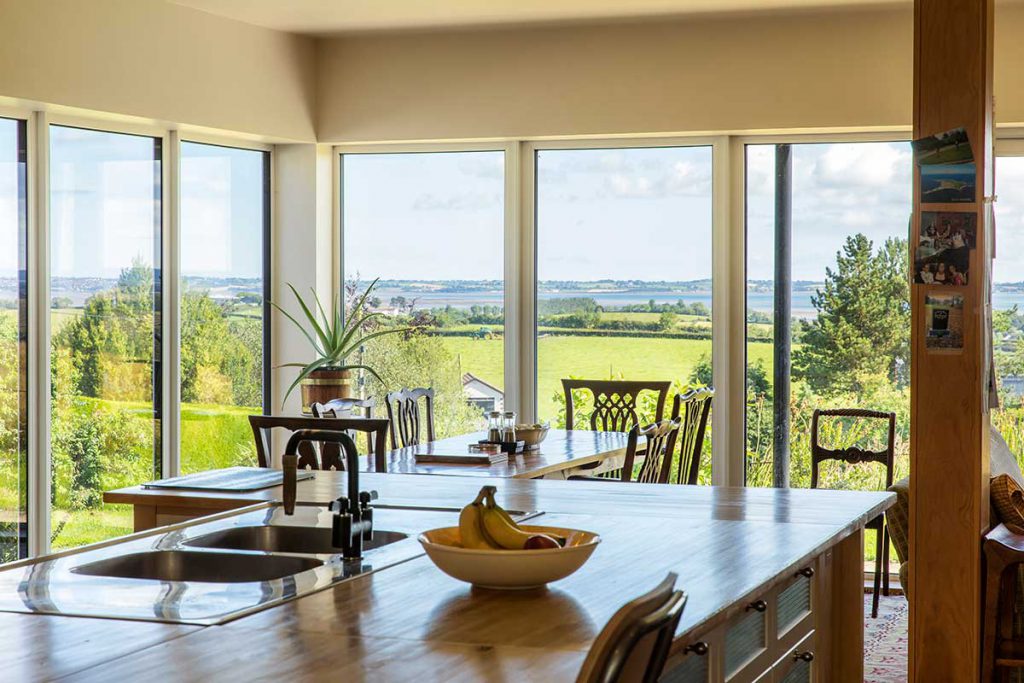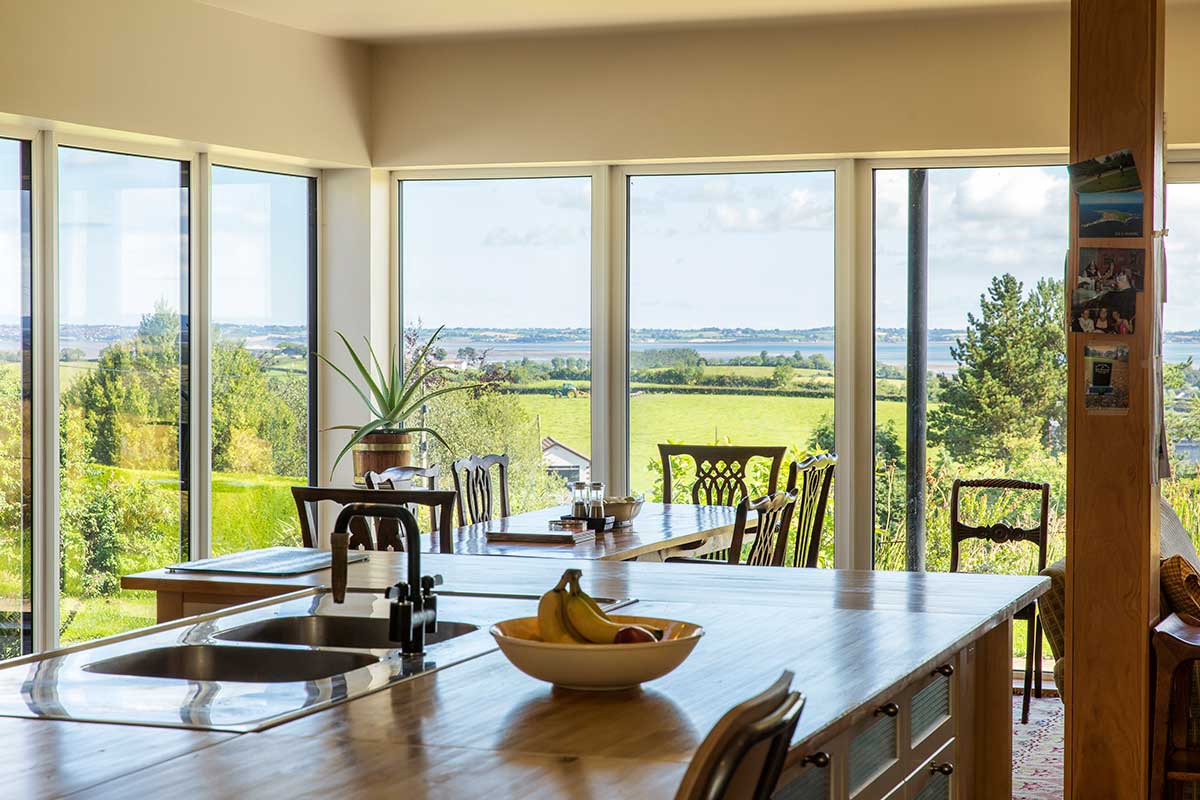 Can look dated. The available designs haven't changed much in 40 years. The uPVC can soon become dull and dirty (especially in towns). Strangely, the structure can actually obstruct garden views rather than enhance them as the many frames for doors and windows get in the way.
Cold in winter. especially if they face North or East. Insulated masonry walls and a solid roof can get round this. Condensation is also a common issue, and it's vital to install vents and openable windows so ventilation is effective in both hot and cold weather. Effectively heating your room is also vital, but has a cost implication.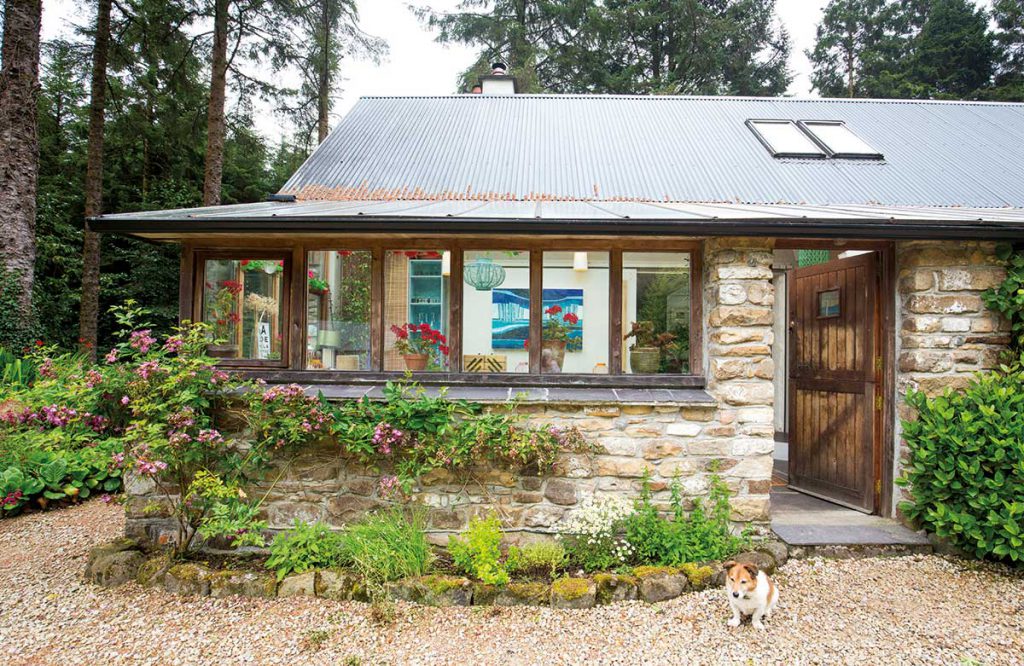 Hard to keep the roof clean. One the real joys of a conservatory or orangery is being able to see the sky, but the downside is that the glass needs to be kept clean and free from debris. If you are thinking of creating a living space like this it's worth considering neighbouring trees and other sources of dirt. Polycarbonate roofing is near impossible to clean once it becomes stained and even the best glass roofs may need a professional who is used to working at height and on tricky surfaces.
Not suitable for a country where it rains a lot. Conservatories tend to be noisy when it rains. This can be avoided by having a solid, tiled, roof, perhaps with a roof light or lantern. Then there's the fact that any mainly glazed structure is liable to leak as there are so many interfaces where water can get in, especially in high winds. Meticulous design, assembly and construction can avoid this but most largely glass buildings suffer from this potential weakness.