Self-builders in ROI are losing out from a lack of building control officers in local authorities; TD Eoin Ó Broin's latest book spells out how we got to this point.
This book review of Eoin Ó Broin's Defects: Living with the Legacy of the Celtic Tiger covers:
How and why Irish buildings are prone to defects
How the building control system works in ROI
Podcast with Eoin Ó Broin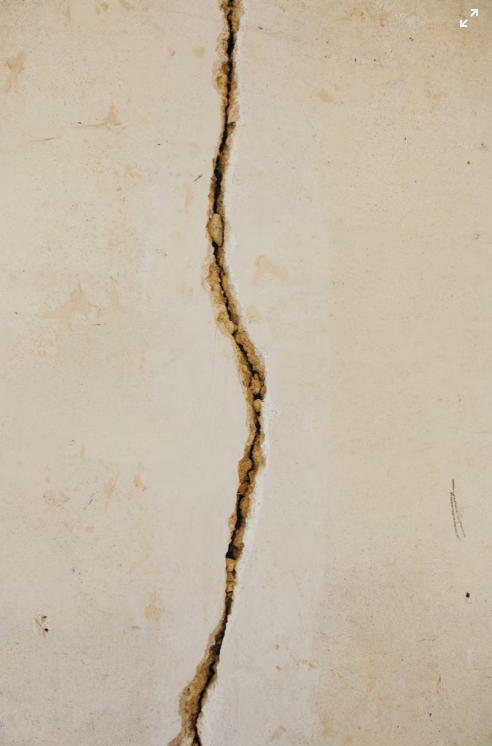 Poor building practices and defects tend to be chalked up to the Celtic Tiger years. Unfortunately, shoddy workmanship hasn't gone away and there's still no recourse for homeowners when things go wrong.
This book is part history, part autopsy, of how Ireland managed to build so many defective homes and apartment buildings over the past decades.
Eoin Ó Broin gives specific examples of how statutes of limitations and bankruptcy filings in ORI protect those responsible for building homes. There's the sad reality that developers and builders alike remain largely accountable for poor building practices.
Beyond the proverbial shoddy workmanship, there are the defective concrete products that contain high amounts of mica or pyrite. These faulty materials have affected thousands of homes and yet they too have no recourse. "In many cases of Celtic Tiger latent defects, having HomeBond (a warranty to protect homeowners from structural defects) provided no remedy for homeowners," writes Ó Broin.
What's perhaps most troubling about the detailed account of defects is that to this day, homeowners seem to be no more protected than they were in the Celtic Tiger days.
Yes, there were changes to building control legislation but these only added layers of paperwork for architects and engineers to sign off on projects. It even introduced a conflict of interest, in that the developer directly pays the architect for this certification.
Plus, if a defect were to appear there is still no recourse to have it paid for by the developer or builder. The litigation process is expensive and out of all financial reach of most people.
The solution on the first point is to have a building control system similar to the one in operation in NI, where the local authority oversees certification on every single building project at each key stage of the build. Ironically, the government's main objection to this has been that they could be sued if their inspector didn't do their job well. And there's the need to hire more staff.
Even if they do get sued once in a while, it would be a much smaller price to pay (financially, ethically and socially) than bailing out developers and directly paying for the rebuilding of homes. It would also bring about better building practices and more attention to detail.
It's true that currently, large developments do get inspected by the building control officer in the local authority, but primarily for fire. Which is something. But definitely not enough.
Defects: Living with the Legacy of the Celtic Tiger by Eoin Ó Broin, published by Merrion Press, irishacademicpress.ie, paperback, 208 pages, €16.95/£14.99, ISBN 9781785373961