Planning permission: when do you need it and how can you obtain it? In this first article of a four part series, we look at self-builds and some of the issues to consider.
I'm shopping around for a site. Should I only consider ones that have already been granted planning permission?
ROI: Estate agents sell sites with and without planning permission; those without can be cheaper, but the planning process is time-consuming, expensive and risky. With planning permission you can begin building immediately, though not to your design. Rural sites with planning permission have fewer advantages, as they are normally only available to another person who meets strict rural housing policy.
Some avoid all this by purchasing an existing property, demolishing (wholly or partly) the house and replacing it with their design. But this will be costly and planning permission still required – even for the demolition. For those considering this, you should seek the opinion of the planning department.
NI: As with ROI, it is possible to buy sites with or without planning permission. However, be wary of buying a site without permission as you are effectively buying land and not a site, which may be suitable only for keeping a few chickens! Take expert advice early on as to whether permission is likely to be granted.
Rural sites which have permission are normally transferable to another party, as the permission goes with the land and not the person. Watch that the permission is not going to expire before you can complete the transaction and commence building works. You also need to ensure that the site has been approved for a dwelling of the size and type which you desire, or that you can amend this to suit your needs.
I am thinking of buying a plot of land but I don't own it yet. Can I apply for planning permission on it?
ROI: If your heart is set on a rural location, those offering such sites for sale may agree to a deal involving purchase in the event of a grant of planning permission. In an urban area, such a deal is more difficult as there are more buyers, but it is possible. To make a planning application it is only necessary to have the permission of the owner of the property and to give his/her name and address.
NI: The same applies, here notice must be served upon the landowner.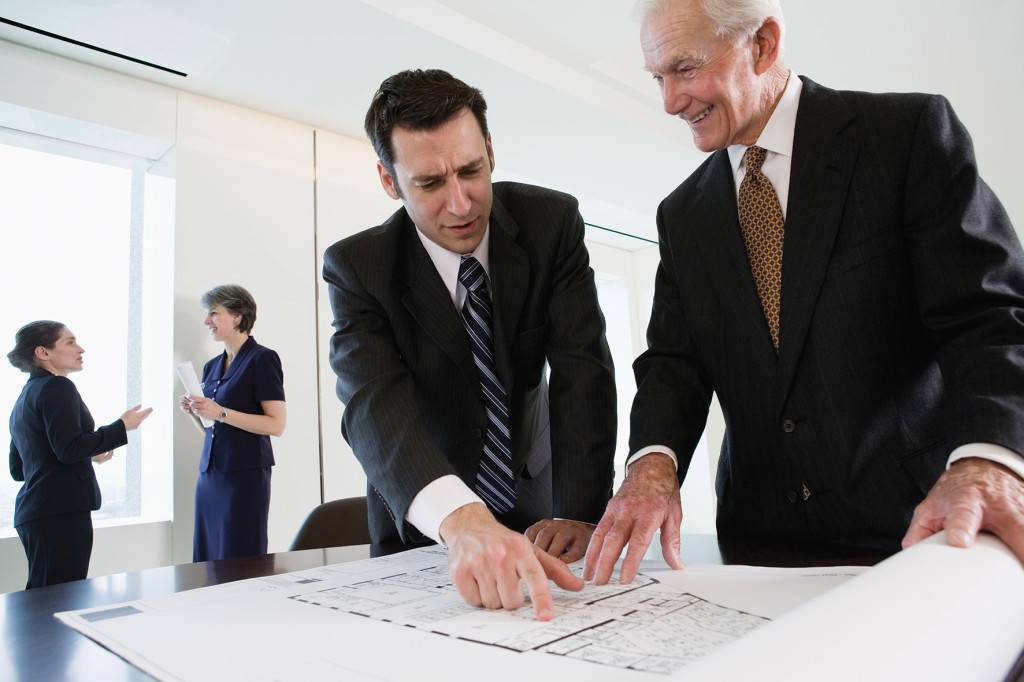 In what
circumstances do I need to have someone assess a site for suitability?
ROI and NI: The question you need to ask yourself with regards to your site is whether it's suitable in principle for a house.
The main planning issues facing urban sites are: (i) Is the site accessible by car? (ii) Is it big enough to fit a house and provide areas for parking and for private open space – a garden? Councils maintain minimum garden depth and size standards which vary, but the minimum garden depth is normally 7 to 11m and minimum garden size around 50-60sqm (if the site is being subdivided from another, then the existing site must also remain large enough); and (iii) Can a design and layout be achieved which does not unduly impact on the amenity of neighbouring properties (this may cause your proposed dwelling to be single storey only).
In rural areas you need to consider: (i) Whether your site can be accessed safely by road (sightlines); (ii) Can the site can be serviced by an on-site wastewater treatment system? (a Site Suitability Tester is required); and (iii) Is the site able to absorb a house without it having a significant visual impact on the area.
I have a large back garden. Can I build a new house in it?
ROI and NI: Applying the above criteria, consider whether it is going to be possible to access your back garden. Many back gardens in urban areas are large but inaccessible. Take a standard road of detached houses. The properties may have space for a laneway to the side of their house or they may demolish a garage to provide access to the rear of approx. 3.1-3.5m wide.
Then, is the rear garden sufficiently long to provide for a separate property with its own parking area, a dwelling and a rear garden? All the while leaving the existing property with sufficient rear garden area (of around 60sqm) to provide for a setback between dwellings of around 15m? Finally, if the property adjoins rear gardens on both sides, the proposed dwelling would need to be single storey to minimise impacts on adjoining properties, but those impacts (visual, overshadowing, noise, etc.) may still be considered excessive.