ROI lacks a clear vision for the future, he said, especially in terms of public transport. "We have no sense of where we are going in 40 to 50 years' time." The ROI public transport investment plan, for example, doesn't go beyond 2021. Rural areas especially suffer from poor public transport infrastructure, with a serious economic knock-on effect on towns and villages that can't cater to the resulting parking demand. An acceptance of the status quo seems to be a part of the problem Moran has identified. He described the Irish people as willing to settle, say "it's grand" and "assume this strange apathy". "Our ambition should be much higher," he said. Policies should no longer be tailored to those "who shout loudest or who can open doors", he further argued.
"Splendid isolation"
Moran posited one-off housing was not sustainable. The aim should be to encourage walkability within rural towns and villages instead of the one or two car life. He opined Donegal had been "destroyed" by one-off housing. "It's little wonder that sort of unsustainable development has led to a decline of rural areas and the services all over our country. When will we be honest enough to call out that this is unsustainable planning and we cannot afford it."
Arriving into beautiful rural Donegal for @MacGillSummerSc. How could what should be precious be blighted by this one off development? pic.twitter.com/pmy3ohn7Yx

— John Moran (@moranjohna1) July 19, 2017
Moran put forward the idea that we should no longer be building homes on 3/4 acre sites with cut grass, foreign plants, and walled off gardens where children can play in "splendid isolation". He also implied much of the impetus would need to come from the grassroots. "There is money – it's a matter of choices," he said. "We have to live in less selfish ways to make the delivery of public services more affordable."
---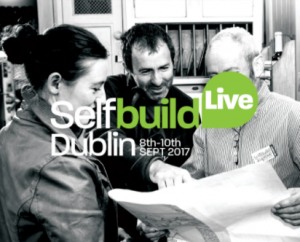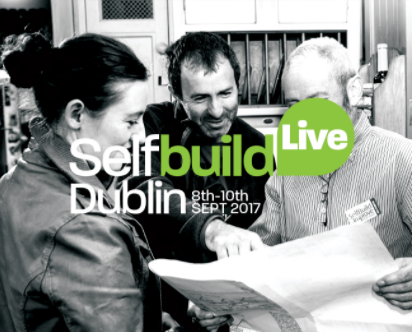 Selfbuild Live
is the ultimate showcase for people who are building, extending, improving or simply decorating their home. Selfbuild Live Dublin, 8th-10th September takes place in the Citywest Conference Centre.

---
"Selfishness has to be subordinated to the common good," was the mantra of his speech. Ireland has the highest percentage of people living in rural areas in the European Union, Moran pointed out, and yet there is little mention of the resulting health damage due to congestion, lack of exercise and loneliness.
---