Connecting your sewage to the mains is not always an option when you're building in the countryside. You might need to install an onsite wastewater treatment system instead, which is a mini sewage treatment plant. In ROI, if an onsite system is not feasible you will more than likely be denied planning permission.
Cathal Keane of Graf Environmental gives us a crash course and highlights what you need to know, including:
– Who needs an onsite wastewater treatment system.
– What's a typical setup? Brief overview of primary, secondary and tertiary treatment.
– What are the requirements in NI and ROI and how they differ. Main Building Regulations requirements to be aware of.
– The process of choosing an onsite wastewater treatment system in NI and ROI.
– Maintenance and keeping the system working at its best to protect environmental and human health.
---


---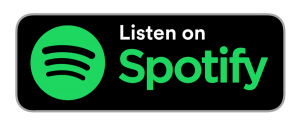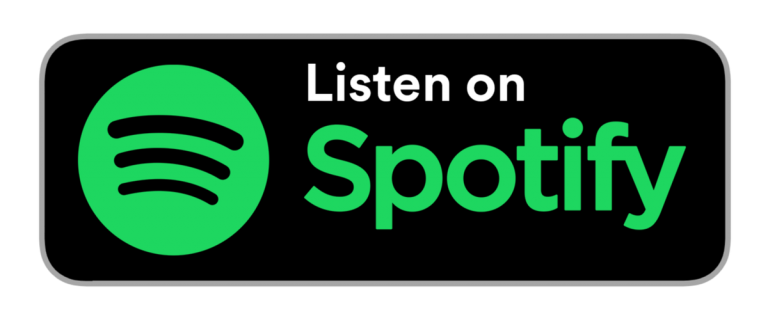 ---