Artificial grass is low maintenance, but should you have it in your garden? We look at the fake grass debate on Twitter.
In this article we cover:
Benefits of fake grass
Why people are installing it
Drawbacks of fake grass
Citizens Assembly on Biodiversity
Pros/cons of fake grass if you have children
---
It's made of plastic and kills biodiversity
The debate started with
@rossmmccarthy. He wrote a letter to the Irish Times stating: "One can hope that the Citizens' Assembly [see citizensassembly.ie] on biodiversity loss recommends an end to fake grass and that the government implements that recommendation."  
"Often it is parents of young families who install fake grass in their gardens. This disconnects their children from nature and doesn't allow them the fantastic fun of making daisy chains, playing in mud, discovering all sorts of insects and the chance to spot birds, foxes or hedgehogs that may have visited."
"In a biodiversity emergency one of the best things we can do is give nature a chance in our gardens,"
@rossmmccarthy then said on Twitter. "Fake grass turns soil below ground to dust, provides no home to insects and reduces our birds & mammals. We need to take this seriously & ban it."
"Do you think that artificial turf stays intact forever? No. It leaches more micro plastics into the environment. More than we already are. Which is very bad," added @dallydoodles.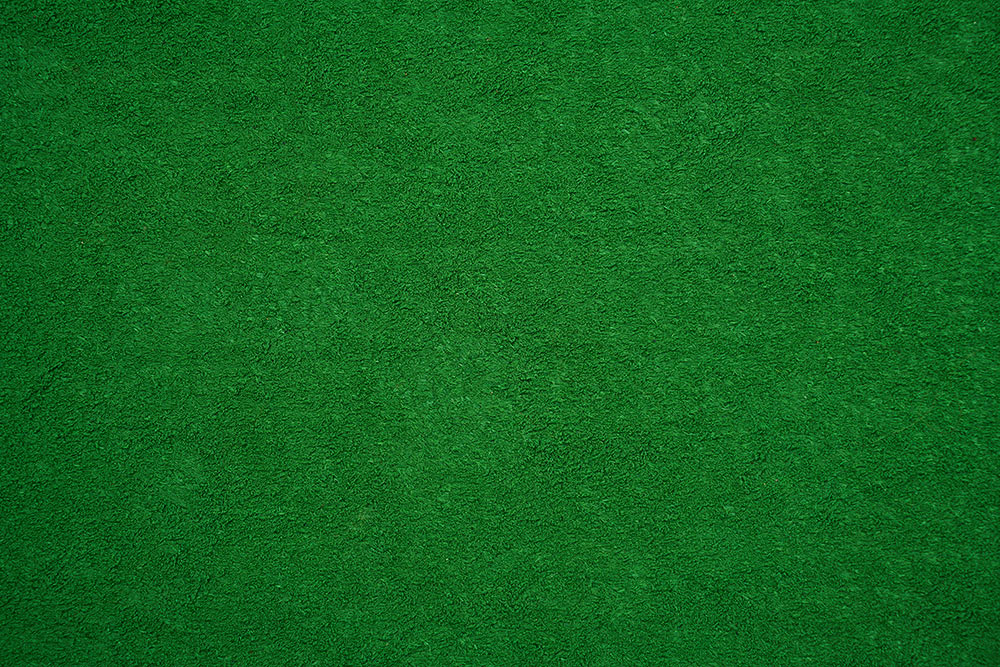 But it's got benefits
"What about people who have disabilities and cannot maintain normal grass, grass full of moss and weed is expensive to keep buying products to keep it looking good," retorted @p_peterd.
"I gave in after years of trying to get the grass to grow beyond a damp muddy mess," @LangtounL shared. "Practical and many small insects appear to overwinter underneath it. Bigger issue to tackle is the legal use of bee killing pesticides by farmers."
"I have a garden on several levels with shady area we put a lawn on for the kids to play," said @analyticalhelen. "Years we struggled with it being too wet in winter, too hard in summer and more moss than anything else. Wrestled with it for decade before going plastic."
"Fake grass does not require any further energy to cut it, it does harbour insects and has little to no impact on bird life, in general it covers a small patch in a garden where it is used and very few homes have it. Block paving and slabs are far more destructive," opined @WullieHalliday.