The ROI grant available to replace old lead pipes in Irish homes is now open to all.
In this article we cover:
What the grant is and how it's changed
How much you can get
Where to apply
How to apply
All homes built before the 1980s that contain lead pipes can avail of a grant to replace them, thanks to a grant scheme introduced in 2016.
As of December 2022 the scheme is no longer means tested and the grant amount has been increased.
You can now get a grant to replace lead pipes and related fittings for 100 per cent of the cost or €5,000, whichever is the lowest. Before the change, grants up to €4,000 were available to those earning up to €50,000 per year.
The new grant includes €200 for the provision of a certificate from a laboratory or notification from a registered building professional. Indirect costs are not eligible. The minimum expenditure has been increased from €200 to €750. The scope of works is to replace old lead pipes and fittings with copper or plastic pipes.
Customers of Irish Water must apply through the Customer opt-in Lead Pipe Replacement Scheme.
If you are not an Irish Water customer, contact your local authority to apply for the grant; further details here.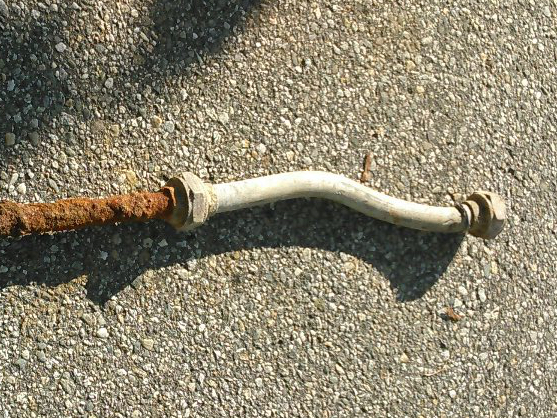 As with the original grant, the house must be owner occupied and you will need to prove the need for the grant in the form of a notification from a water supplier, an analysis from an accredited lab, or notification from a registered building professional.
The local authority will subsequently advise the applicant in writing (or via email) if the application is deemed eligible (subject to terms and conditions) or ineligible. Claims are submitted through the DLRG1a form available from your local authority.
Drinking water from lead pipes can lead to lead poisoning, which may harm the kidneys and contribute to high blood pressure. In children it can affect the development of the brain leading to problems with learning, behaviour and attention.