'Nasty jump' in local authority charges in Cork a worry for self-builders, says councillor.
In May of this year Ballincollig, Glanmire, Blarney, Grange, and south Douglas were transferred into an expanded Cork city boundary which led to development charges increasing on building sites within these juridictions. That's according to the
Echo Live
which reported in October on a case where the council levies for a house close to the new city/county boundary increased from €4,600 to €12,300, and another where charges tripled from €3,000 to €9,000 despite the site being several miles from the city centre. All local authorities charge self-builders a levy for contributions towards roads, parks/amenities and services such as stormwater management. According to the paper, in Cork city development levies can be up to €52.70 per square metre while the county's development contributions for dwelling houses stand at €24.49 per square metre. "We were given undertakings by the management of the two local authorities and by the Department of Housing, Planning and Local Government as well that nothing would change for citizens entering the city," City councillor Ken O'Flynn told the Echo. "This is adding to worry and problems of young couples that have been lucky enough to find sites, but have their shoulder to the wheel on prices. This is a nasty jump on charges." The Echo also reports that from May 31, when the Cork City boundary extension took effect, up to and including September 30, some 125 planning applications in total were received in former county areas that were subsumed into Cork City as part of the boundary extension. It is understood all of these applications will now be subject to development charges levied by the city council.
---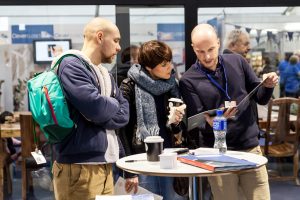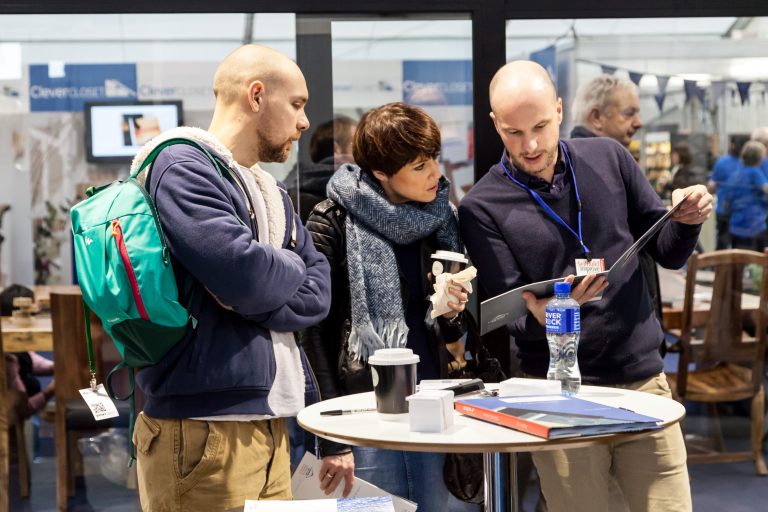 Selfbuild Live Cork
is the ultimate showcase for people who are building, extending, improving or simply decorating their home. Selfbuild Live Cork, 9th-10th November takes place in the Green Glens Arena, Millstreet, County Cork.

---