In this video, Aoife Brady of Grant Engineering run through the basics of heating your new build home, including:
What options are available for new builds in ROI and NI
Are heat pumps expensive to run?
Do all heat pumps have the same running costs?
Grant heat pump energy rating and warranties
Is there an optimal aspect for heat pumps?
How do heat pumps work?
Heat pump maintenance and how long a service takes
Are heat pumps noisy?
How are heat pumps controlled? Can they be controlled by smart phone?
Process of designing and installing a Grant heat pump
Underfloor heating, combining it with aluminium radiators
Best floor screed to use and how long it takes to dry, floor coverings
Hot water cylinder types and warranties
Q&A with Keith Scully & Aoife Brady from Grant Engineering. Have your questions answered about how to heat your new build home. Send your house plans along with preferred heat emitters to heating@grantengineering.ie to begin your journey with Grant. Find out more at Grant Engineering Supplier Hub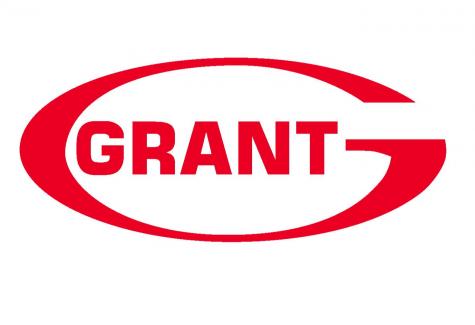 This post is sponsored content recorded in October 2021.