The grant to replace oil and gas boilers has been axed in NI due to 'budget constraints', as UK rolls out wider boiler upgrade scheme.
In this article we cover:
What the scheme was and what is replacing it
If NI qualifies for the new UK boiler replacement scheme
To avail of the Boiler Replacement Scheme, offering a grant of up to £1,000, your fossil fuelled appliance had to be at least 15 years old and the household have a total annual income of less than £40,000.
The grant went towards replacing an inefficient boiler with a more energy efficient condensing oil or gas boiler; switching from oil to gas; or switching to a wood pellet boiler.
NI boiler scheme axed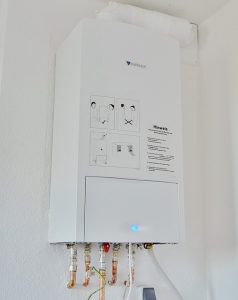 The Department of Communities closed the scheme due to "budgetary constraints".
The amount of grant payable depended on total gross income. For those earning less than £20,000 the grant was £700 to replace the boiler or £1,000 with heating controls.
For those earning over £20,000 but less than £40,000 the grant was £400 for the boiler or £500 with heating controls.
According to the Department of Communities, over the last decade the scheme made almost 50,000 grants amounting to £32.9m.
The Northern Ireland Housing Executive (NIHE) will continue to replace boilers for those customers who have already received formal approval.  Customers whose applications cannot be processed will be contacted by NIHE.
The Affordable Warmth Scheme, energy upgrade grant available to those on a total annual gross income of less than £23,000, is unaffected by the announcement. The Affordable Warmth Scheme subsidises energy upgrades by order of priority. Priority is given to insulation, ventilation and draught-proofing, then heating, then windows then solid wall insulation.
More about grants in Ireland see here.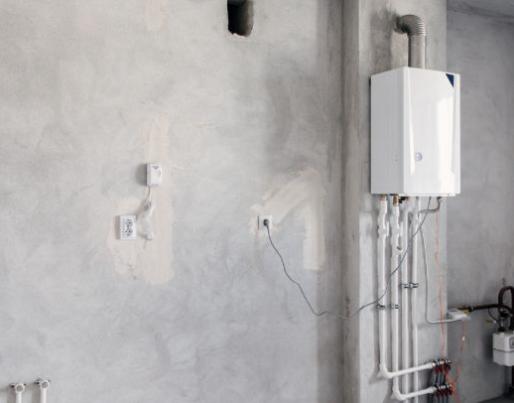 UK boiler upgrade grant
The UK launched a new boiler upgrade scheme that subsidises replacing your fossil fuel (oil, gas or electric) heating system with a heat pump or biomass boiler. Grant amounts available are £5,000 towards an air source heat pump, £6,000 towards a ground source heat pump (including water source heat pumps and those on shared ground loops), £5,000 towards a biomass boiler.
The UK scheme is only open to those living in England and Wales. NI homeowners aren't eligible for the grant.