This new reference book celebrates Walter Segal's work designing, building and championing self-build projects.
There's no name more closely associated to self-building than Walter Segal (1907-1987), apart from perhaps Grand Designs TV presenter Kevin McCloud, who has incidentally written the introduction.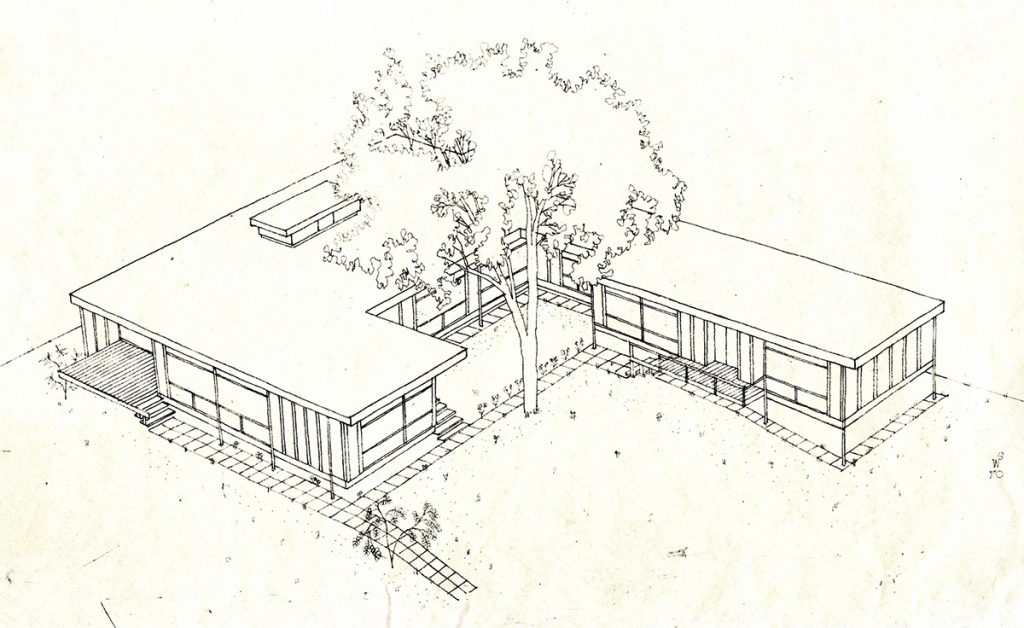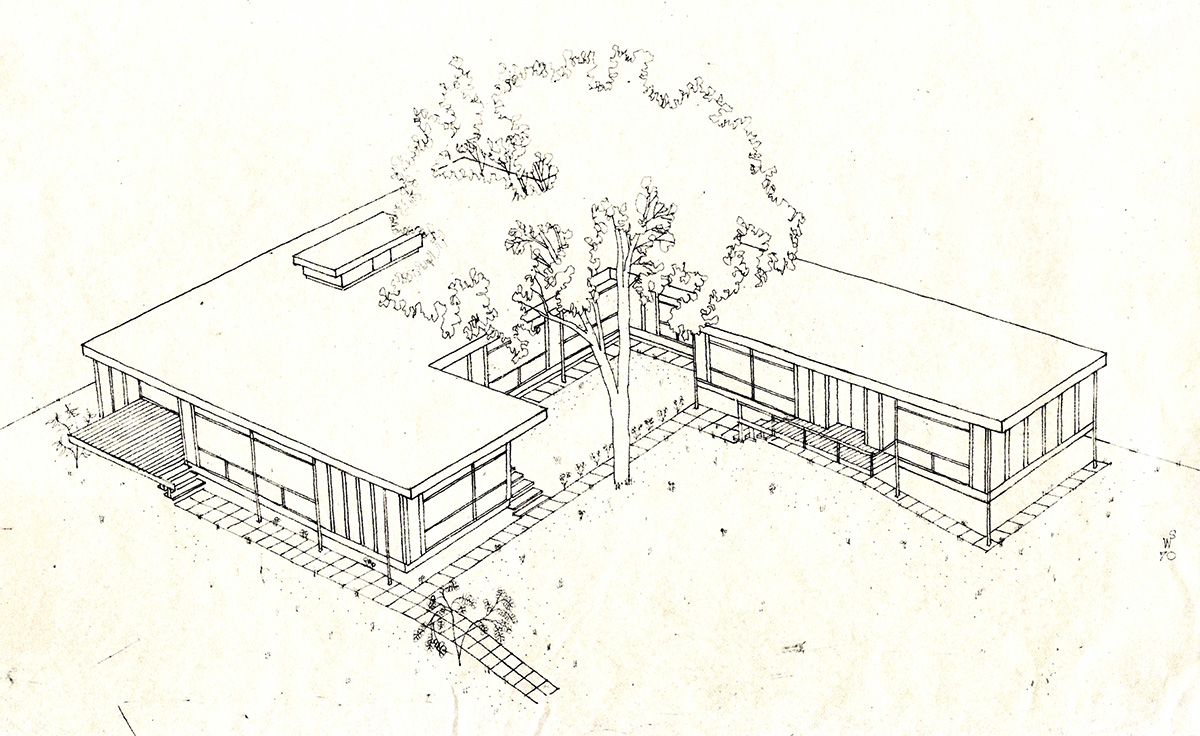 Not only was Segal a champion of self-building, he also believed in people taking charge, at every level of their project, celebrating "equality without sameness".
This compendium delves into Segal's globetrotter life from early childhood in Berlin, then Spain, Egypt and London, shedding light on what influenced and shaped him, interweaving his life's work and vision to ensure his legacy lives on.
Walter Segal Self-Built Architect by Alice Grahame and John McKean, published by Lund Humphries lundhumphries.com, hardback 250x190mm, 224 pages (160 colour illustrations), ISBN 9781848223899, £45