Comparison website Power to Switch explains the benefits of investing in an energy efficient home.
What is a green home?
A green home is designed to be environmentally friendly. Green homes will make use of renewable energy sources such as solar power and be well insulated to prevent heat loss. They will also have thermostats and timers to regulate temperatures, heat pump systems to heat the house and water, and energy efficient lighting and appliances.
In Northern Ireland homes currently use more energy than anywhere else in the UK or the Republic of Ireland. It is estimated that around 50,000 homes might need to be retrofitted annually, which is around three times the level at the moment
Greener homes are a core part of Ireland's plan to tackle climate change. In Ireland, 1.5 million buildings are energy inefficient and must be retrofitted by 2050. The Climate Action Plan has a target to retrofit half a million homes to a building energy rating (BER) of B2 by 2030. There is also a target to install 600,000 heat pumps in new and existing homes at the same time.

For Northern Ireland, a new Energy Strategy, due to be released shortly, will include the aim of reaching net zero by 2050 and providing affordable energy for everyone in Northern Ireland.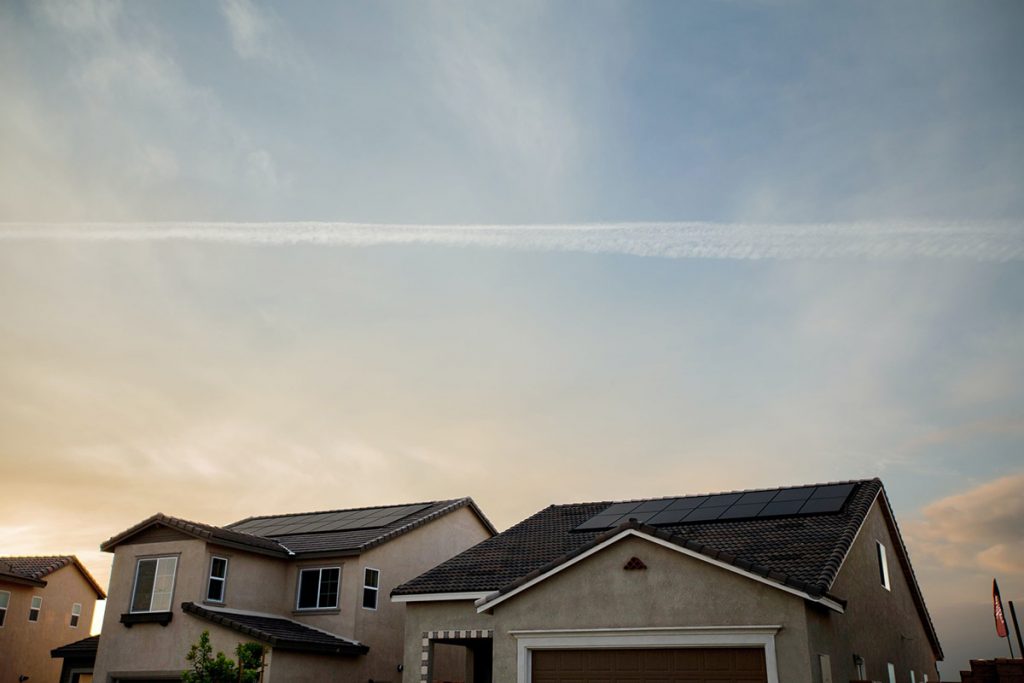 What are the benefits of having a green home?
Greener homes are cheaper to run, more comfortable to live in and more environmentally friendly.
As green homes use less energy and electricity, energy bills are cheaper. The Sustainable Energy Association of Ireland (SEAI) estimates that you could save approximately €1,200 a year on heating bills if you upgraded a three bed semi-detached home from a D2 to an B2 rating.

For Northern Ireland, it is estimated improving an inefficient home to a B or C rating would deliver energy savings of £500 – 700 per household per year.
Over the last number of years, the number of lenders offering green mortgages to people who are buying or building a more energy efficient home in Ireland has increased. Although the discount can appear small, for example 0.2 to 0.4 per cent, over the course of a mortgage term and depending on the loan value this can add up to a significant saving. To qualify for a green mortgage, some lenders may insist that you buy a home with a minimum BER, such as B3 or higher, or a minimum EPC rating, of C or higher.
Makes your home more comfortable
In general, greener homes have features that make them more comfortable to live in. For example, temperatures are regulated so they aren't too warm in the summer or too cold in the winter. In green homes, windows and doors are designed to allow for natural ventilation that moves fresh air into and through the home.
Improves your homes Building Energy Rating (BER) or Energy Performance Certificate (EPC)
A BER certificate or EPC rates your home's energy performance on a scale from A (most efficient) to G (least efficient). Homes with an A rating are the most energy efficient. All homes available for rent or sale, must have a BER certificate or EPC. Greener homes usually have a better BER or EPC rating. This makes them more comfortable, cheaper to run and easier to rent or sell.
Helps you protect the environment
Buildings are one of the biggest contributors to climate change and account for 36 percent of CO2 emissions. By living in a green home, you are reducing your carbon footprint and protecting the environment.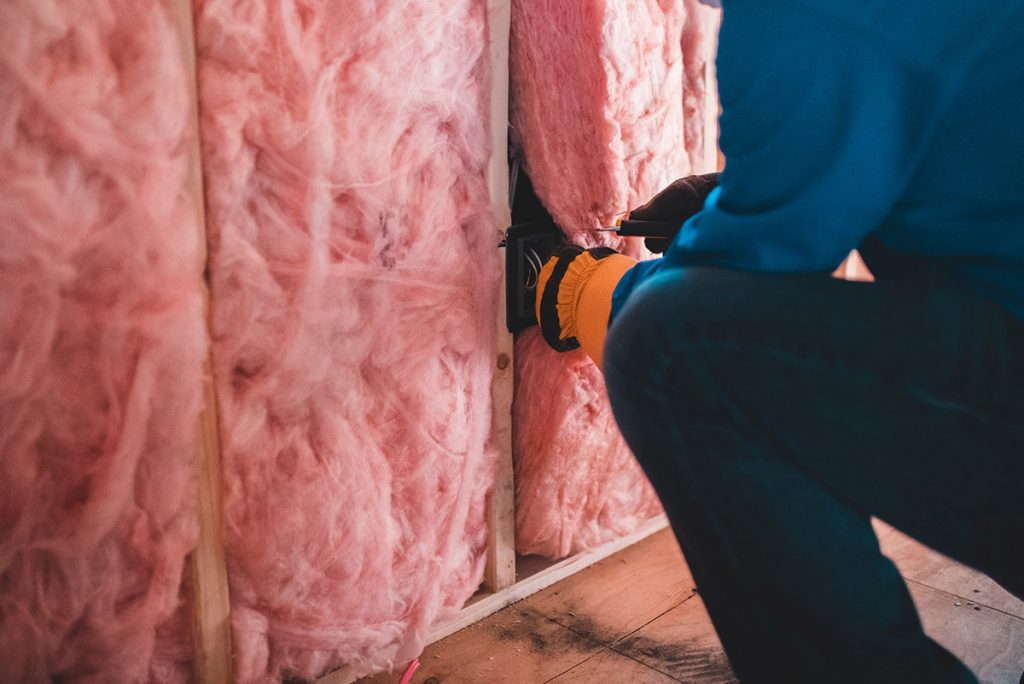 How can I make my home greener?
There are many ways to make your home greener and more energy efficient. These include everything from insulating your home to adding renewable energy systems, such as solar to provide heat, hot water or electricity.
Insulating your home is one of the most effective ways to make it more energy efficient. You can insulate your home by adding insulating materials to your attic and walls to stop heat escaping. You can insulate the walls on the inside or the outside of your house. Or alternatively you can have insulation inserted into your cavity walls. By insulating your home's external walls, you could reduce heat loss by 20 to 30 per cent.
Replacing an old boiler is another way to make your home greener. Boilers that are more than 15 years old are generally less energy efficient than new ones, and can cost up to 25 per cent more to run. You could look at replacing your boiler with a renewable alternative, such as a heat pump. Heat pumps capture heat from the air or ground outside and use it to warm up your home.
You might also consider solar panels to generate electricity in a sustainable way. A solar PV system, on average, can save you between €200 and €300 or £150 and £300 per year on your domestic electric bill.
To find out more about how to make your home greener more energy efficient or the grants to support the cost of these, see more advice on Power to Switch's blog page. Power to Switch is an independent energy comparison website which helps customers find cheap deals and big savings.