If you're planning a new kitchen or renovating your existing one in Ireland, get a head start on your design with our helpful tips.
In this article we cover:
Where to start with your kitchen design
How to tackle the budget
What to put on your wish list
How to deal with trends
How the kitchen connects with the house
Basic tips on choosing materials
Windows and ventilation

The kitchen is at the heart of the home and as such, deserves all the attention it can get. It will have to cater to family life, seamlessly work with the rest of the home, and perhaps most importantly, make daily chores as straightforward as they can be.
For most people, the kitchen is the most important room in the house. It's certainly the one that gets the most attention, whether you're renovating an existing space or building a new one. It needs to be functional, hardwearing, easy to clean, easy to access, calming, inspiring, comfortable, and it needs storage, storage and more storage. No pressure then!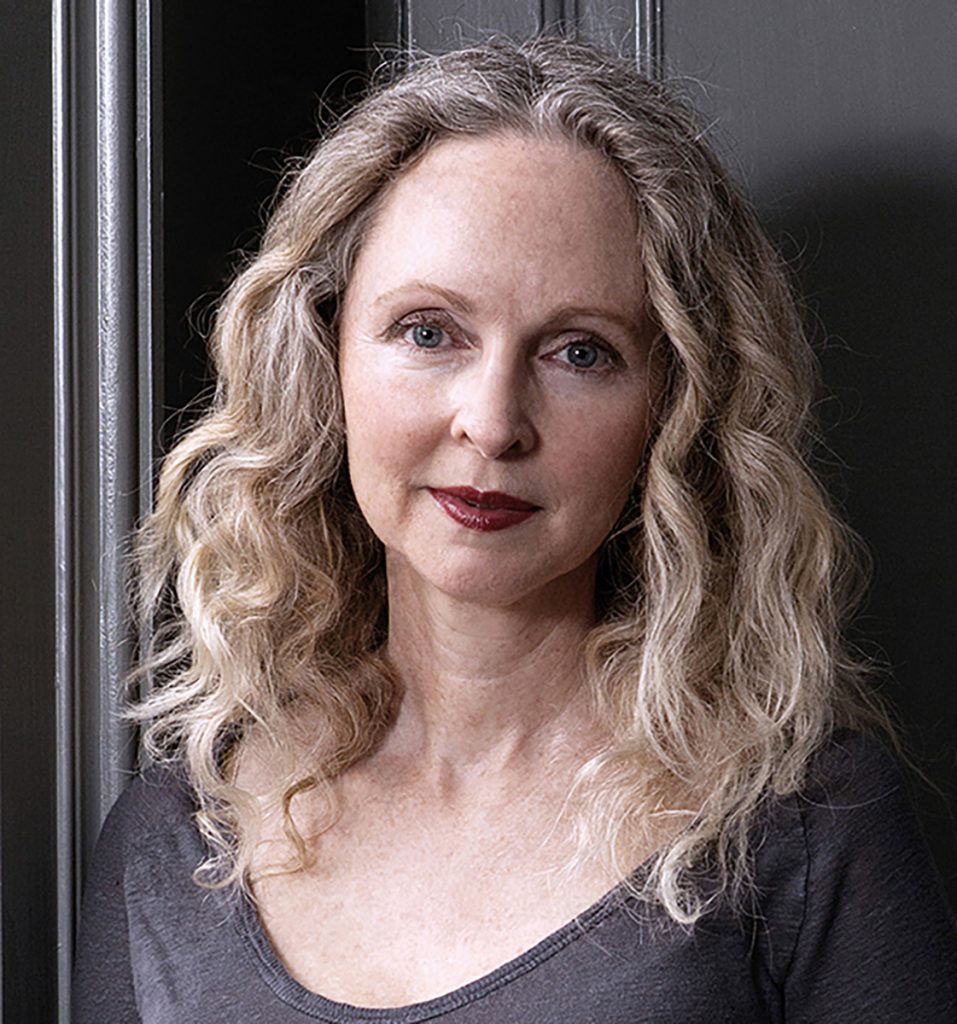 The move towards open plan living means that the kitchen is no longer just a workspace; it's a place for dining, entertaining and relaxing too. Even the process of preparing food and cleaning up after it has become more social and the popularity of kitchen islands and peninsulas reflects this.
So the first thing you need to do, before you even go online, read a magazine, visit a showroom or talk to a designer, is think about how you will use your space. It's all too easy to convince yourself that a marble splashback or a hot water tap is essential once you've seen it in someone else's picture perfect kitchen.
Think about seating, storage, lighting, appliances, heating and your own style preferences. Make a list of must-haves and a separate wish list. How do you use your current kitchen? What do you like and dislike? Let your lifestyle lead your design.
Sometimes the best reason to look at trends is so you can avoid them. Thanks to the internet and the ease of access to photos, kitchen colours and finishes come into and out of fashion faster than ever before. A style you love today might look dated in five years' time, so when you're browsing websites, try and look at what was popular three, five, ten years ago. Keep the bones of your kitchen – the layout, cabinets and surfaces – as classic and timeless as possible and then you can use accessories to update it as often as you like.
It's also important to consider the room itself, not just as a standalone space but as one that connects and responds to the spaces around it. If your kitchen opens onto the garden, think about how you can integrate the outdoor and indoor space to maximise light, views, access and flow.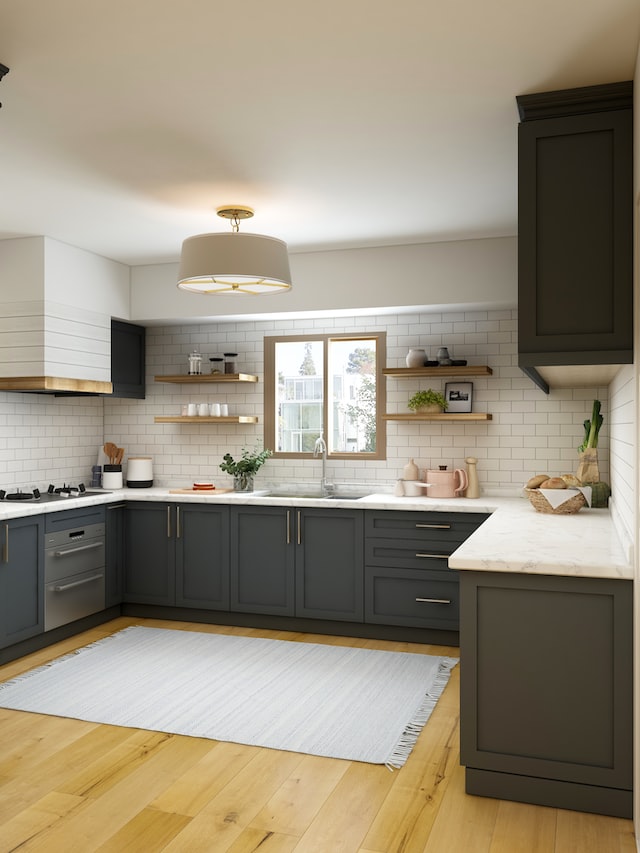 If your kitchen space includes a dining and living area, think about how each separate zone interacts with the others and how you will define them in terms of structure, lighting, colour and texture. Consider also the continuity of light, colour and texture from your kitchen to any other connecting rooms – hall, utility, bathroom, bootroom.
Sunlight is not a constant so keep in mind how the patterns of light and shade will change over time. Track the path of the sun in your space during the day and also across the seasons. Even if you are remodelling an existing space, even if your orientation is not ideal, there are techniques you can use to grab that sunlight when you can.
'It's all too easy to convince yourself that a marble splashback or a hot water tap is essential once you've seen it in someone else's picture perfect kitchen…'
Rooflights, clerestory windows and mirrors in combination with well-placed artificial lighting will allow light to flood into the darkest of spaces.
When choosing materials for your kitchen, make sure they are durable and will withstand heat, water, spillages, droppages, children and pets. Marble makes a beautiful worktop but it's a porous natural stone and it absorbs liquids. An oiled oak floor may be the perfect partner to your gloss cupboards but just watch that oily pesto seep into the grain. Ask suppliers for samples of flooring, worktops and cupboard doors, take them home and do your worst – stab, scrape and throw heavy objects on them, place hot cups of tea and coffee on them to see if they leave marks, soak them in red wine, water and olive oil. Rigorous testing is the only way to know for sure if a material can survive your lifestyle.
And finally, the boring bit: budget. Be honest with yourself, make a budget and stick to it. Buy the best you can afford but shop hard and don't be afraid to ask for discounts. If you find yourself having to make tough decisions, cut anything you can buy in time. You need to get the bones of the kitchen right from the start, everything else can wait. Don't rush into buying furniture, lighting and other accessories you don't love. Shop online, buy second hand, wait for sales and one way or another, you will get your dream kitchen in the end.