How to apply for your grant to upgrade the energy efficiency of your home in Ireland today. And whether or not it's worth it.

In this article we cover:
How much you can get and for what
Why people upgrade the energy efficiency of their home
Where and how to apply
Check if you're eligible
Types of grants available
The fine print
Whether or not you can do the work yourself
Before and after comparison chart of grants available
ROI grants have received a cash injection. Amounts for attic and cavity insulation almost triple and more people can apply for heat pump and solar grants. Here's what you need to know.
Why should I apply for my energy grant in Ireland?
The grants partly or wholly fund energy upgrades in the home. The benefits of a successful energy upgrade include making your home more comfortable and cheaper to heat but also increasing the indoor air quality with a ventilation strategy. A more energy efficient home should be easier to sell, possibly at a premium.
Where do I apply?
The government body responsible for administering the grants is the Sustainable Energy Authority of Ireland (SEAI). Details of the grant schemes, and a link to the online application portal are on their website, seai.ie. You can also apply by post.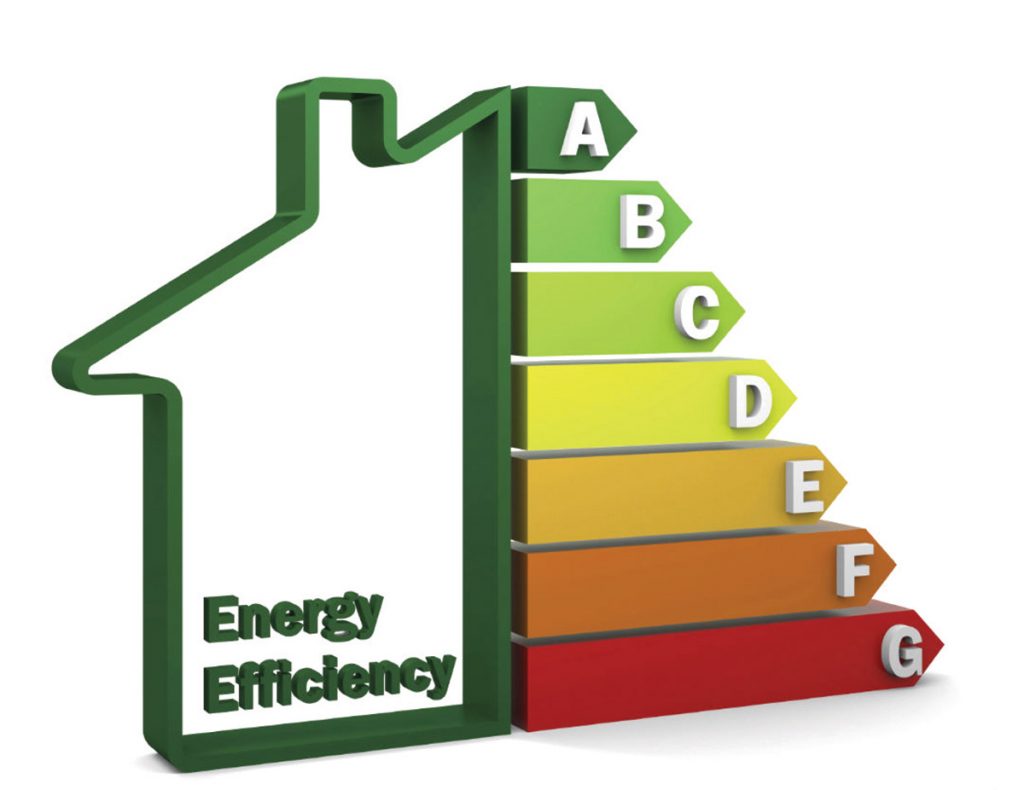 What grants can I apply for and am I eligible?
There are three types of grants available in ROI through the SEAI.
The Warmer Homes scheme whereby the exchequer pays for the full cost of the whole house energy upgrade. Since 2000, over 143,000 free upgrades have been supported by the scheme. Most of these upgrades are for insulation but you may also qualify for a new heating system and new windows.
The scheme has been given additional funding to reduce waiting times. The number of free home upgrades is expected to go from an average of 177 per month in 2021 to 400 per month this year (2022).
To qualify, you must be in receipt of certain welfare payments, check
seai.ie for the full list of requirements, the house must be built and occupied before 1993 (it used to be pre-2006), and your BER an E or worse. You can reapply even if you've previously received supports under the scheme.
The One Stop Shop scheme used to be capped at 35 per cent of the renovation cost and will now fund half of the whole house energy upgrade costs. This includes window and external door upgrades, and a centralised mechanical ventilation system, which are not available under the individual grants scheme (see below).
"Homes built before 2021 can now avail of grants to install renewable systems…"
The One Stop Shop model was rolled out on the back of the now defunct deep retrofit pilot scheme, and is for people who want to upgrade the energy efficiency of their entire home.
To qualify, you cannot have applied for an SEAI grant in the past, your house must have been built before 2011 and your house must have a BER of B3 or less. You must also agree to bring your home up to a B2 BER (with a 100kWh/sqm/year or better improvement on the BER primary energy value).
Whole house energy upgrades tend to cost in the tens of thousands depending on the house type. Unlike the individual grants scheme, the grant value is deducted upfront from the total cost of the works.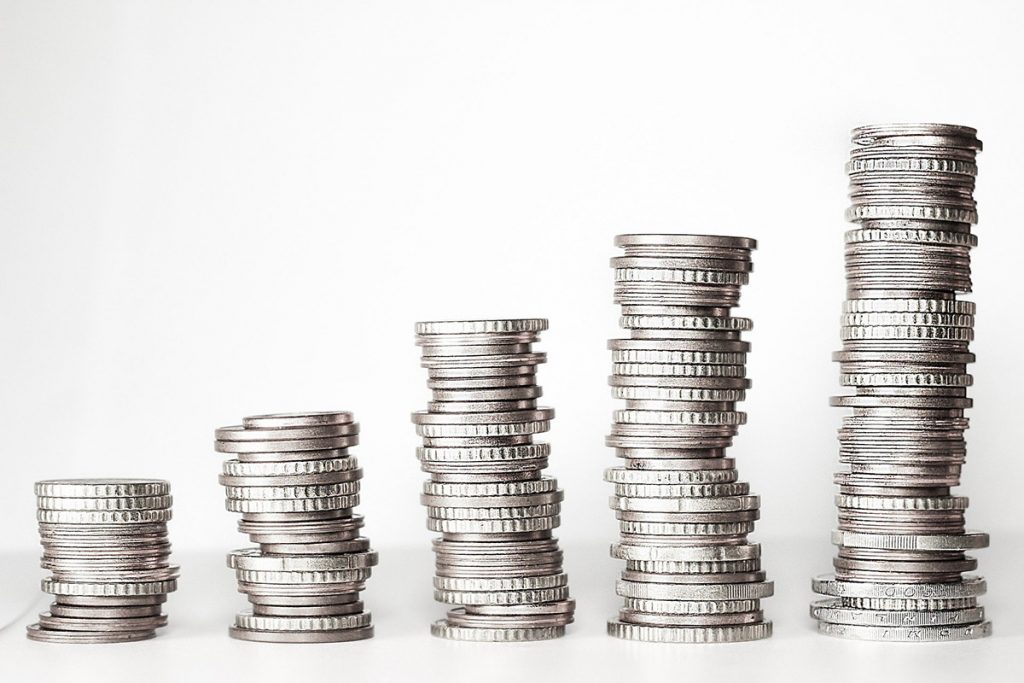 Individual grants under the Better Energy Homes scheme allow you to pick and choose individual measures. These grants are only available for insulation upgrades and renewables.
Renewables refer to heat pumps, solar thermal, and photovoltaics (PV) i.e. solar that generates electricity. However, the grant for installing a battery – to store electricity from your PV panels – has been axed.
Grants amounts have been increased (see graphic on previous page) and homes built before 2021 can now avail of grants to install renewable systems. The previous cut-off point was 2011. From an administrative point of view, the PV and heat pump schemes have been lumped into the Better Energy Homes scheme.
To qualify, your house must be built and occupied before 2011 for insulation and heating control grants, and before 2021 for renewables grants. There are no changes to the electrical car charging station grants, which are applied for separately. If you've applied for a grant previously, you will not qualify.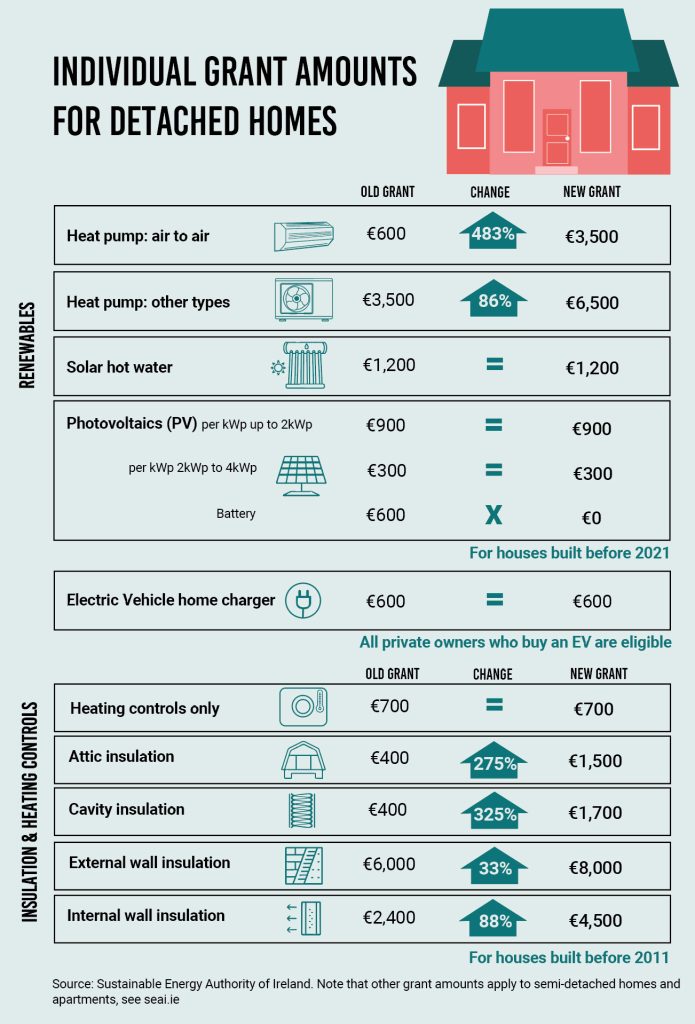 What are the terms and conditions?
For individual grants, you must have grant approval before starting the work. The first step is to get a BER assessment done and use the recommendations in its Advisory Report to choose which energy upgrades to undertake.
You can then apply to the SEAI for your grant, either through an Energy Partner – a company that can do the paperwork and the building work on your behalf – or you can apply directly once you've selected a contractor from the SEAI's registered list of contractors.
The registered contractor cannot start work until the grant has been approved. Note that there is a time limit on the grant offer. When the work is done, to claim your grant you will need an updated BER and paperwork from your contractor. It usually takes four to six weeks to get your grant money.
The One Stop Shop grants are organised by the one stop shop provider and they will organise the paperwork and the grant for you. The amount you pay to them will include the grant discount.
The Warmer Homes Scheme grants are managed by the SEAI so you don't need to organise anything apart from applying for the scheme. The SEAI will carry out the energy survey and organise the work be done in your home.
Can I do the work myself?
No. To qualify for an individual Better Energy Homes grant, you must choose a contractor from the SEAI's list of registered contractors.
However, homeowners have no means to check contractors' track records. And unfortunately, inspections of grant aided contractors show most are still not up to scratch.
In September 2021 the SEAI had inspected and colour rated 792 contractors, 44 per cent of which showed poor levels of workmanship and were "high risk".
291 contractors were deregistered in 2021 as compared to 113 in 2020 and 57 in 2019. The figure was 213 in 2017 and 220 in 2018.
The ratings are part of the SEAI's Quality Assurance and Disciplinary Procedures.
On February 14, 2022, there was a total of 1,331 contractors on the online register. The SEAI says the registration of contractors is dynamic, and that typically there are more than 1,600 contractors at any one time on the register.
If an SEAI inspection identifies defects requiring reworks, then the contractor and homeowner are both notified. However, the SEAI is not liable for any work that has to be redone.
The SEAI recommends that homeowners have a written contract for the works. The SEAI have a model contract for this purpose available through their website, seai.ie
"Where a homeowner is dissatisfied with the works then this is a matter solely for them to address with their contractor," a spokesperson told Selfbuild. "The model contract includes terms to address such a scenario."