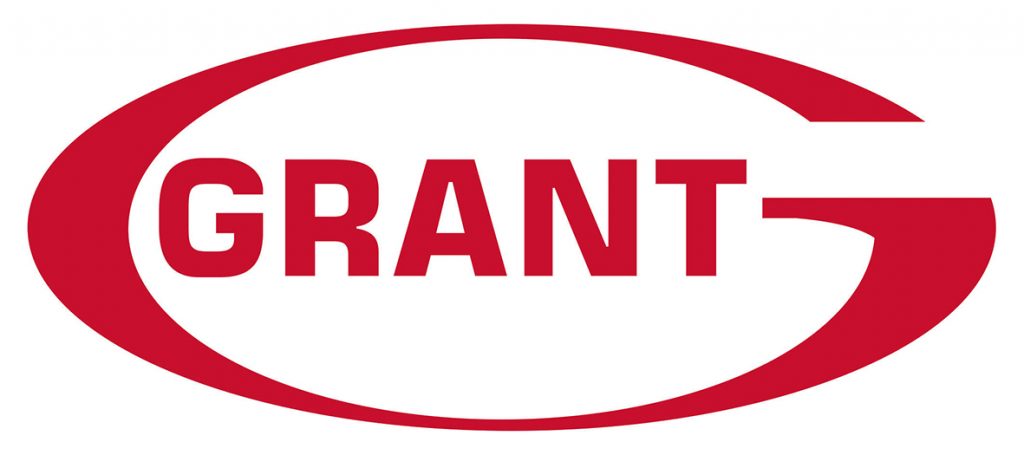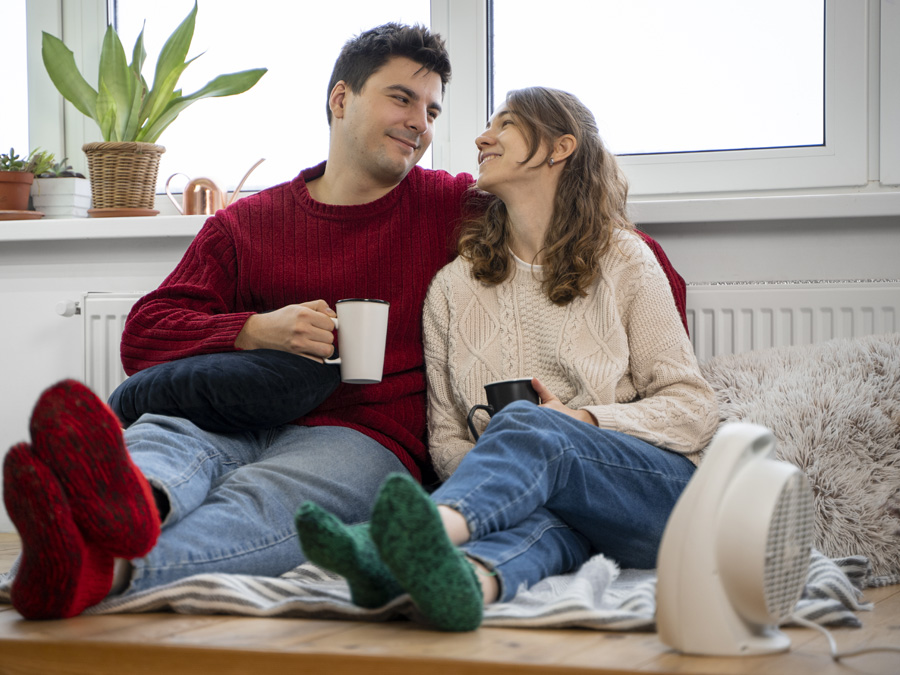 Q&A with Keith Scully & Aoife Brady from Grant Engineering. Have your questions answered about how to heat your new build home. Send your house plans along with preferred heat emitters to heating@grantengineering.ie to begin your journey with Grant.
Grant has been designing and manufacturing reliable heating products for nearly four decades. From award winning oil-fired condensing boilers to the latest renewable products, Grants heating systems have a reputation for quality that is second to none.
Find out more at Grant Engineering Supplier Hub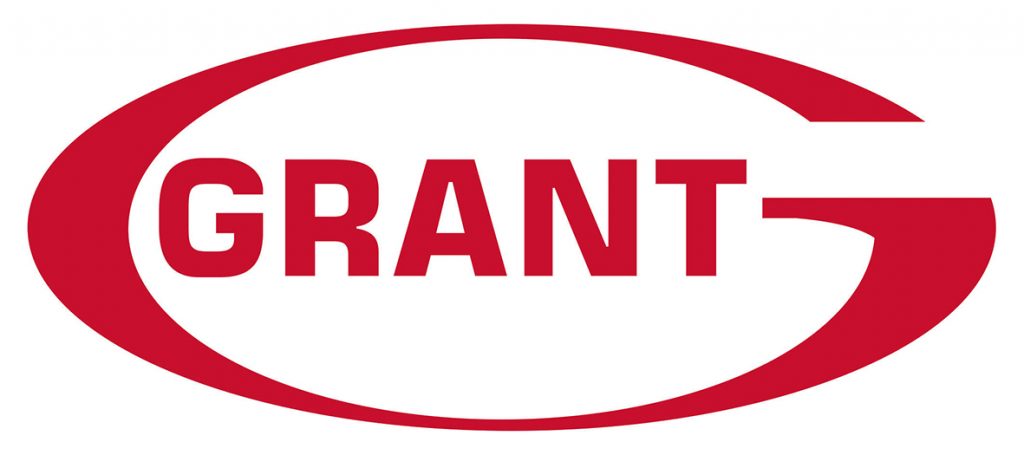 This post is sponsored content recorded in October 2021.