It is important to start planning your heating system from the outset when considering room layout and this can help save you time and money in the long run. Nearly Zero Energy Building (NZEB) regulations must be considered which define the high energy performance that new builds must comply with by having the low amount of energy required for the property covered to a significant extent by renewable sources.
With the growing focus on sustainability and reducing environmental impact, looking beyond oil or gas boilers and incorporating renewable energy sources like a heat pump or solar panels into the home heating design is a great way to future proof and achieve NZEB.
As of 1st November 2019, all new builds in the Republic of Ireland have been required to achieve NZEB regulations, so installing a heat pump will help 'tick the box' on the journey to zero carbon as electricity is becoming a more renewable fuel.
A typical air to water monoblock heat pump can average 400 per cent efficiency, so for every 1kW of electricity the heat pump can produce 4kW of heat.
If embarking on a new build project, work with a domestic heating designer to ensure a correctly sized heating system and gain professional advice on which heating technologies will offer your home the most efficient heating solution.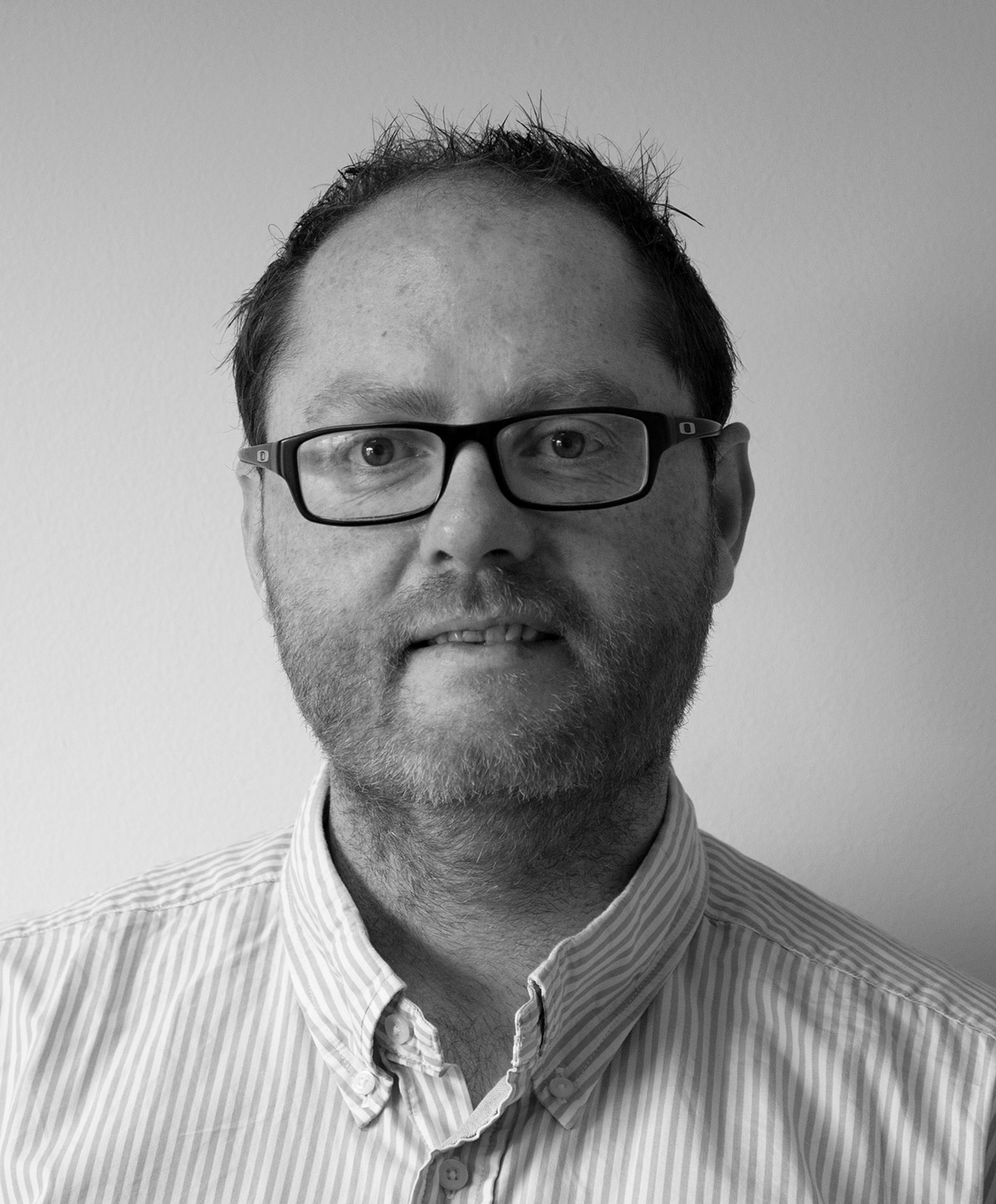 Barry Gorman
National Renewables Sales Manager, Grant Engineering