Two in three homes in NI need energy upgrades to meet the region's 2030 net zero goal.
In this article we cover:
How many homes need retrofitting in NI
How the situation in NI compares to other regions
What the net zero action plan is
Report: 1 in 3 can't afford to retrofit in ROI
NI is struggling to meet its net zero targets as a new study shows homeowners in ROI can't afford to carry out energy upgrades in their home.
50,000 buildings a year or 60 per cent of homes in NI will need improving in order to meet NI's 2030 net zero targets, according to a new report by the Forum for a Better Housing Market NI carried out by Ulster University.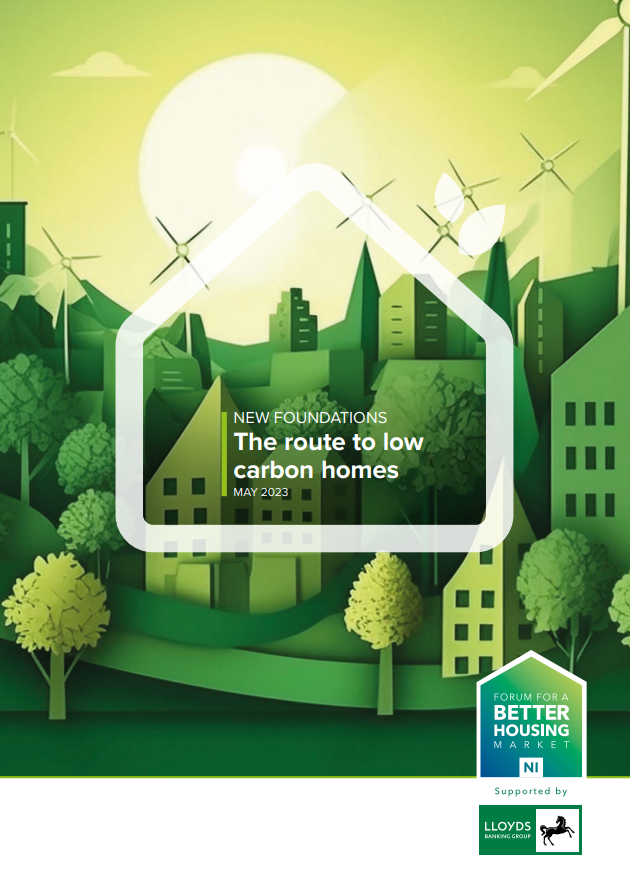 The Northern Ireland Energy Strategy targets a 56 per cent reduction in energy related carbon missions by 2030 relative to 1990 levels.
"Northern Ireland is lagging behind other UK regions and the Republic of Ireland in the decarbonisation of its housing stock," said David Little, Chair of the Forum for a Better Housing Market NI.
"Homes here are recording the lowest energy performance scores compared with our neighbouring countries so we need to act now. One of the main reasons for this is, undoubtedly, the lack of a clear and coordinated policy response."
The main policy solution outlined in the report was to "incentivise" building owners to create more energy efficient homes, presumably in the form of grants. There are currently few grants available to
homeowners in NI.
Lead researcher Professor Martin Haran added: "A series of failed initiatives allied with a non-sitting Stormont Executive has ensured that NI significantly lags behind other UK regions and ROI."
1 in 3 can't afford to retrofit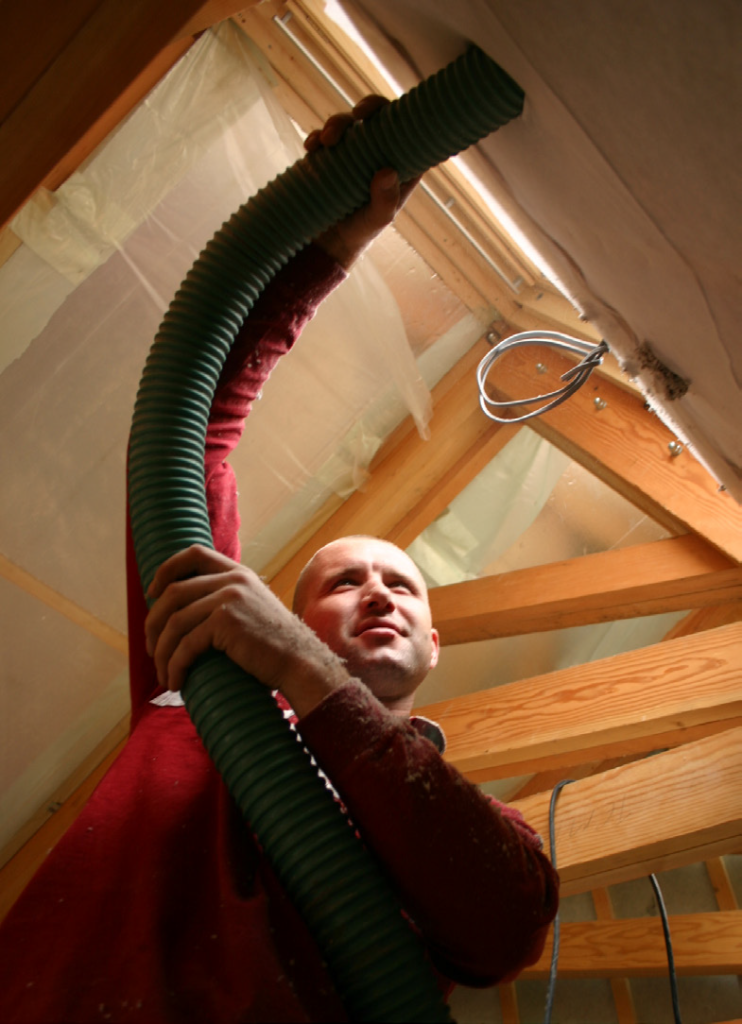 A third of homeowners can't afford to make their properties more energy efficient, according to a
survey by Savills Ireland, as the costs can run into the tens of thousands of euros.
Meanwhile the property advisor says that homes with a Building Energy Rating of A or B sell more quickly, as people know they won't have to do work on their home.
"If you put in external insulation, it can be €10,000 to €15,000, or to put in a heat pump it can be a similar cost so it's no surprise that people can't afford to retrofit," said Orla Coyle, Head of Energy & Sustainability at Savills Ireland.
She points out that government grants are available, including fully funded energy upgrades for those on certain welfare benefits. But she added that "many people can't afford it so we do need to look at green financing and alternative options to help people".