A new book sheds light on the traditional building method.
Timber frame could well be the most versatile of building methods, as it can accommodate a range of natural insulation products, from straw to hemp.
Traditionally, insulating with hemp meant infilling a timber shuttering and waiting months for it to dry. Now, modern methods include prefabricated hemp blocks (structural up to a point), hemp insulation in the form of rolls, and prefabricated panels.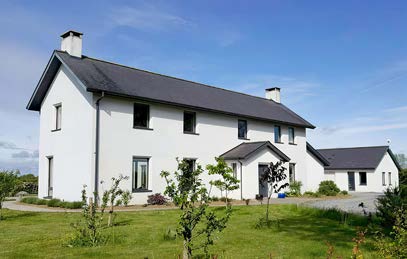 As a result of these advances, and because of a greater environmental push, hemp builds are gaining ground around the world, which is what this book aims to showcase.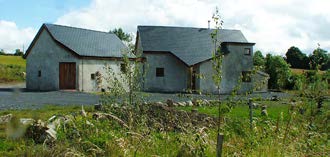 The author is Kerry-based Steve Allin, founding director of the International Hemp Building Association and a long time author, teacher and consultant on ecological building.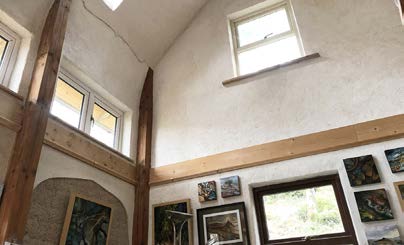 Hemp Buildings: 50 International Case Studies is a gentle introduction to the world of hemp building providing heaps of inspiration, although not all of the projects are residential.
Each case study is given a full description, often with the build up of walls, floor and/or roof, along with details of architectural designer and hemp supplier.
For an overview of the steps you have to take when hemp building, see Allin's first book Building with Hemp which is available from the same publisher (second edition published in 2012).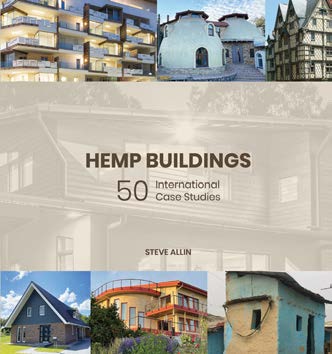 Hemp Buildings: 50 International Case Studies by Steve Allin, 216 pages, 350 colour illustrations, 245x230mm paperback, ISBN 9780955110979, €40/£35, Seed Press, seedpress.ie