Take a look at the best Irish self-built homes of 2022, as voted for by the architectural institutes of Ireland.
A handful of family homes were bestowed accolades this year. The headliner for the AAI Awards was Ballyblake House by Steve Larkin Architects, a 200 year old farmhouse extension and refurbishment scheme (stevelarkinarchitects.ie/ballyblake). It's a good reference for anyone embarking on a rural renovation project as it fuses two centuries of history with contemporary architecture.
Middleton Park Gate Lodge
TAKA Architects, meanwhile, managed to win an award from both institutes for this stunning listed building renovation and extension project in Co Westmeath. One was an RIAI Living Award, the other an AAI Award.
Middleton Park Estate historically consisted of family grounds, including a 19th Century manor house, gatekeeper's lodge and kennels for hunting dogs. Now one family owns the lodge and kennels on a segment of the original site.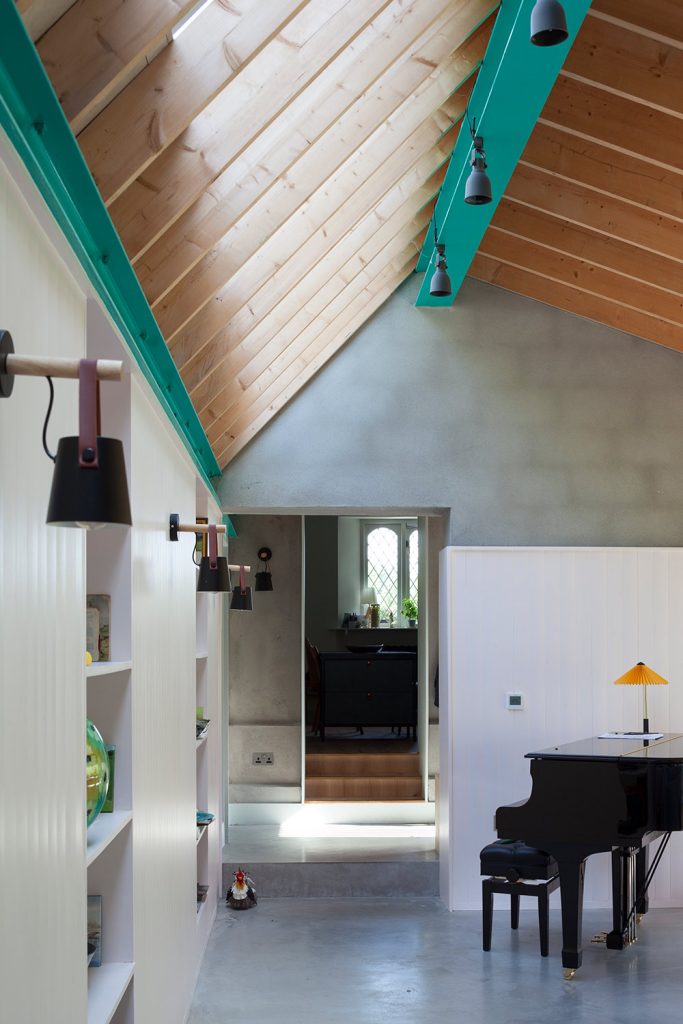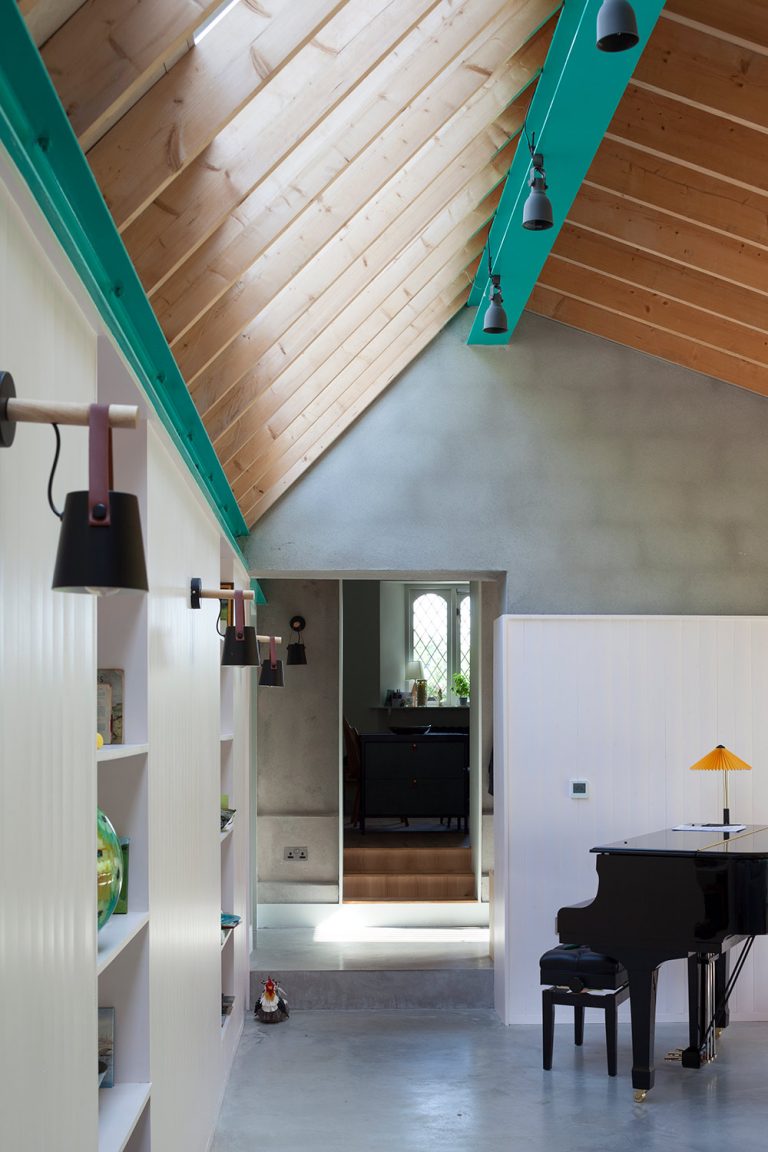 "The extensions to Middleton Park gate lodge and kennels are sunk into the contours of the site," the RIAI jury noted. "Subtle and understated to the exterior, the additions reference agricultural structures in their form and materials, whilst successfully adding floor area to the existing buildings, to ensure their viability into the future."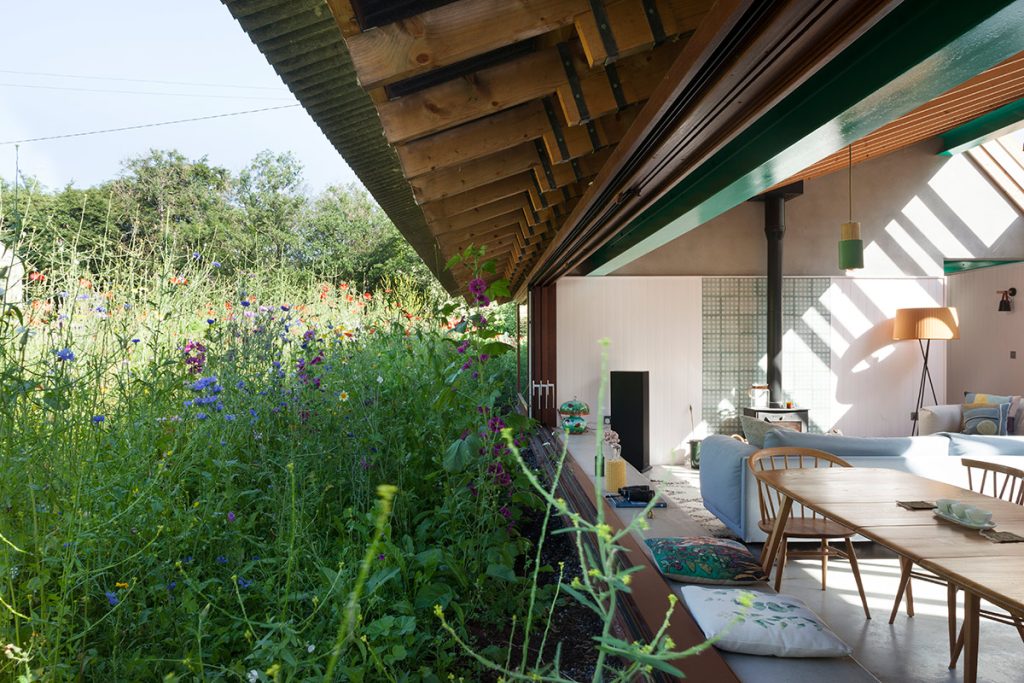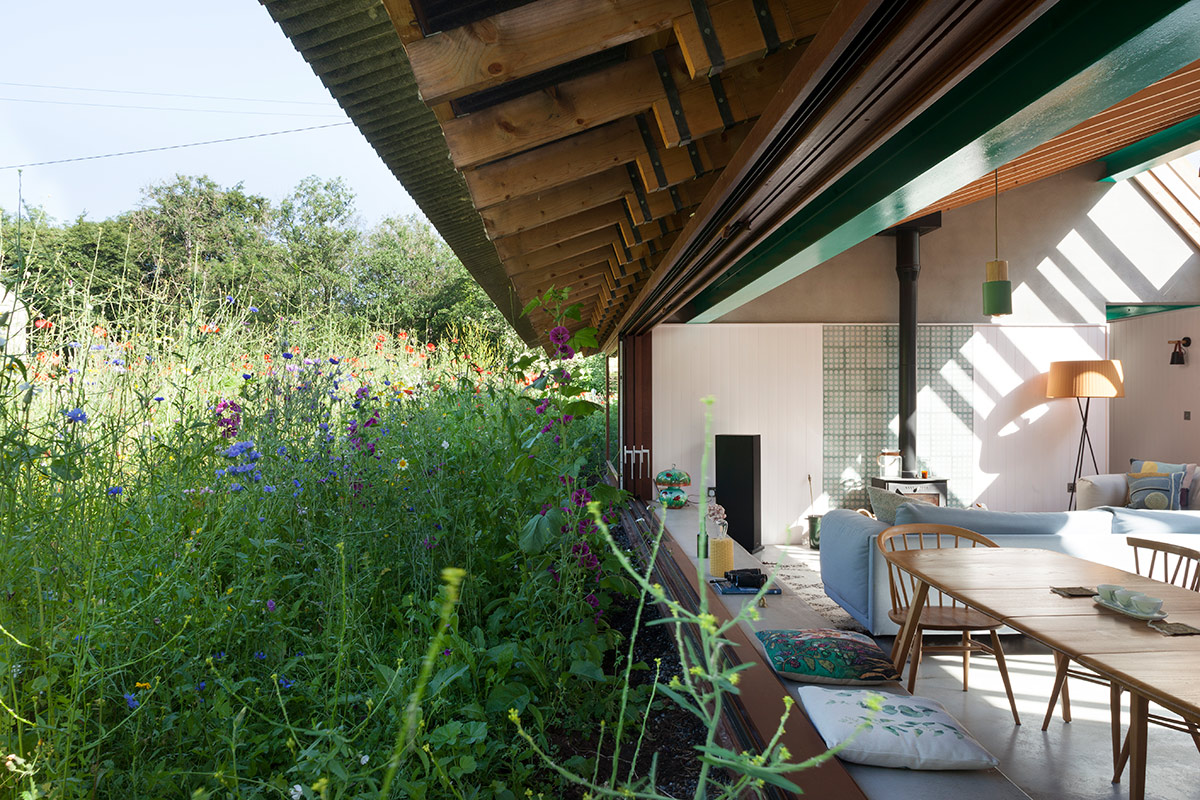 "The structure of the new extensions is expressed honestly. The wildflower meadow viewed from the main living space is playfully framed by a coloured steel beam and heated concrete bench. The great success of this project is the deep connection set up between building users and the landscape."
The Willows
Peter Nickels Architects won one of two awards in the RIAI Sustainability category for this 1970s renovation project. And for good reason – it shows how a family home can be successfully turned into a low energy and low embodied carbon dwelling. The jury views it as a "blueprint for similar projects".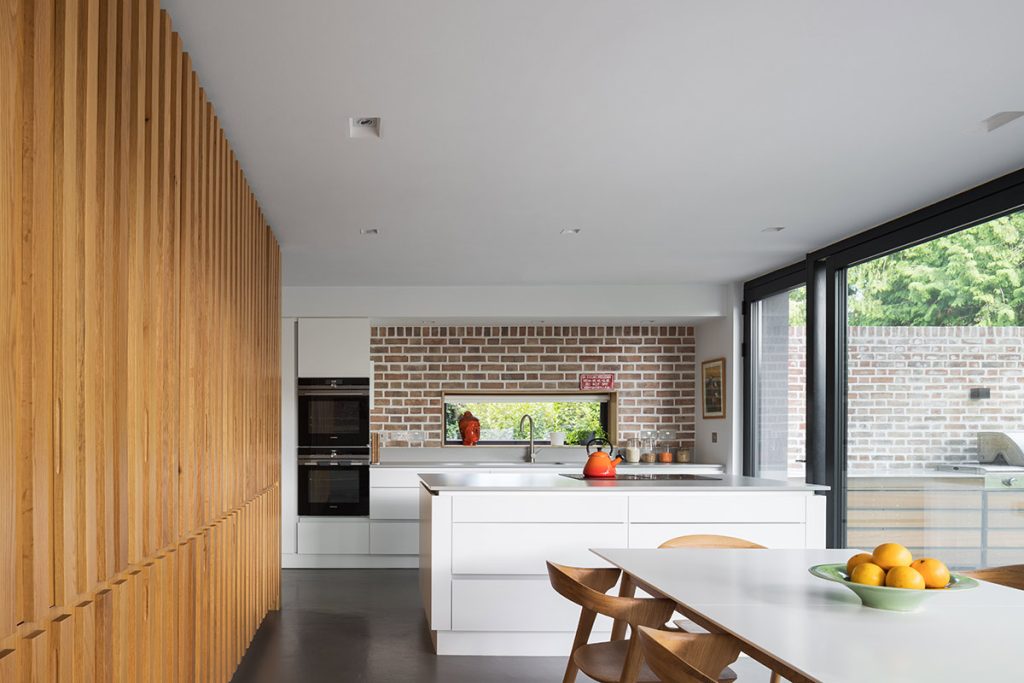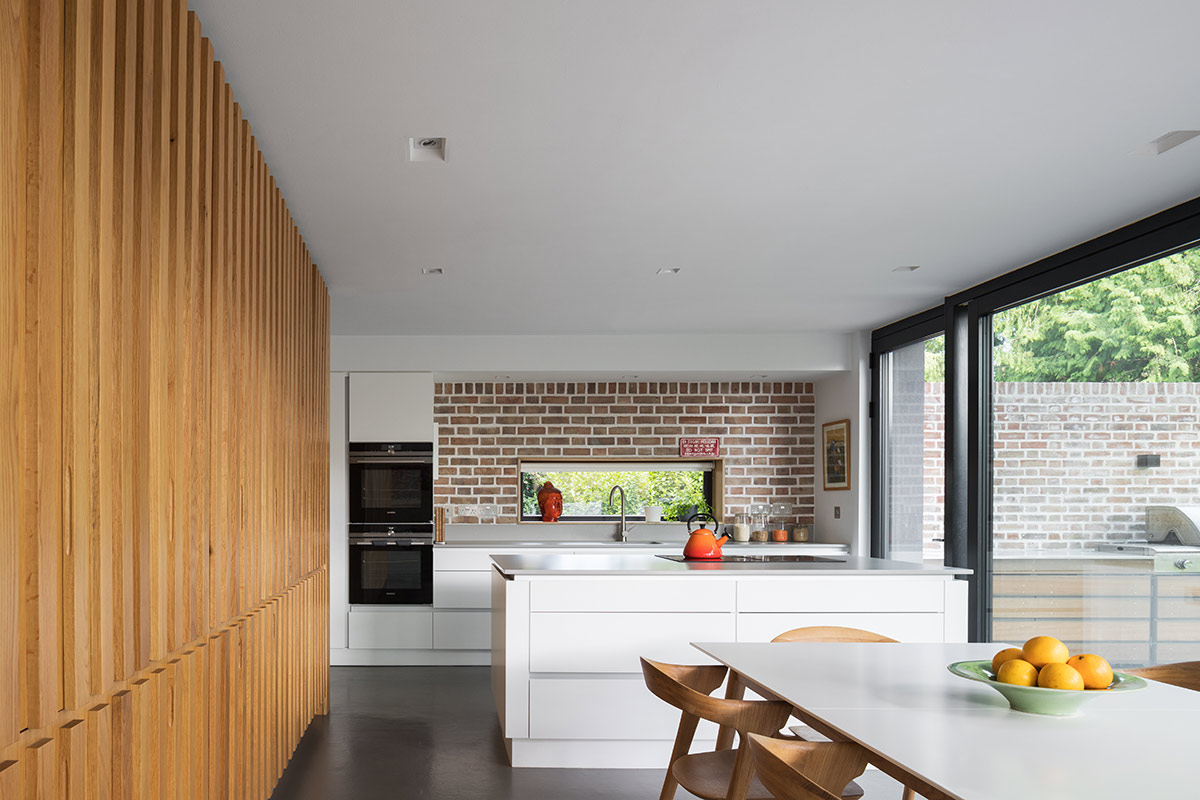 "The jury were impressed by not only the obvious commitment to sustainability principles at the heart of this project but also the quality and beauty of the spaces created," noted the jury. "The use of embodied carbon calculation and post occupancy evaluation is to be commended."