Selbuild Live Belfast was the first major in person event in NI, and despite all the trepidation it was a resounding success. Visitors and exhibitors alike adhered to the Covid protocols with great panache.  
In many ways, it's the moment we've all been waiting for – a live event that's really live! With real people milling about. This seminal event at the Titanic Exhibition Centre (TEC) was a perfect example of how society can safely reopen with minimum fuss.
After all, mask wearing is a small price to pay for the benefit of being able to speak to someone face to face about your project. There's also no way of comparing products if you can't touch and feel them for sturdiness, texture and quality.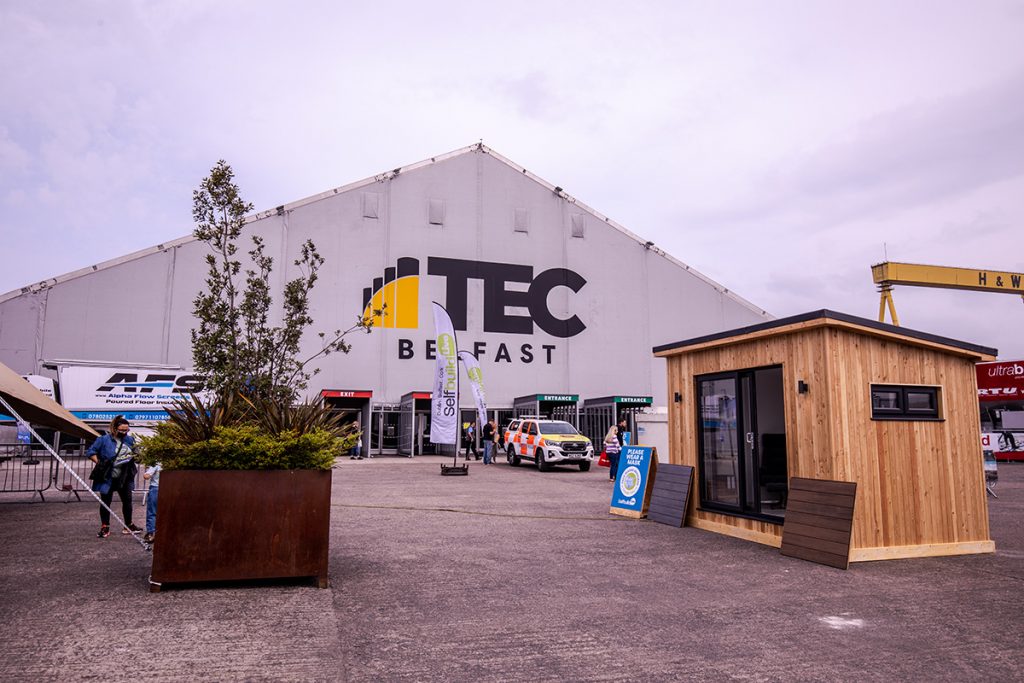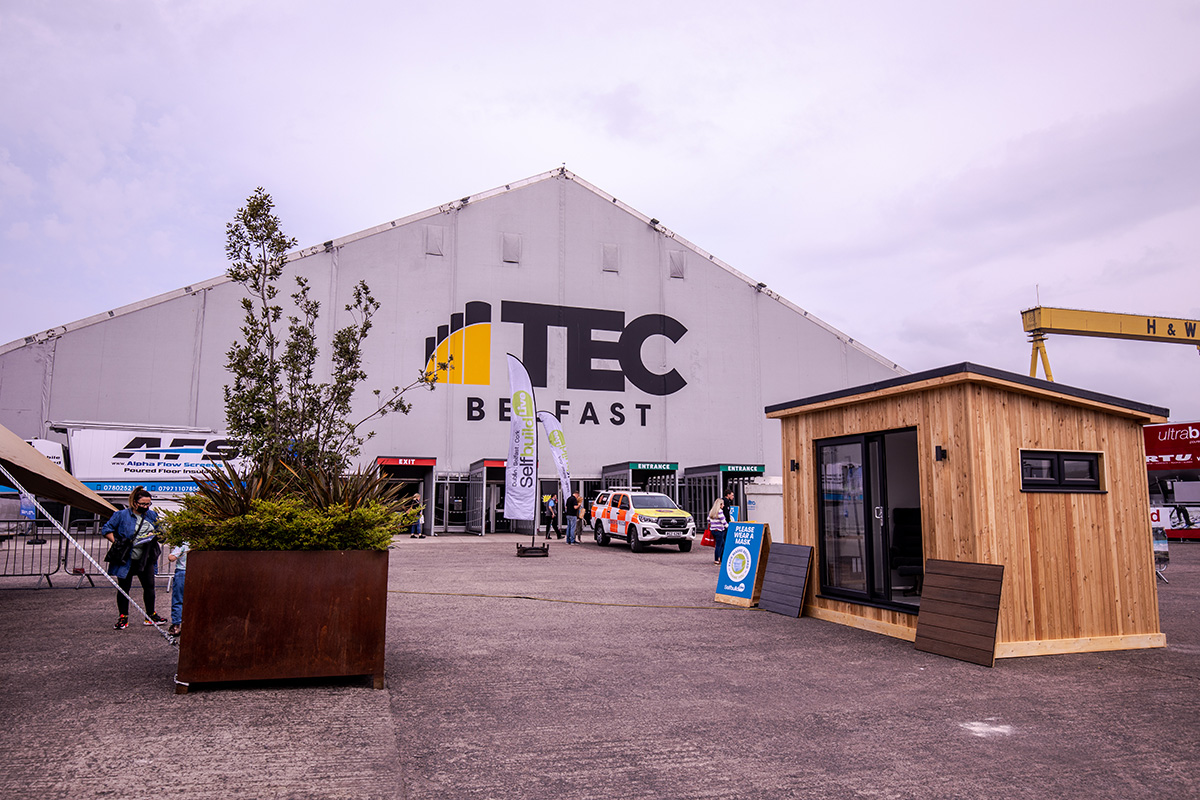 And so the big event did come to pass in September, when the TEC flung open its doors to visitors who had pre-booked their time slot.
Over the three days, 9,000 people from all parts of NI, and some from ROI too, visited the show. Self-builders were brought up to speed on the latest developments in home building and renovating with over 100 exhibitors there to share their experience, knowledge and expertise.
A third of self-builders planned to spend between £150k and £250k on their build, with the majority currently going through the planning process or building.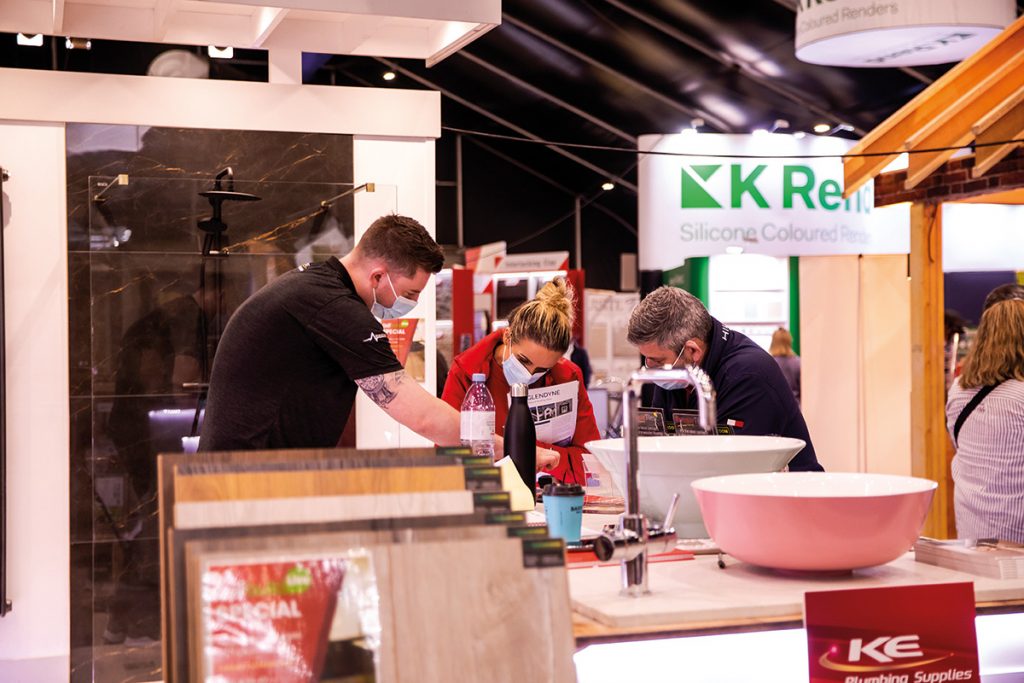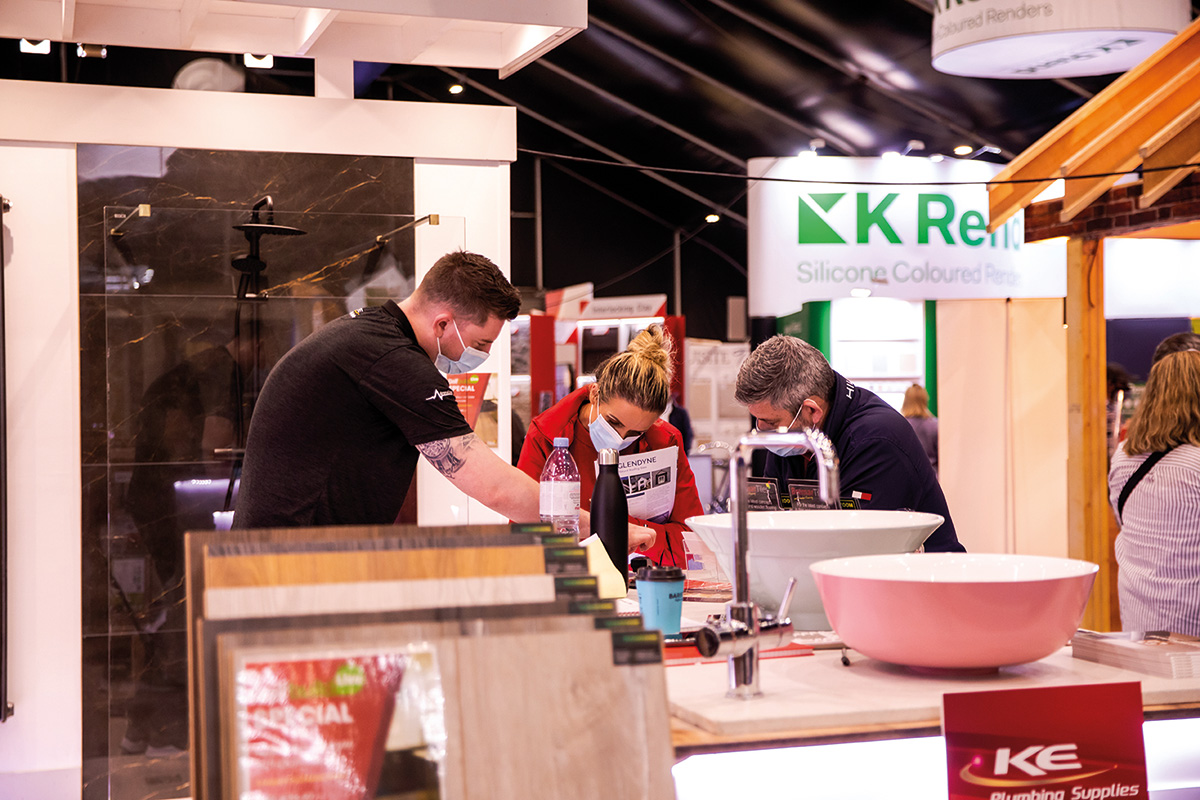 So why not join them? If you're in any way thinking of self-building or simply home improving don't miss our next events: Selfbuild Live Dublin will take place in March 2022, Selfbuild Live Cork in May 2022 and Selfbuild Live Belfast the last weekend of September 2022. Stop dreaming, start building!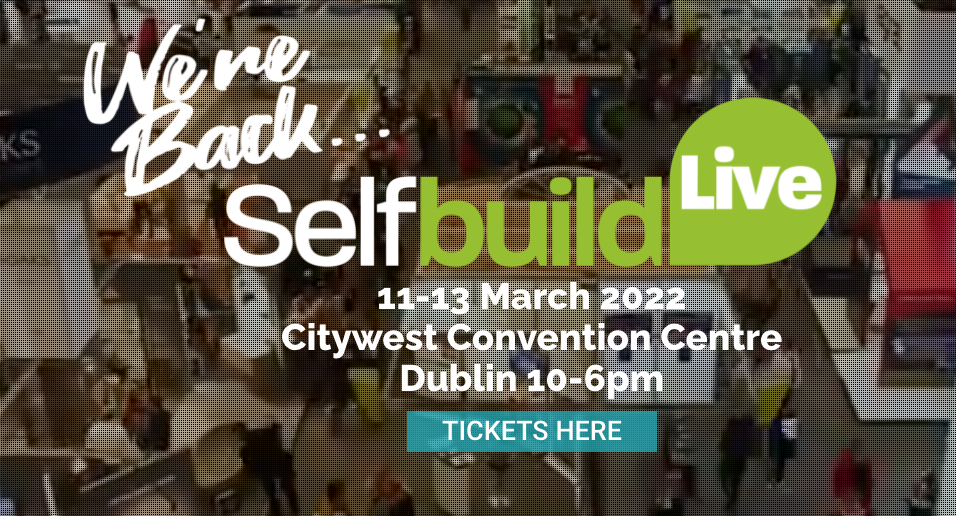 More info and tickets on live.selfbuild.ie