What to check for before you appoint your timber frame supplier – manufacturer and installer – for your new build or extension project in Ireland.
In this article we cover:
How to choose a timber frame supplier
Main certifications to check for
Architectural considerations
What goes into a timber frame package
It can be only too easy to lose important architectural features and dimensions when drawings are sent out to timber frame manufacturers and suppliers, who sometimes alter things to suit their products or methods.
So find out whether they design their frames to precisely match every aspect of the architectural drawings. One manufacturer repeatedly sent me out their drawings for checking which showed tiny chimneys that were completely out of proportion to the building and didn't look anything like the ones on my drawings.
When asked why this was so, they finally admitted that their software only allowed for one size of chimney and they couldn't alter the dimensions. If anything, it demonstrated the need for manufacturers to send out their drawings to the designer for checking. Unfortunately some don't bother to do this.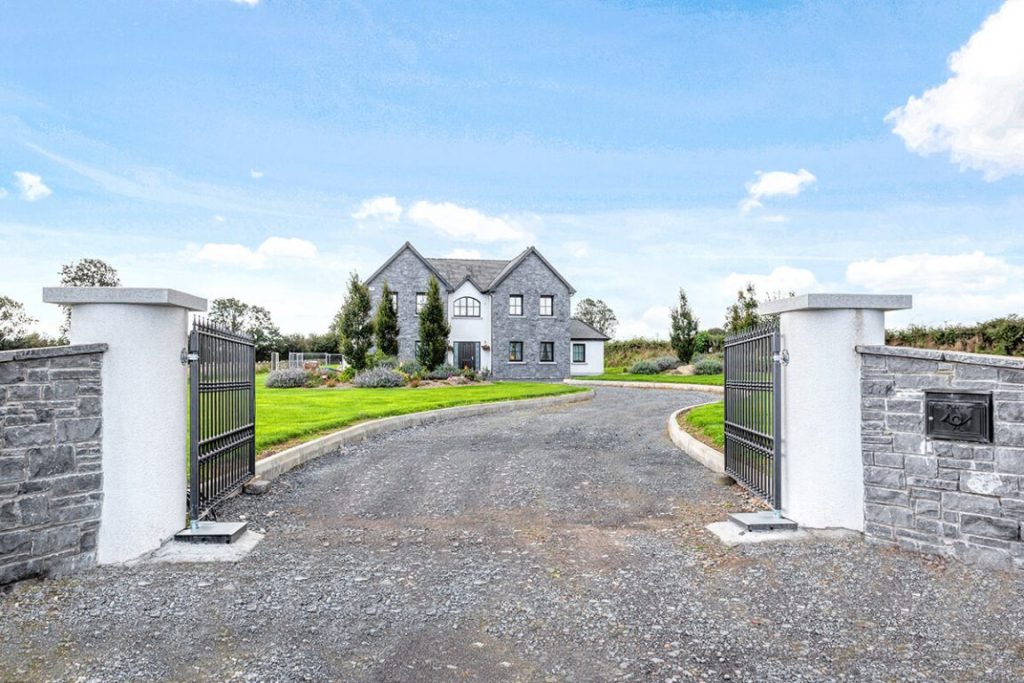 Prefabricated timber frames should be manufactured by an approved manufacturer to the relevant standards. The main standards covering the design and manufacture of timber frame structures in the UK and Ireland are EN 1995-1-1 and EN 1995-1-2 otherwise known as Eurocode 5 (EC5) and each National Annexe (NA) to EC5.
This set of standards in turn, references around 50 other standards which deal with subjects such as timber quality, metal fasteners, adhesives, jointing techniques, durability, preservatives, vibration, testing methods and so on.
The other relevant and important standards for domestic timber structures are BS 5268 (UK) and IS 440:2009+A1:2014 (Ireland). If a manufacturer or supplier refers to standards other than those mentioned above, take time to check what they actually cover.
For instance, a simple prefabricated roof truss and its component parts may be required to comply with around 30 different standards, yet if the manufacturer mentions only the one concerning joints made with metal fasteners (EN 26891 since you ask), you would like to know what might have been omitted.
The building regulations affecting structures are Part D in NI and Part A in ROI, however a number of the other Parts covering subjects such as site preparation, materials and workmanship, acoustics and fire safety will come into play as well.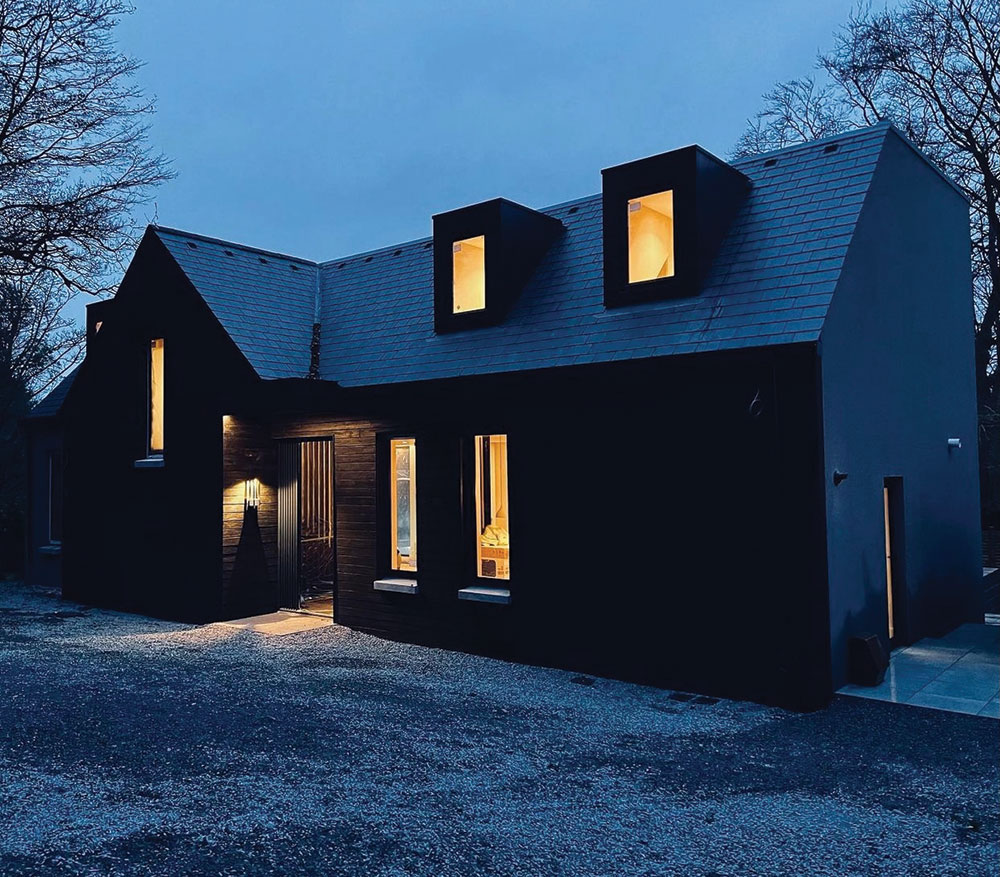 Timber frame structural elements such as wall, floor and roof panels or roof trusses should be produced by a reputable manufacturer who is a member of a recognised trade body such as the Structural Timber Association (STA) in the UK or the Irish Timber Frame Manufactures Association (ITFMA) in ROI.
A timber frame superstructure which has been manufactured and installed by Gold level members of the STA Assure scheme who have engaged Silver or Gold level structural designers and engineers should not require additional certification.
It is also very reassuring if the company has received certification from an approved certification body that it has achieved an ISO 9001 quality management standard.
The installers may not necessarily belong to the same company as the manufacturers, so they need to be checked out as well. Apart from obtaining independent references, documentary evidence of quality assurance and membership of trade bodies, you can easily check what any company's real attitude to quality is like by visiting any sites that they have recently been working on. It would also help to check who is responsible for the transportation of the products to the site and their handling on site.