That said if you choose a regular door handle to slide the door open and shut, then this will be your stopping point and the door will protrude slightly from the wall. That's why more common is a fingertip closer which consists of a metal plate on each face of the door.
Encased in a standard (timber or metal) stud wall, the mechanism is straightforward: a metal formwork with a rail. The cost is also reasonable, with the sliding mechanism for a standard sized door in the region of €100/£90. Doors off the shelf can cost anywhere from €20/£18 to €200/£180, or you could repurpose a door you already have.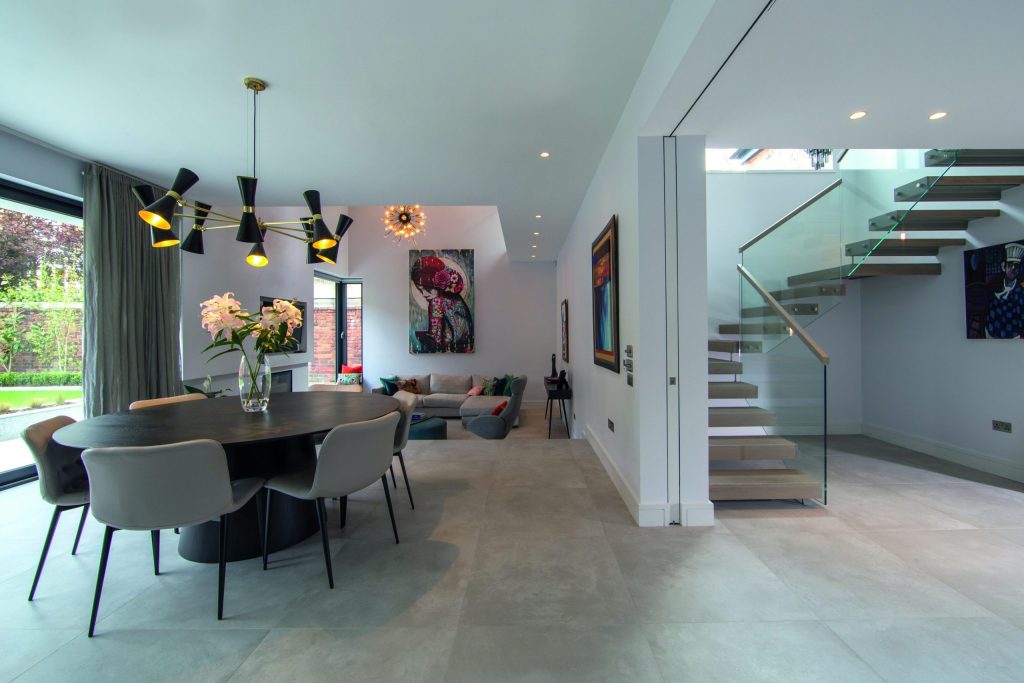 Wherever possible choose an extractable track as this will prevent you from having to damage or demolish the wall to access the rail for maintenance, replacement or upgrade.
The weight of the door is what determines the kind of track to choose. The heavier the door, so say glass, the more robust the sliding mechanism needs to be. You also need the door to be sized correctly so it can slot into the wall fully – it needs to be smaller than the formwork. Check the sliding door kit for dimensions.
For large openings, upwards of 3m in length, which require a bespoke solution for both mechanism and door, you're looking at the starting cost of the track at roughly €400 to €500, or about £450, and the cost of the door €2,5000 to €3,000 or in the region of £2,500. For a large open plan area you can budget approximately €5,000 / £4,500 for a high quality moveable wall which will incorporate multiple doors.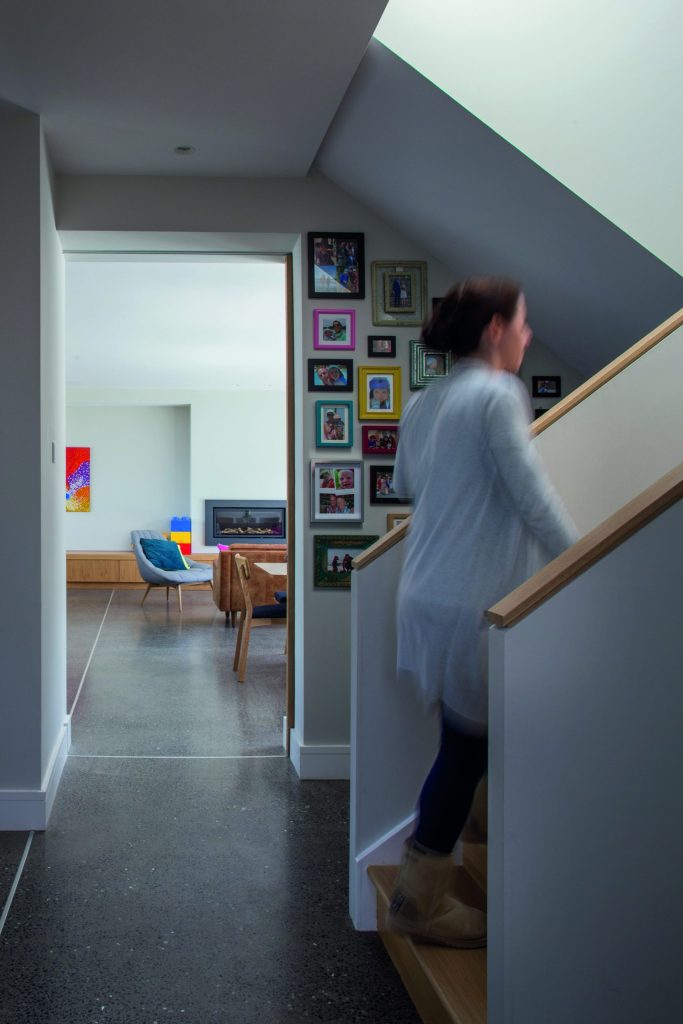 Soft close mechanisms are now standard, this prevents heavy doors from closing too fast. The way it works is for the track to stop the door before it reaches the wall to prevent slamming, especially useful if there are tiles or objects hung on either side. Brush seals are often incorporated at the wall to prevent you seeing the mechanism inside.
In terms of installation for a single sized door you could get away with installing the kit yourself but for larger door openings you really should get a professional to do the job. If it's in any way off level, it won't slide properly. In all cases, spend as much as you can on the track as this will have a direct impact on how smoothly the door will slide. Higher end brands will also provide a complete system, including finishing timber work, brushes and rubber, which will make installation easier.