Firmly established in the London architectural scene since 2004, the award-winning practice healycornelius design is a company with Irish roots that recently expanded its operations to the South West of Ireland. We catch up with Managing Director Niall Healy and Regional Director Michael O'Keeffe to learn their views on a rapidly changing industry.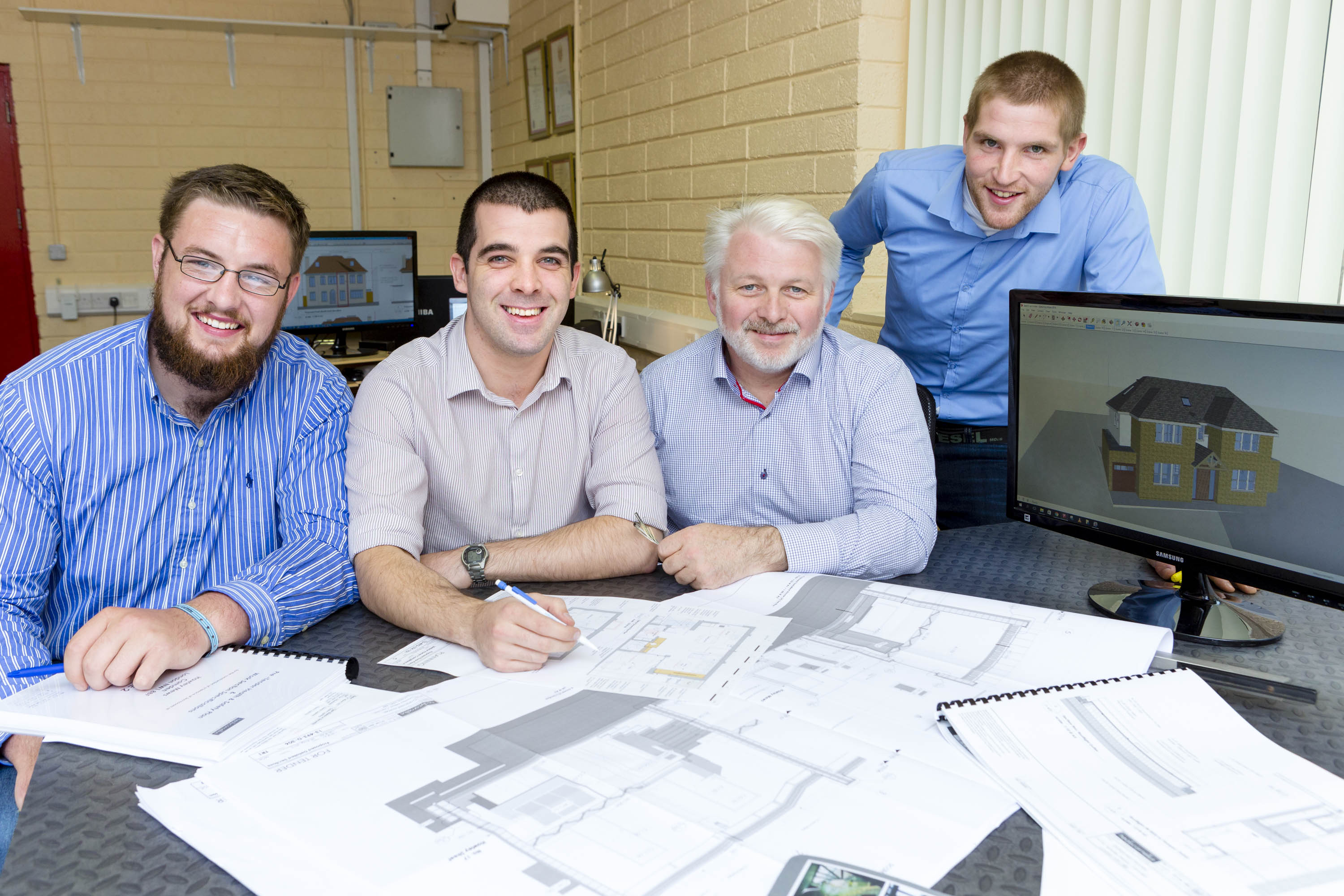 Why did you pursue a career in architectural technology? 
Niall Healy:
 I loved making and building things from an early age. I was fortunate to experience an excellent education at Vocational School in Killarney which nourished my passion. The afternoons spent with woodwork, metalwork and in the drawing studio provided me with a foundation of skills that I still call upon to this day. My education naturally evolved to the study architectural technology in the Institutes of Technology in Tralee and Cork. Graduating in 1986, I moved to London to begin my career in architectural practice and continued my education in the field of architecture at the University of East London. Having both studied and been inspired by the science and art of great buildings, this drove me to ensure that every project we accept makes its own mark and perfectly fits the client's brief, budget and the landscape in which it is placed.
Michael O'Keeffe:
 From a young age, I always had an interest in design, which I have been told was combined with boundless imagination. Following an introduction to Technical Drawing in secondary school, I found I could visualise tasks and produce solutions in response to any given brief. What led me down the path of Architectural Technology was simply a thirst for knowledge, understanding how the world around us is constructed and ways in which one responds to the context of an area (urban, rural etc.). I strive to design sustainable, functional environments in response to each individual site and its surroundings.
[powerkit_collapsibles] [powerkit_collapsible title="Profile" opened="true"]
Services Provided:
 Bespoke Residential Design for New Build and Refurbishment, Planning Applications, Building Regulations and Technical Drawing Packages, Tender and Contract Administration. All services delivered as a menu from which clients can select a perfect fit to their project and needs.
Areas of Expertise:
 Architectural Design, Planning, Building Regulations, Construction Documents
Parts of Ireland covered:
 South West (Kerry / Cork / Limerick) [/powerkit_collapsible] [powerkit_collapsible title="Qualifications"]
Affiliation:
Chartered Institute of Architectural Technologists
(Registered Practice)
Memberships: 
Certified Passive House Designer
[/powerkit_collapsible] [/powerkit_collapsibles]
What was the first project you worked on?
NH:
 At the age of 17 I designed a house for my sister and her husband in Killarney, Co Kerry in which they still live. My career in London began in 1986 working on restaurants and hospitals. These project types taught me to deal with both the demands of a tight delivery program and technically complex infrastructure. Following this introduction into architectural practice I moved on to work in Mayfair, London on high end residential design and delivery.
MOK: 
It must be nine years ago now; a one-off storey and a half dwelling on a green field site. The site was located close to the office and the client had a clear vision of what they required – an ideal situation! It was my first foray into the Irish planning system and site suitability assessments.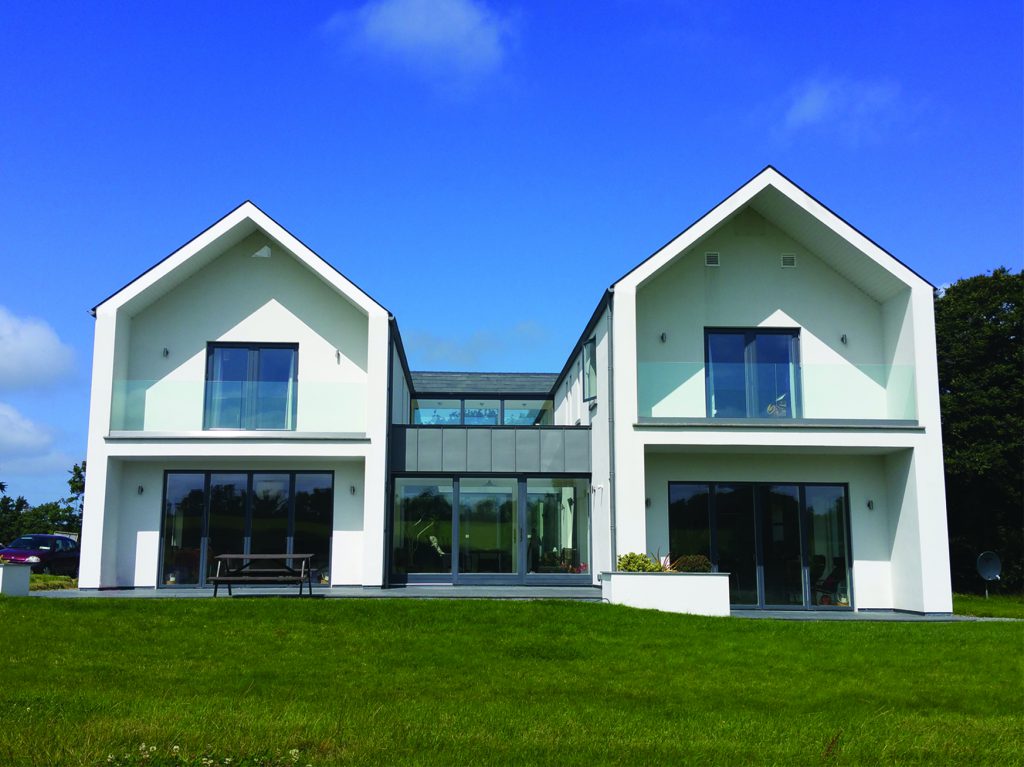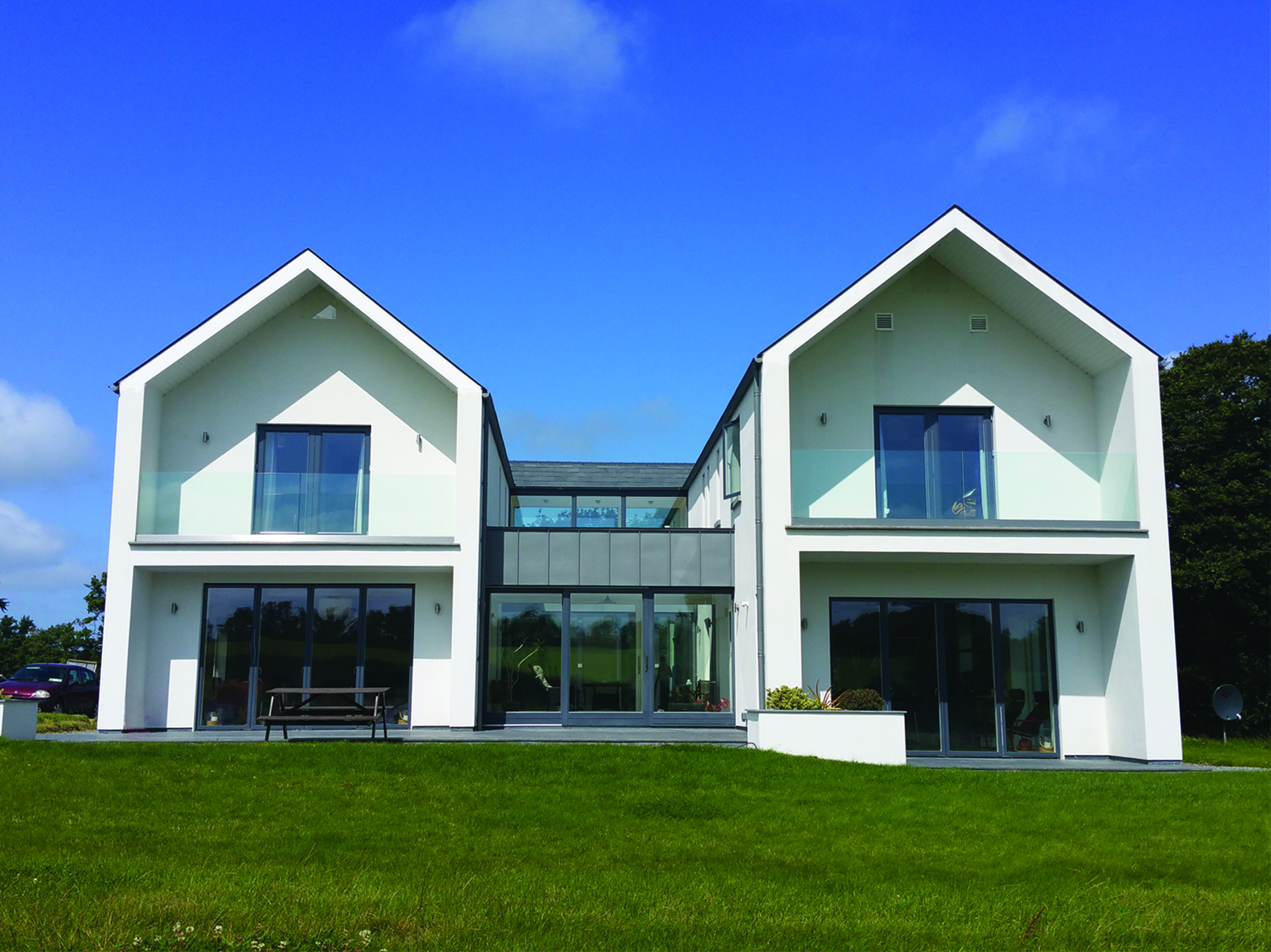 Who and what have influenced you?
NH: 
One of my biggest influences was my architecture degree tutor at the University of East London. When we began working in Ireland, I was delighted to discover the Cork Rural Design Guided as a source of design guidance which is a proving to be positive influence on development in the rural landscape. The design guide also fitted very comfortably with the design approach I had developed at University.
Which building trends excite you most? 
NH: 
Developments in technology are the biggest and most exciting influence on my work. New building techniques and improvements in insulation and airtightness are delivering much more energy efficient buildings, while digital technologies are making more and more of an impact. The terms 'smart home' and 'internet of things' are becoming part of our vocabulary. At the practice, to get the best value we approach our 'smart home' designs by selecting only what is relevant for the homeowner's needs without overcomplicating the solution.
MOK: 
With the European Performance of Buildings Directive making Near Zero Energy Building a requirement for all residential properties from 31
st
 December 2020, I think passive designs will become the de facto method of achieving the criteria. Last year, I qualified as a Certified Passive House Designer and I firmly believe, with the materials and technology that are available today, this methodology should, and eventually, will become the standard for the benefit of the environment and of our wellbeing.
What would you like to change in the world of self-building and home improvement?
MOK:
 I believe the main issue today is the cost of building for the self-builder. To offset this, ROI should adopt the NI approach to new build properties whereby the self-builder, who is building for themselves and will occupy the premises as their sole residence for a certain period of time, is entitled to zero-rated VAT.
What would your dream house look like? What features would it have?
NH: 
My wife and I were fortunate to purchase a beautifully appointed house in need of lot of care and attention which overlooks Cork harbour (the work in progress shown in the slides below). The property was built in 1802 and has not been maintained for many decades. We have taken the building back to its original structure and are currently refurbishing it with care. The project has given us the opportunity to use traditional building techniques which work with the existing structure while adding some modern technologies such as heat recovery ventilation. It is a joy to spend our spare time working on site and it will be a joy to spend time there once completed.
MOK:
 To quote Frank Lloyd Wright 
'No house should ever be on a hill or on anything. It should be of the hill. Belonging to it. Hill and house should live together each the happier for the other'
. For me, my dream house would be a modest sized dwelling, embedded into the south-facing slope of a green field site where the landscape above would extend onto a flat green roof, concealing it from the adjacent roadway. Extensive glazing to the south would be a primary feature with highly insulated external fabric, renewable technology (geothermal heating and photovoltaics) and universally designed (accessible / adaptable) all capped off with a minimalist interior (simple, clean detailing and furnishings).
About Meet the Expert: A sponsored content section in Selfbuild magazine that introduces you to the companies, products and services that are available to self-builders on the Irish market.