We just finished our own self-build in the past 12 months and I would say it is completely feasible but that's if you don't count your own time; break the build down into bite sized chunks:
Site clearance.
Foundations: strip vs raft (slab), shuttering, steel mesh and concrete.
Up to floor level: trunking, service pipes (water, central heating and sewage), insulation, sand, concrete.
Block work: blocks, wall ties, sand, cement, labour, insulation, lintels, steel work.
Roof: materials, labour, size and pitch will impact cost, facia and soffit, gutters.
Windows and doors: some established suppliers are very cheap; we did an 1,800 sqft house with lots of windows including sliding sash for €9,000. I'll be changing them in 20 years no doubt but can't beat that price anywhere. Make sure the plan
maximises use of glazing on southern and western walls, none or small ones on north facing walls. Consider adding an overhang so it doesn't get too hot indoors during the summer months.
Heat source TBH we could heat our whole house with a range. We have A2W (air to water heat pump) to get us over the energy efficiency requirements of the building
regulations (Part L) but realistically speaking the house is so well insulated, so airtight a stove could easily heat it.
We have been in 12 months September to August and the heating did not kick in until nearly December and only ran up to April.
Part L: if I had my time again I would have invested my A2W money in enough PV (photovoltaic panels that generate electricity) to pass Part L. This way you can have energy generated in the home for all electric appliances for cooking, heating water, and could even use underfloor electric heat mats in the likes of the bathroom or kitchen on timers.
Internal finishes: this is up to you really, you can get really nice kitchens and bathrooms on second hand websites, tiles can be sourced dirt cheap, laminate flooring all around.
DIY: I did all unskilled and semiskilled labour on our house, and if I can do it anyone can.
Research research research. Mates rates, self-build forums, use all the resources you have at your disposal, the community on here is exceptional at helping out.
Last thing, think about 10 years' time when you may want to add a bedroom or a man cave: leave a lintel in the gable wall in case you ever feel like an extension, if you never use it does it really matter?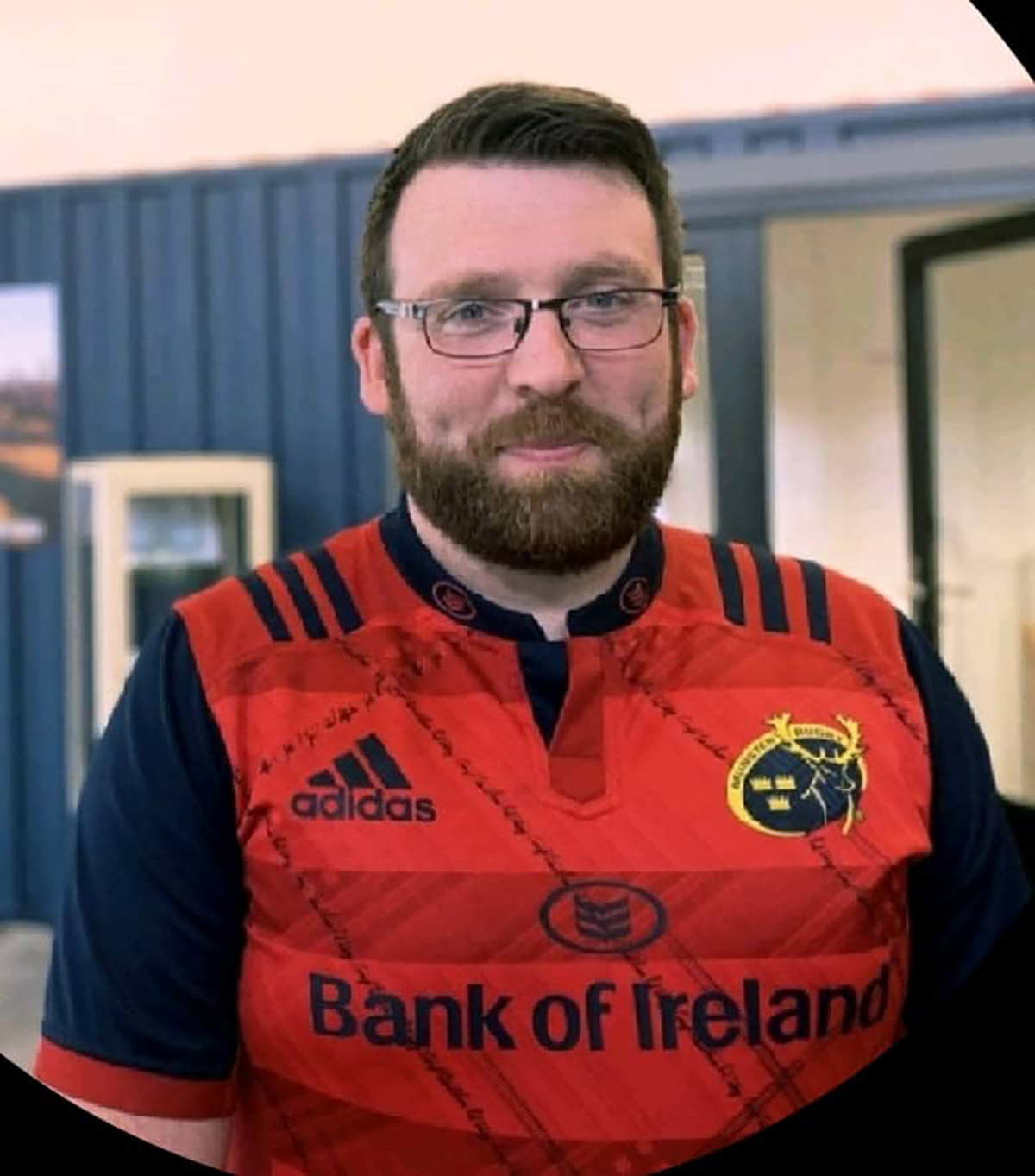 John Mullins
on Selfbuild Ireland's facebook group "SelfBuilders & Home Improvers Ireland"