How window design affects cost and what you can do to trim your glazing budget so you still get the look, but don't spend a fortune.
In this article we cover:
Why windows cost so much
How much windows represent in your overall build budget
Main reasons for overspending and how to prevent it
Your windows and glazed doors have a lot to do. They need to elevate your house design and make the most of the views, comply with building regulations for energy efficiency, safety and security, and not cost the earth – financially but also environmentally.
Our windows and doors could make a big dent in the budget, so research this area early, writes Keith Kelliher
In the days when our grandparents were building their homes, they kept things simple and bar a few exceptions these methods continue to cost less to this day.
Many would have had a single main entrance door, with a similar rear or side door. They would have installed windows of a fairly standard size, manufactured in a locally sourced material.
However today, architectural designs are specifying an ever increasing amount of glazing. This, combined with advances in technology have resulted in windows and doors taking up a significant proportion of a self-build's overall budget.
For many new builds and extensions, this will be one of, if not the biggest outlay of the whole project.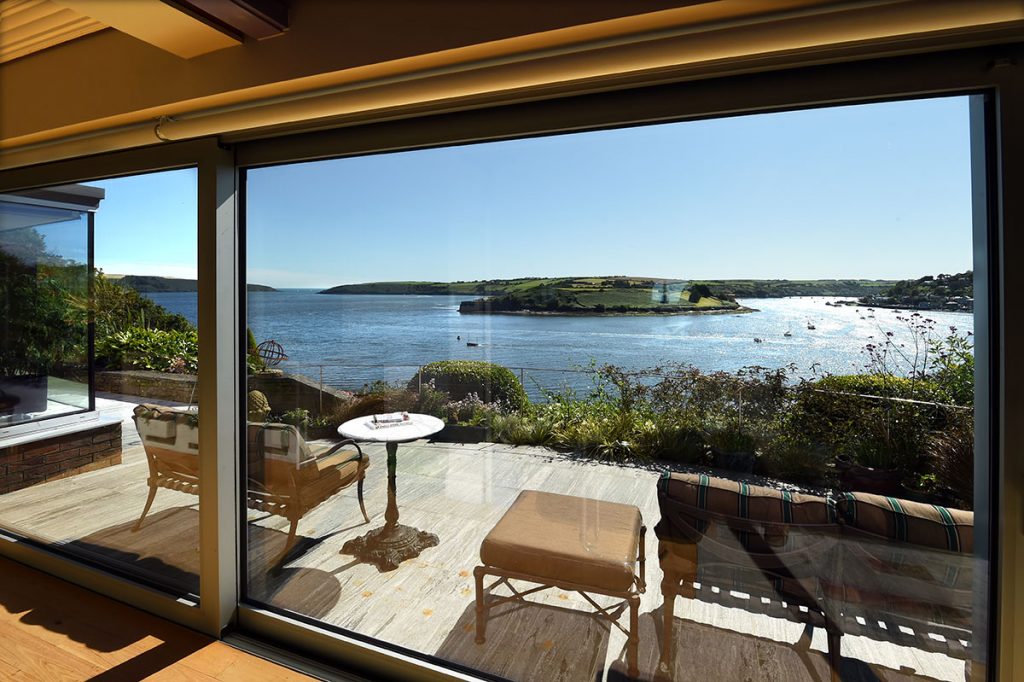 Given that in most modern houses windows account for almost a quarter of the available wall space, and in an extension often half, making the right choice is critical for both the looks and energy performance of the resulting building.
Average costs per sqm or sqft are at best misleading. This is especially the case for windows and doors, considering the number of units required for a new home and the vast range of specifications available.
But on average, windows often represent 10 to 15 per cent of the cost of a new build. And just to add to the pressure, because the windows are made individually and are unique to your house, changing anything after placing the order is extremely difficult and will be very costly.
Therefore make sure you factor in these high costs at the early design stage: the budget must match your design intent.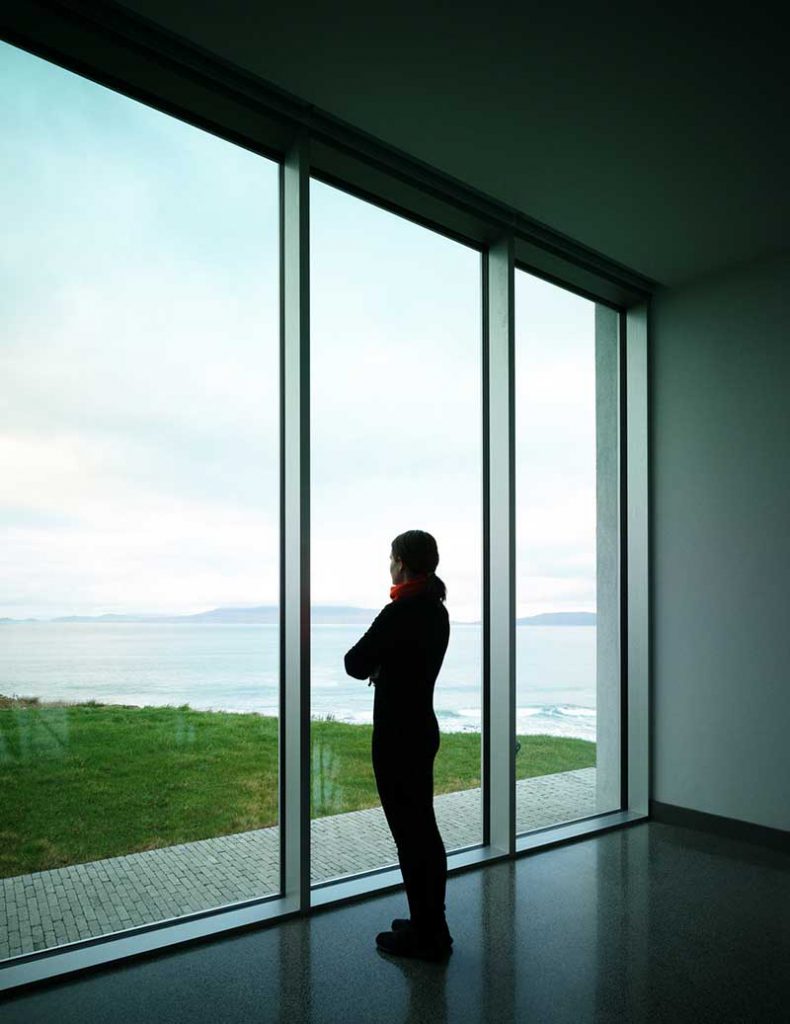 The bottom line is that you must satisfy any requirements stipulated when receiving planning permission and secondly, satisfying Building Control Regulations.
Thereafter the design will be governed by a range of considerations in order of importance with whatever you decide is the most critical factor at the top. Cost, style, weight, and performance.