There's something so appealing about garden rooms, isn't there? Whether it's the idea of having a little 'den' outside where you can put your feet up with a refreshing drink and good book during the summer, or an ultra-modern office where you can work from home without the stresses and strains of commuting, a stunning outdoor room can not only dramatically enhance the look and feel of your home, but can also give you vital extra space that you may need.
Garden Rooms: Summer Houses or Offices?
Traditionally, garden rooms have been used by their owners as summer houses or offices but, thanks to the rooms' versatility, you could consider using one as a music room, art studio or even a gym! If you have kids, they make the perfect child-friendly play area and, if you insulate and heat it properly, you could even have an extra guest bedroom which is vitally important when you're living in a large city like Dublin, where living space is at a premium.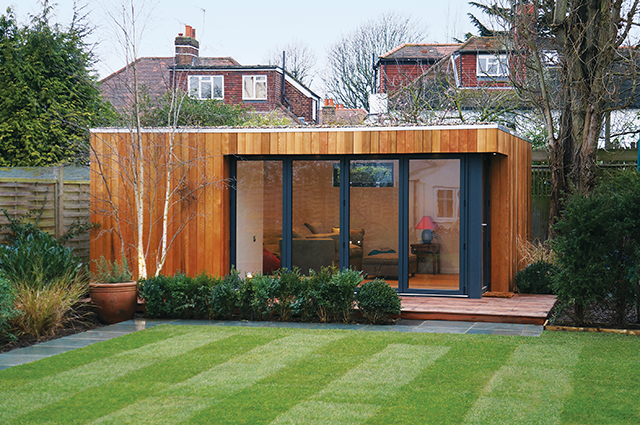 The great thing about garden rooms is that – in conjunction with a garden room expert – you can customise yours to meet all of your specific needs.
Your first consideration will obviously be the style of garden room. Fortunately, thanks to the rise in garden room popularity, you'll find that there's a great selection to choose from, with everything from smaller, wooden, shed-type constructions to larger, ultra-modern, glass box-type rooms.
In terms of size, in ROI your garden room will be exempt from building regulations as long as it is detached any other building, has an internal floor area not exceeding 25Msq and a pitched roof not exceeding 4M in height. In NI, the building mustn't contain sleeping accommodation; the floor area must not exceed 30Msq, and the building must be erected at least 1M from the nearest part of a dwelling.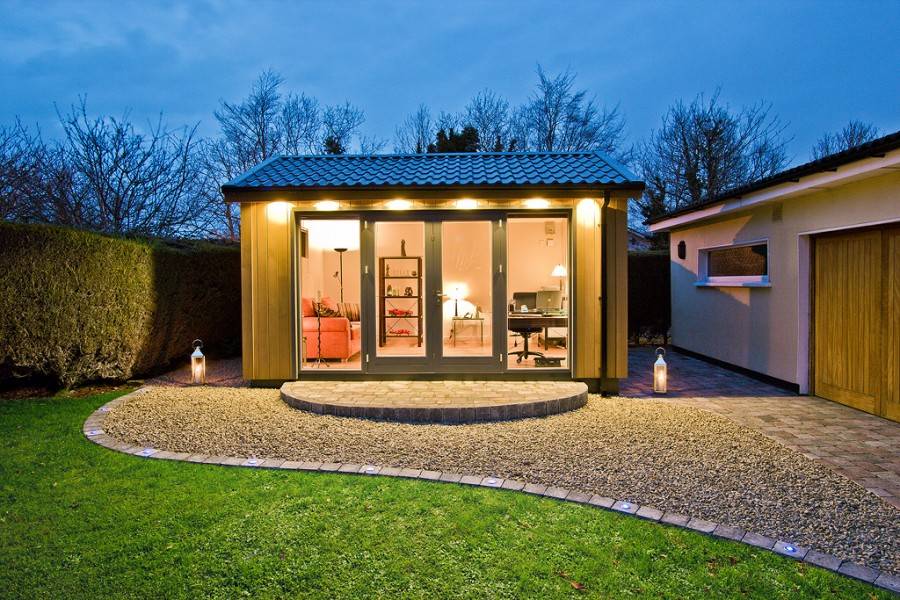 Once you've decided on the size and style of your garden room, you'll then need to look at the practicalities and functional aspects, such as lighting, power points and heating arrangements.
If you're using the space as an office, then ventilation is also an important factor. In addition to the fact that cool air needs to be able to circulate around everything electrical to avoid overheating, it's also vital that you ventilate any work area that contains photocopiers and laser printers, since these not only create heat, but also pollute the air by emitting ozone.
How you furnish your garden room will, again, depend on how you're using it. If you're looking for home comforts in which you can sit back and chill, then rattan and wooden furniture and floral-print textiles will create a homely feel. For office space, however, minimal furniture with a high gloss finish will create clean lines and create more of a 'work environment'.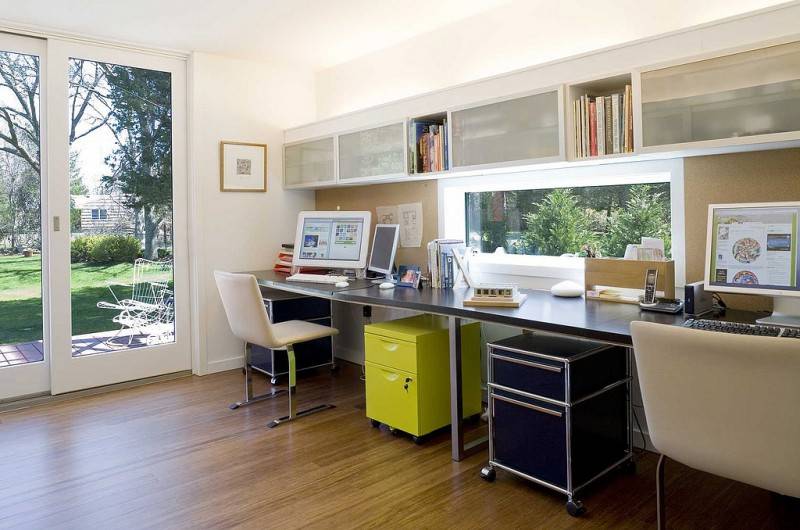 Regardless of how you utilise it, your dream garden room should be a place of tranquillity and solace: one which has a streamlined layout that's perfectly suited to your everyday living needs.
Enjoy!
---