Does your stonework need some TLC? Crafted Stone is here to repair, replace, or extend your stone walls and surrounds – all at an affordable price.
Offering a one stop shop solution, Crafted Stone can repair or replace stonework on your existing home. Crafted Stone can also carry out structural work, including adding an extension to your property.
Bringing together extensive knowledge and understanding of old buildings, Crafted Stone's specialist team prepares all of the stone in its workshop, including detailed carved pieces.
Crafted Stone prides itself on maintaining your property's original character and bringing it back to its former glory, all the while repurposing it for modern day use.
Crafted Stone also has extensive experience working alongside English Heritage and the Northern Ireland Architectural Heritage Fund, leading authorities in sympathetic restoration.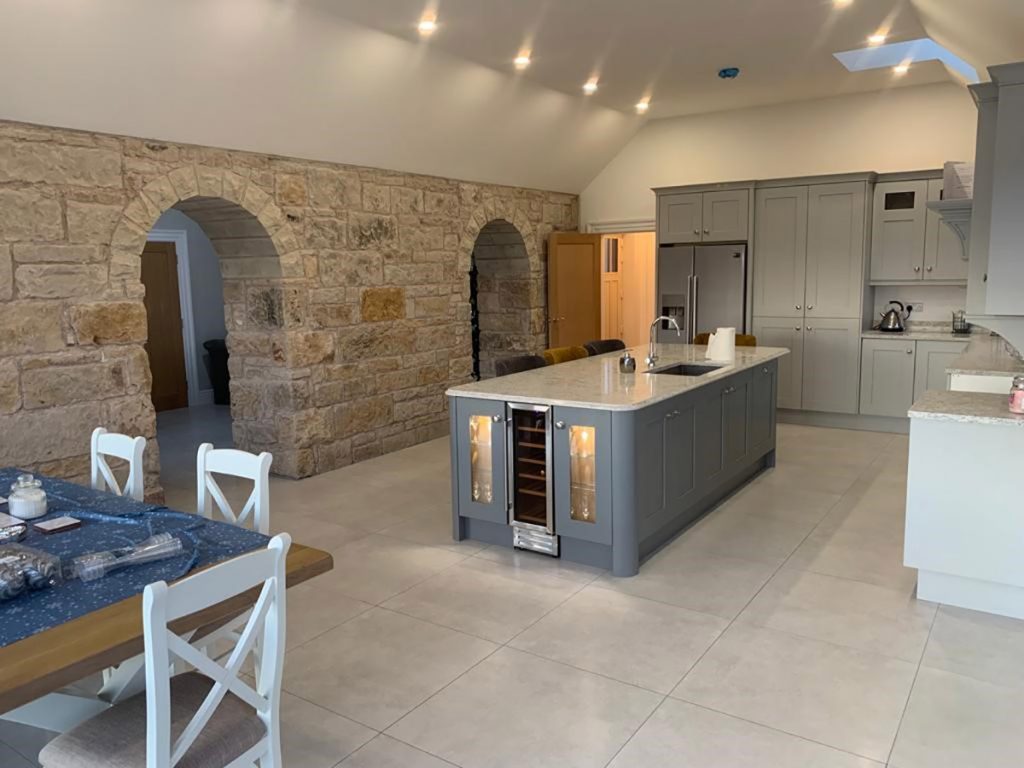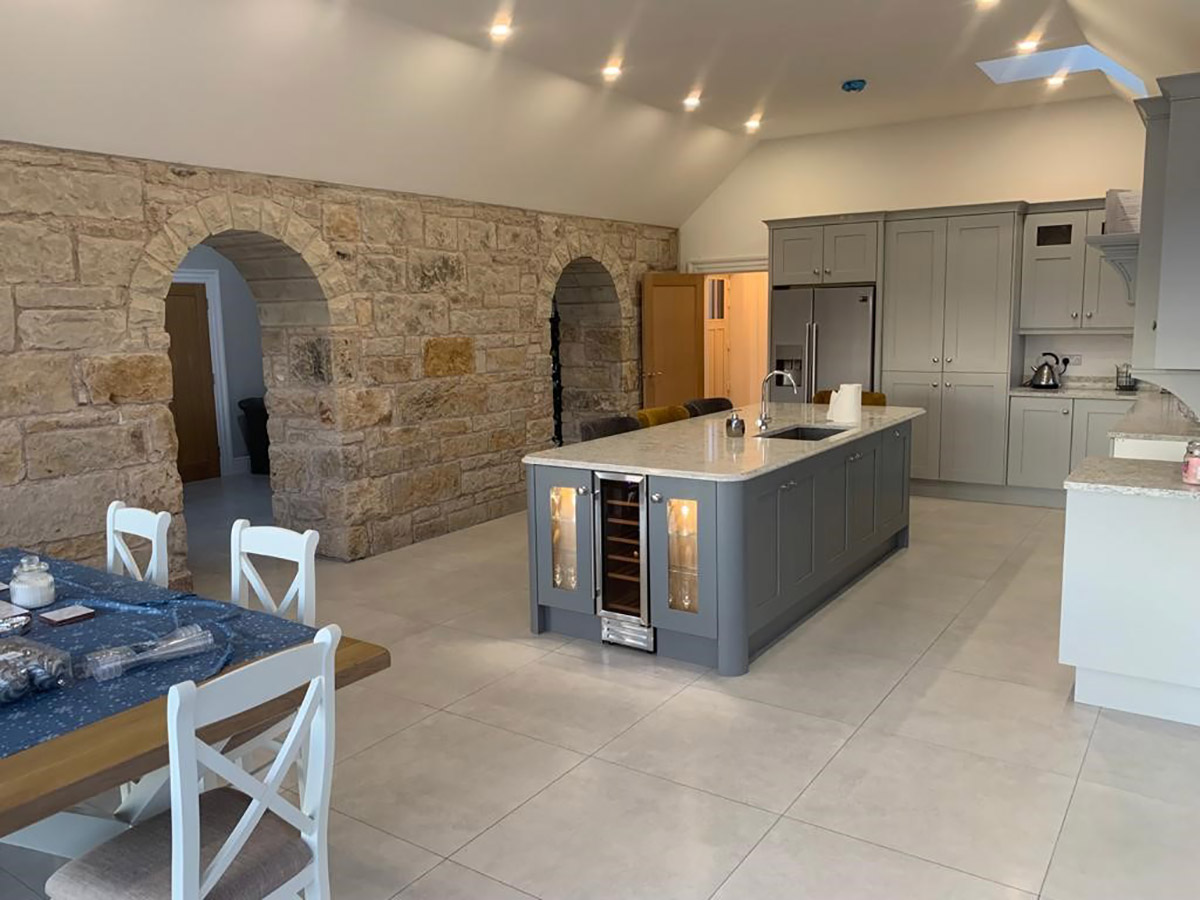 Crafted Stone specialises in:
Brick and stone repairs, both structural and cosmetic. Repointing carried out with certified hydraulic lime.
New builds including first fix joinery, roof, flooring, stud walling etc. and adding extensions.
New window and door openings to blend in with the original.
Fireplace repairs, and new internal stonework.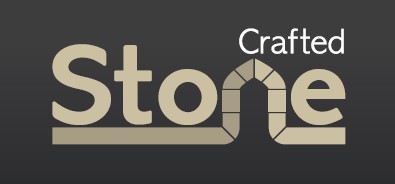 This post is sponsored content and first appeared in the Summer 2021 edition of Selfbuild magazine.