RTÉ's Cheap Irish Homes co-hosts Maggie Malloy and Kieran McCarthy are on a quest to help renovators find the dream project to turn into a home. Here they share their top house hunting tips.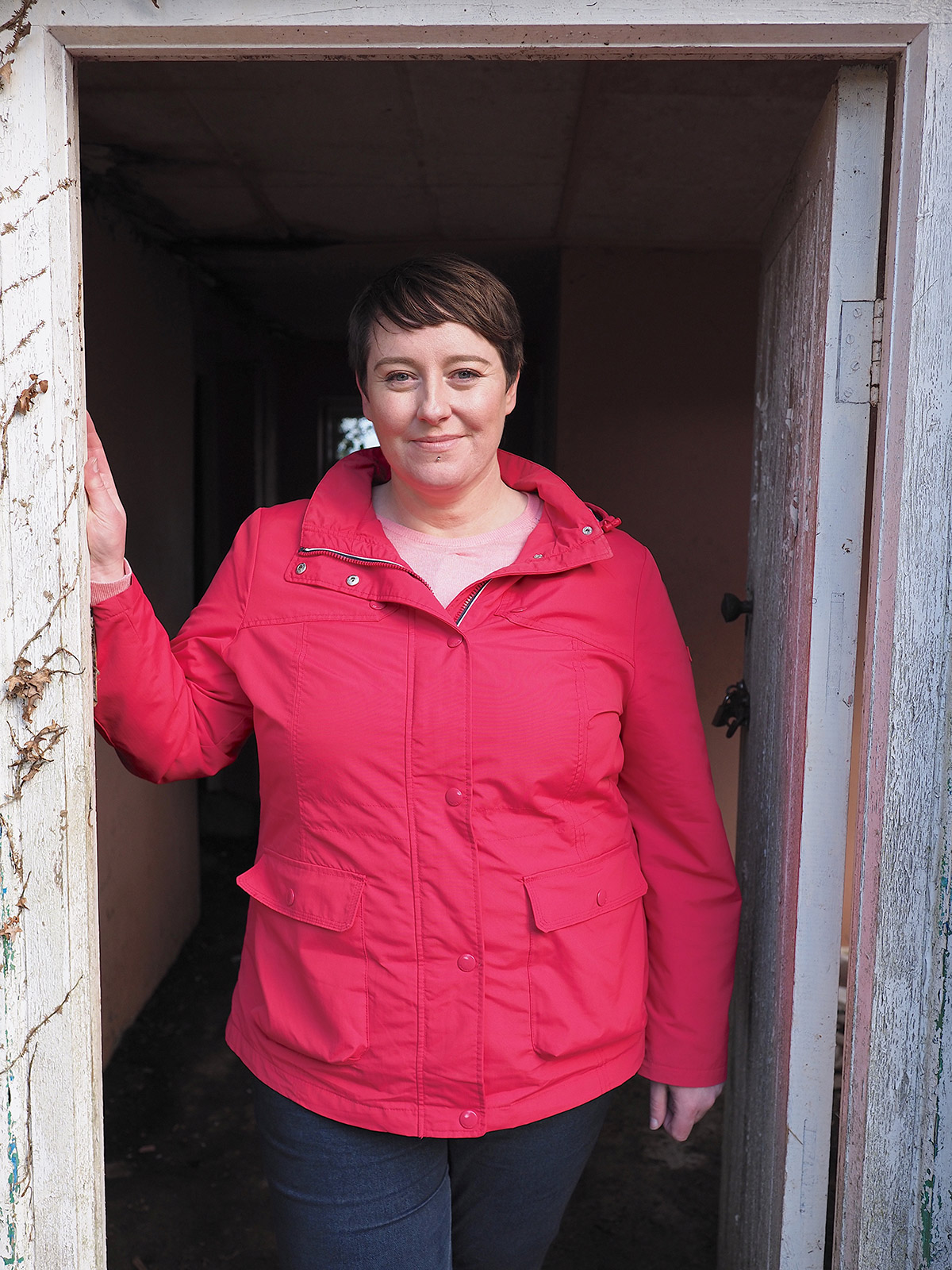 Location versus potential
It's funny how these two words mean such different things to different generations. Before my generation, having a good location meant a sea view, or a coveted suburb, but now you pay a premium just to live where you grew up.
And when you trade this off for potential you're really just getting the potential that you might be able to afford a house. I would always choose potential over location because with the location option, you're really just buying into a world of pressure and anxiety.
You're biding time until you have saved for a huge deposit, then you're making all your life decisions based on how you're going to manage your mortgage repayments. How many kids can we afford to have? Do I have to stay in this job I hate even though it pays well? When was the last time we were both off work on the same day? That would break my heart!
My 2.5 hour drive back to Wexford for Sunday lunch sounds like a doddle compared to that.
The deal breaker
Structurally, I don't think anything is a deal breaker when it comes to a cheap house. It's really all about what your budget and your own personal skill set are. I've seen couples take on houses that needed huge structural work because they loved the setting and grounds of the house and they were hellbent on saving it.
When you step away from the actual condition of the house, the only thing that would put me off personally would be if there was an issue with ownership. Not knowing whether you properly officially owned your home would be a cloud I couldn't bear to have hanging over my head. I would get my searches done by my solicitor and until everything was clarified I would be ready to walk away.
Top house hunting tip
Buy a house as close in size and style to your personal tastes as you can. By doing this not only can you keep your costs down, because you're not fully gutting the place and you can keep features you really like, but also you're not trying to turn it into something it's not.
If you want a large modern build, just buy one of those. And if that's something you cannot afford, then aim for a small modern build or a large bungalow.
Every one of our smaller vernacular houses are part of our history, and although saving them in general is great and giving people affordable homes is a wonderful thing, if we wipe every connection with our architectural past from the countryside it will never be replaced.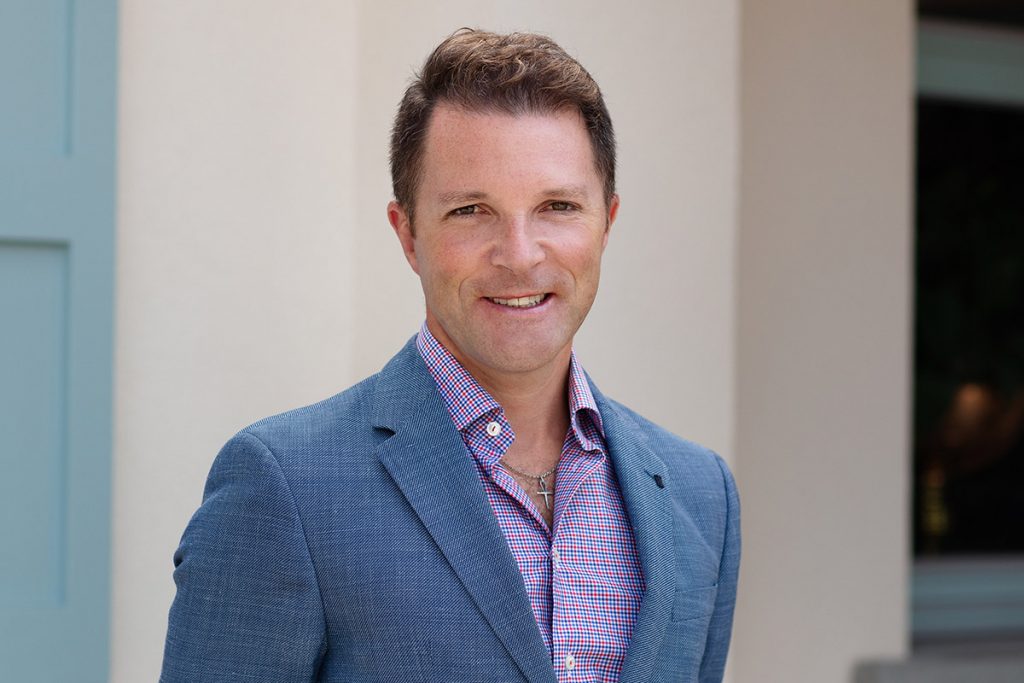 Insulation and damp
Insulation standards and products tend to improve every five years or thereabouts, so as a general rule I normally discount existing insulation. You really only get one chance to get this right.
An exception to this may be a house where perhaps an elderly person may have received a grant for modernising it.
Rising damp is relatively straightforward to fix once the level of the garden outside is lower than the level of the house. Dampness coming through walls at height is much harder to pin down and trace. If it is an old stone building it may take months for the old stonework to dry out. And if it is stone, render it with natural hydraulic lime to allow the wall to breathe and dry out over time but this is a tedious and expensive process.
The deal breaker
Localised issues can be fixed but if the walls are showing signs of significant stress throughout it may be a step too far, unless the property has historical value or there is something really special about it. After that the next element to be addressed is the roof: is the covering ok (i.e. the slates/timbers) and if it isn't is the structure ok (i.e. the timber rafters holding up the roof)? If both walls and roof are in a reasonable state, everything else is a bonus.
There is a figure of €20k bandied about for a roof renovation which is a reasonable average but it isn't that helpful because the actual cost will depend on so many variables, e.g. is it single storey/two storey, flat/pitched, tile/slate. In a roof renovation you must account for scaffold, skips, demolition of old, temporary weathering, removal of existing plumbing, electrical, insulation, ceilings etc. Then the actual rebuild cost.
A structural survey is necessary before purchasing a house but remember that it is often produced for your bank and insurance cover. You will only really know what you are dealing with when you have completely opened up the existing finishes, demolished all unnecessary structures and uncovered the latent issues.
Top house hunting tip
Though you will initially buy with your heart, at some point you will need to write a cheque. Many builders will advise you to demolish an old house as most prefer to work on new houses and many don't place a huge value on old buildings (with some notable exceptions of course!).
A builder or engineer who has significant experience in working on buildings would be your best port of call but as a general rule these individuals don't come cheap.
Consider too that the layout of many old buildings need a rethink when you consider how people now live and the penchant for open plan living space. This often requires knocking down walls to accommodate, which can be expensive if they are load-bearing (supporting your floor joists above). Houses are often, but not always, joisted front to back so a wall running front to back may not in fact be load-bearing, but get it checked before buying or doing any work.