From the moment a customer walks into one of their showrooms across the country, Cash & Carry Kitchens are with them every step of the way to creating their dream kitchen, the heart of their home. They understand that it is only by listening, really listening, that perfect kitchens are made.
Cash & Carry Kitchens has the expertise to design, build and install your dream kitchen. The team has put together some steps you can take to ensure you are getting the exact kitchen you want:
1. Have an idea of what style and colour you like – To help you decide, Cash & Carry Kitchens' interactive brochure covers every style and design available. Discover their full kitchen range at cashandcarrykitchens.ie and check out their online interactive brochure for kitchen inspiration.
2. Measure your space accurately – For your first design consultation, have a simple sketch of your kitchen layout. This will give your kitchen designer a great starting point to begin the process of designing your dream kitchen. To help you get started, visit cashandcarrykitchens.ie to download Cash & Carry Kitchens' easy-to-use Kitchen Planner.
3. Make a wish list – What is in your dream kitchen? Do you want a boiling water tap? Or maybe you want a large refrigerator and plenty of storage spaces? If you want a kitchen island and a waste disposal system along with plenty of lights, then put it on your wish list and just let the team know!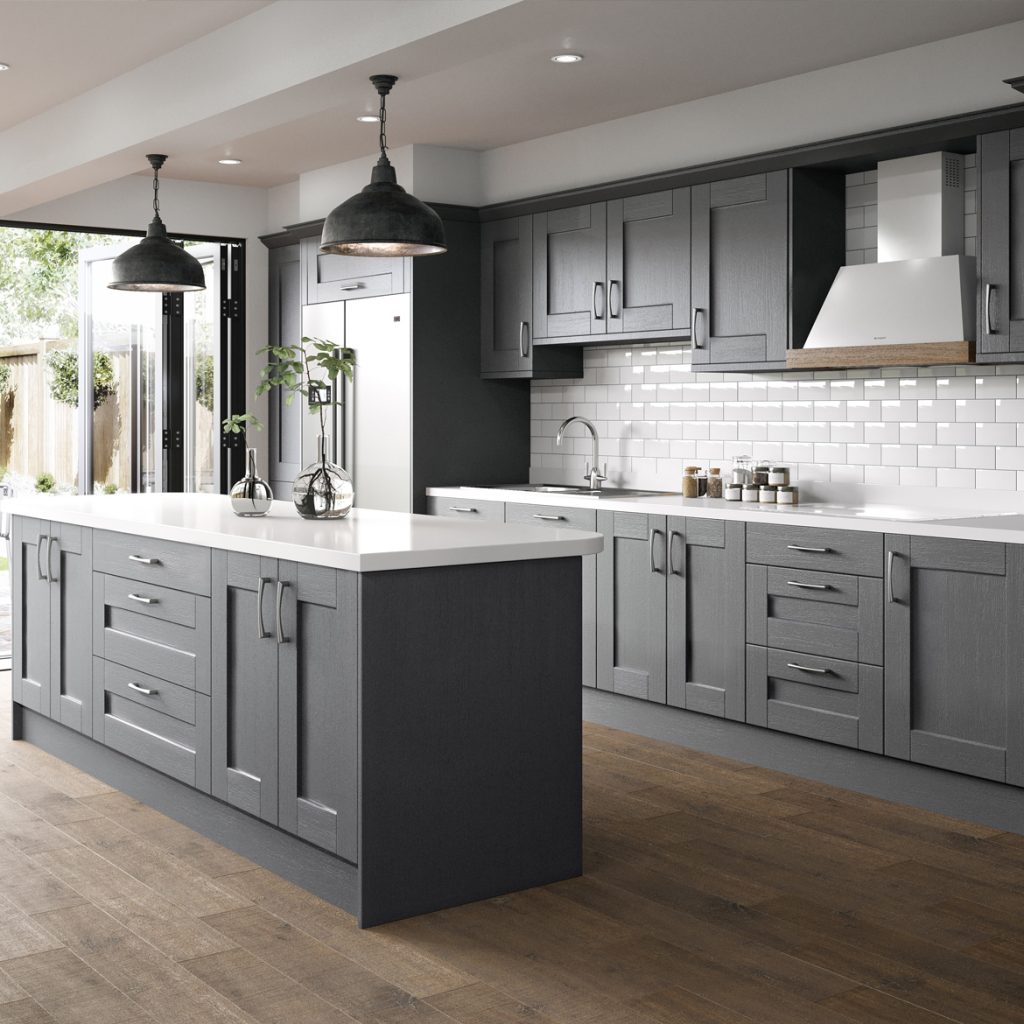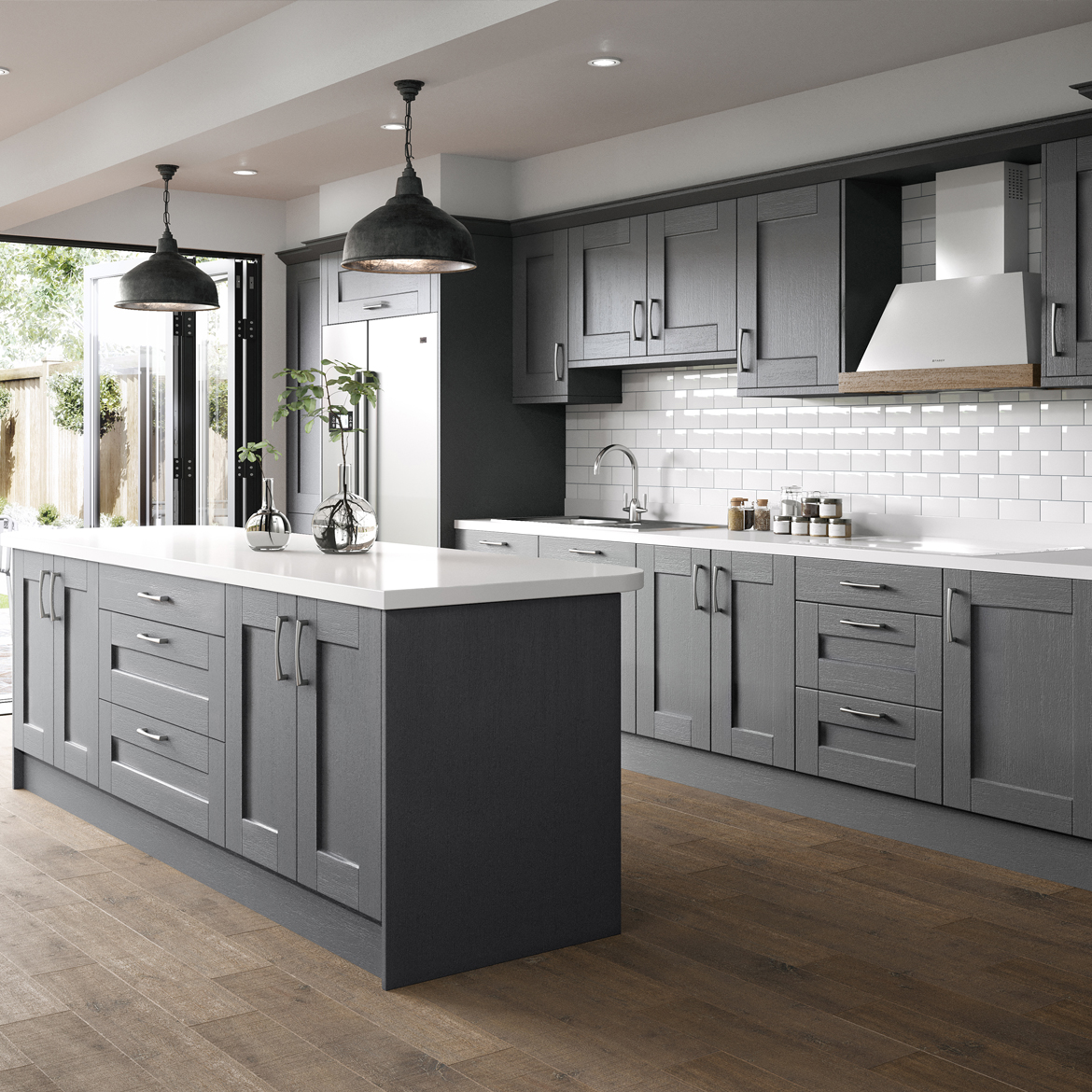 At Cash & Carry Kitchens, there are many striking kitchen ranges to choose from:
The Modern Heritage range (the Augusta, Savana, Shaker, and Brentwood) fuses timeless classic designs with modern chic in this beautiful range of kitchens.
The Classic range (the Hampton, Lyndale, and Traditional Ivory) has classic designs but with contemporary colours in a timeless style.
Then there's the Contemporary range (Reflections, Modica, and Aviano), which lets you stay on-trend and put your personal mark on a modern kitchen.
Discover your perfect kitchen, talk to one of Cash & Carry Kitchens' expert designers at any one of their 15 showrooms nationwide.
Visit cashandcarrykitchens.ie or call 0818 92 92 26 to book your design consultation today.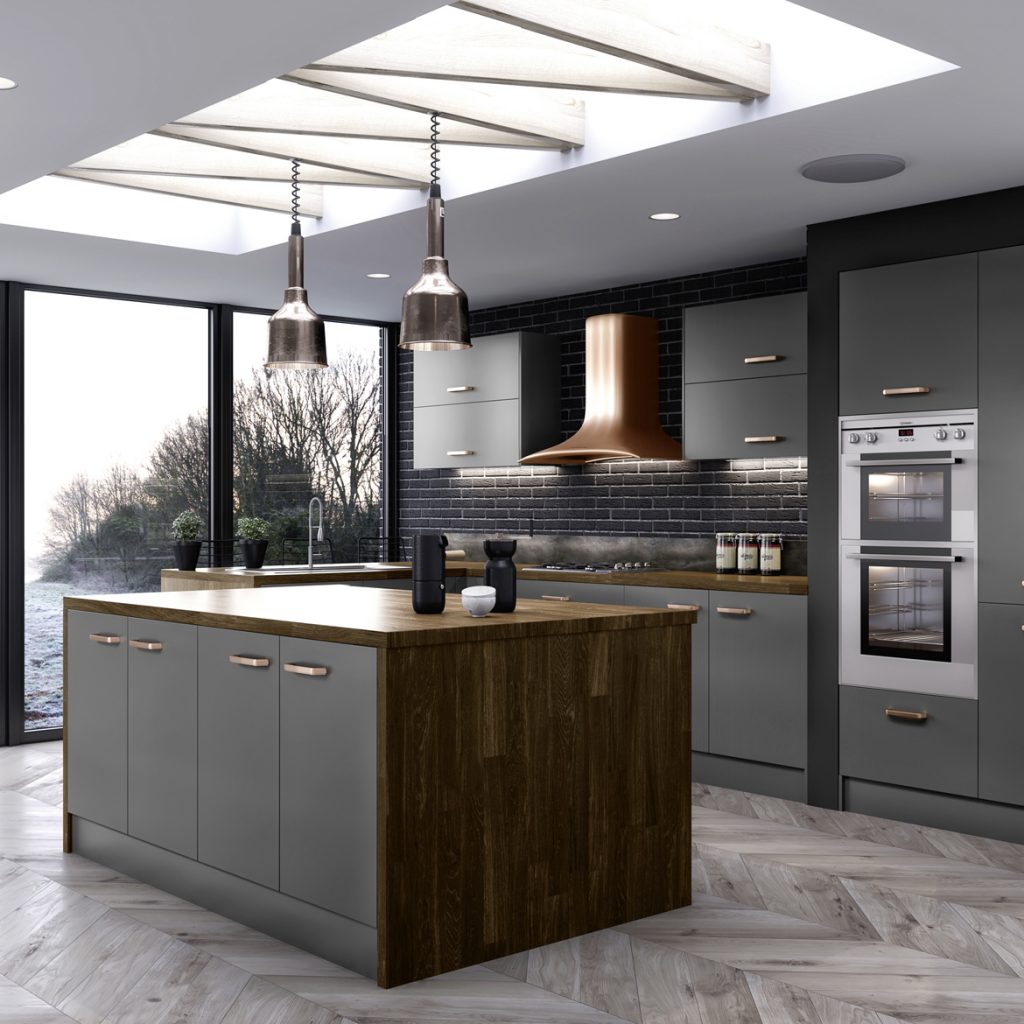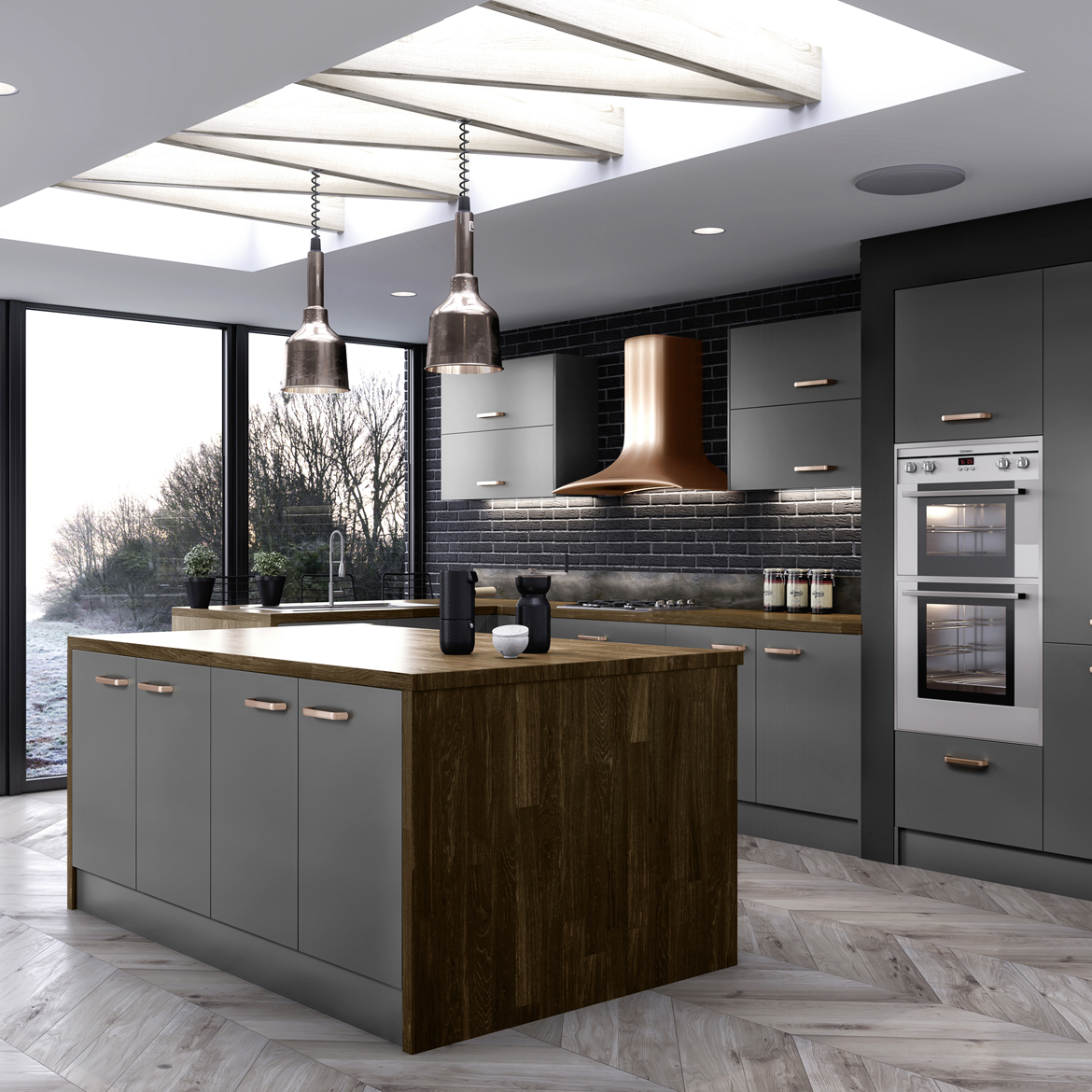 Irish Owned and Irish Run
Cash & Carry Kitchens has 15 showrooms and a state of the art 130,000 sq. foot factory, in County Cork.

Specialists in our Field
With 40 years' of experience, Cash & Carry Kitchens know the exact recipe to your perfect kitchen.

Great Value for Money
You will get value for money with no compromise on quality.

Fully Assembled Units
Cash & Carry Kitchens' units arrive fully assembled (not-flat packed) which ensures their high quality, making the process easy and convenient for you.

Installation Service
Cash & Carry Kitchens offer a full end-to-end service, and because the units are pre-assembled, installation is usually completed within one to two days.

Dedicated Customer Care
Cash & Carry Kitchens makes sure your experience is smooth from beginning to end.