Full access to all website content, quarterly magazine and more...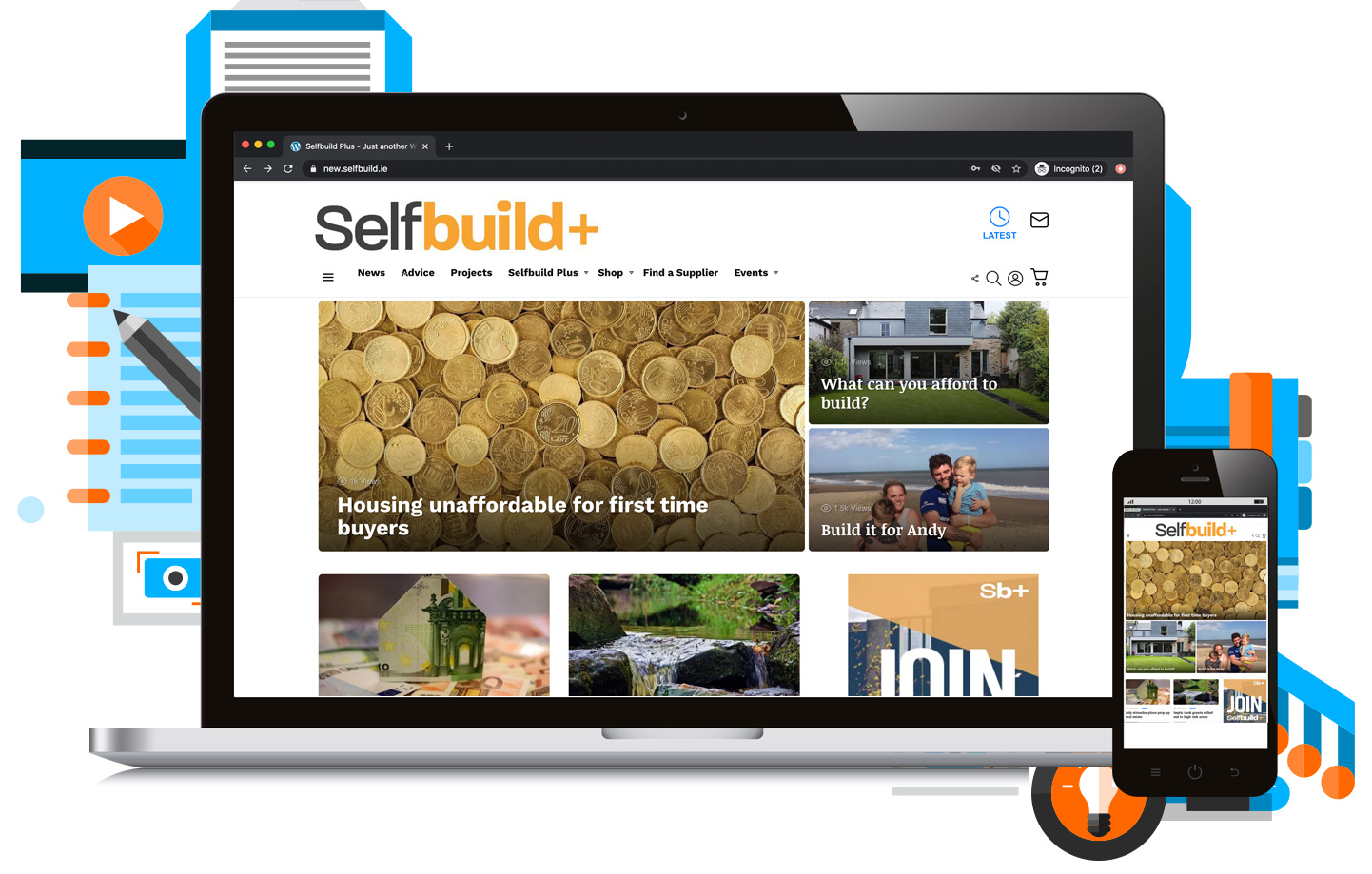 The Journey
Your comprehensive step by step guide to building or extending your home, from start to finish.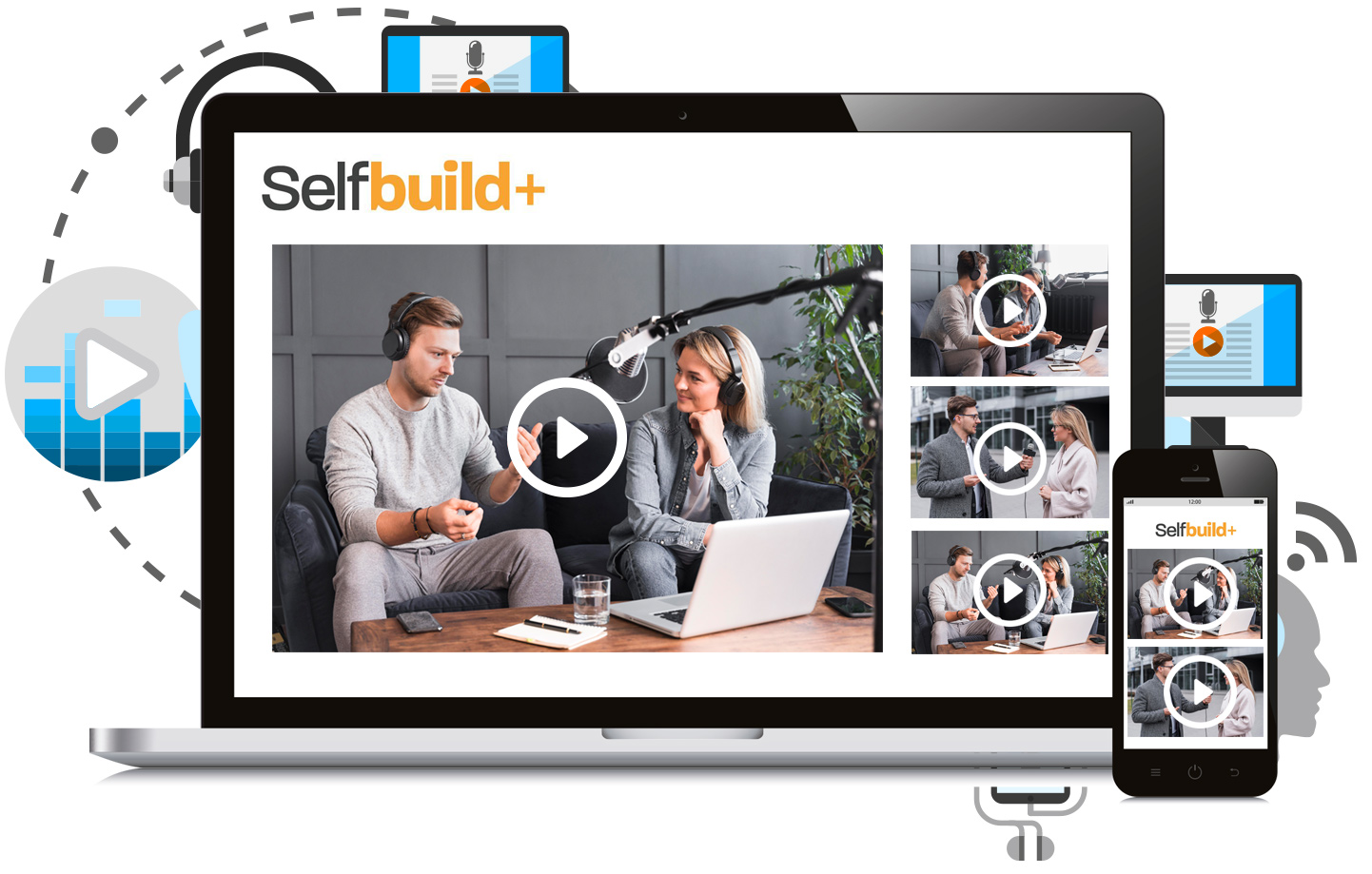 Videos & Podcasts
Watch & listen to self-builders and experts chat about specific aspects of building & home improving.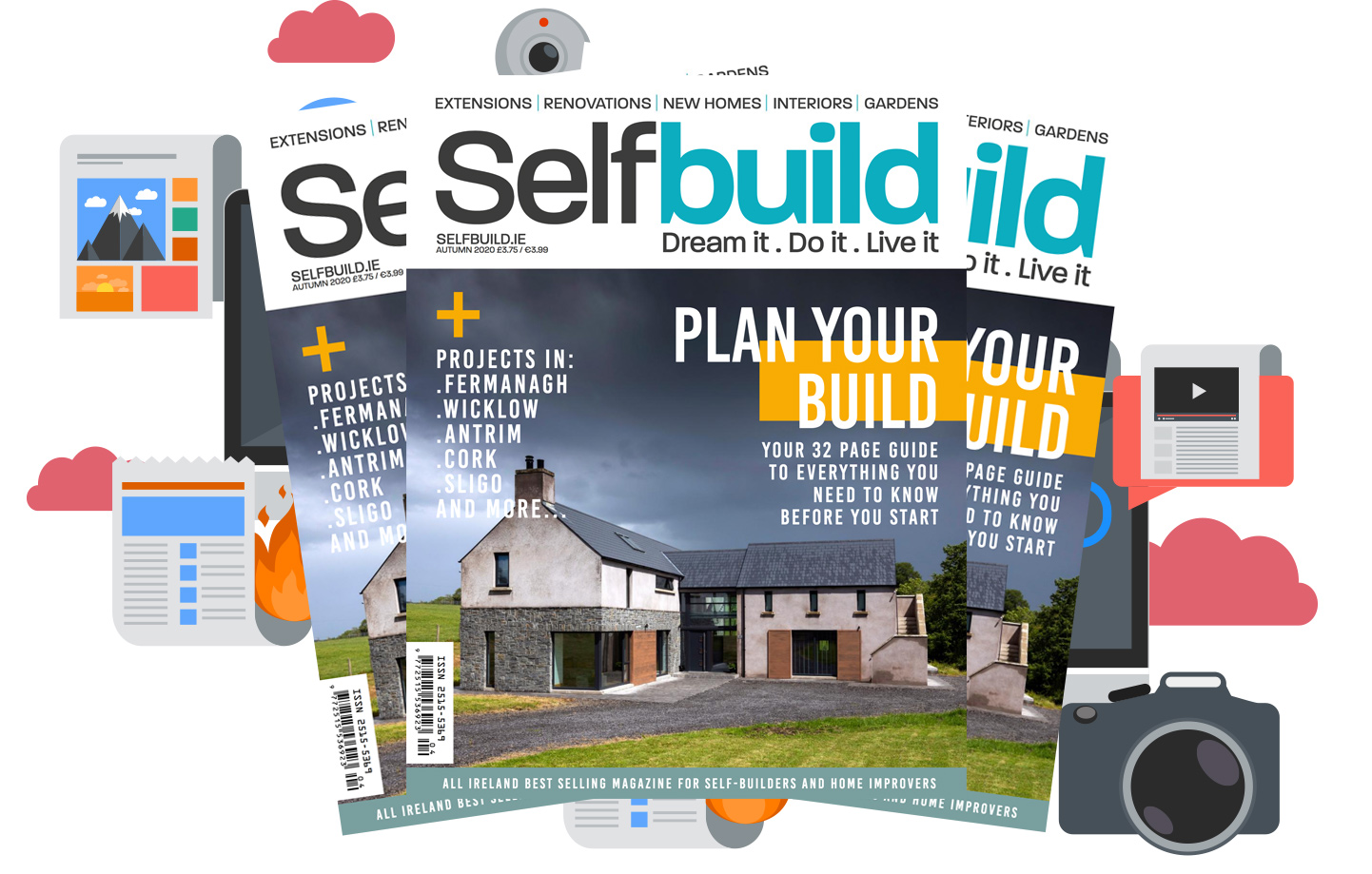 Selfbuild Magazine
Hardcopy Selfbuild Magazine delivered to your door on a quarterly basis. 132 pages of advice and inspiration.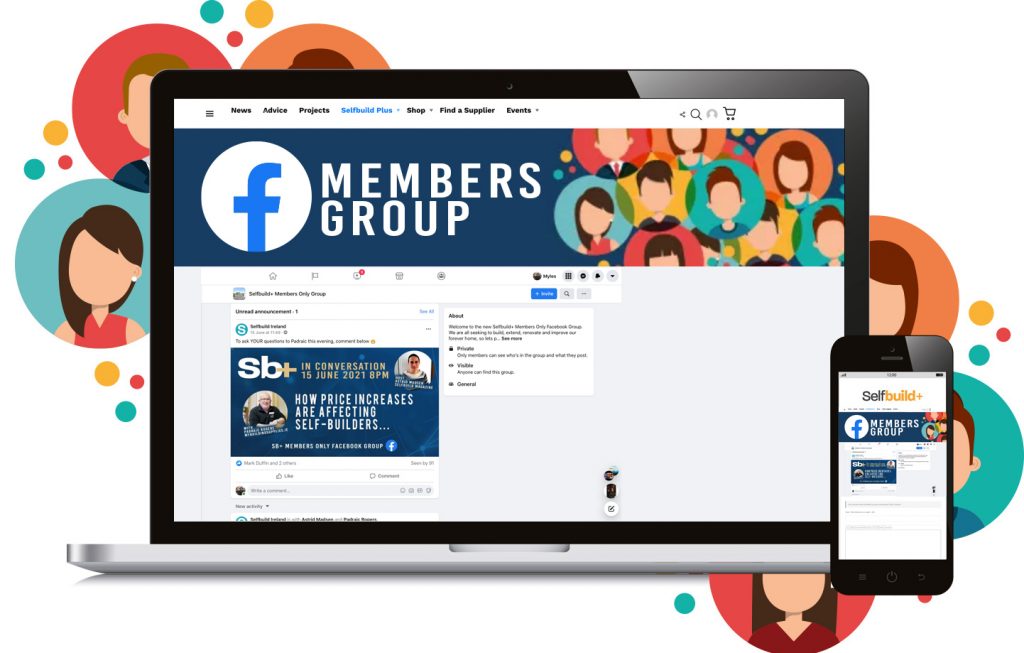 Facebook Members Group
Share your project, join the conversation and talk to your peers about all things self-build. Live talks and expert advice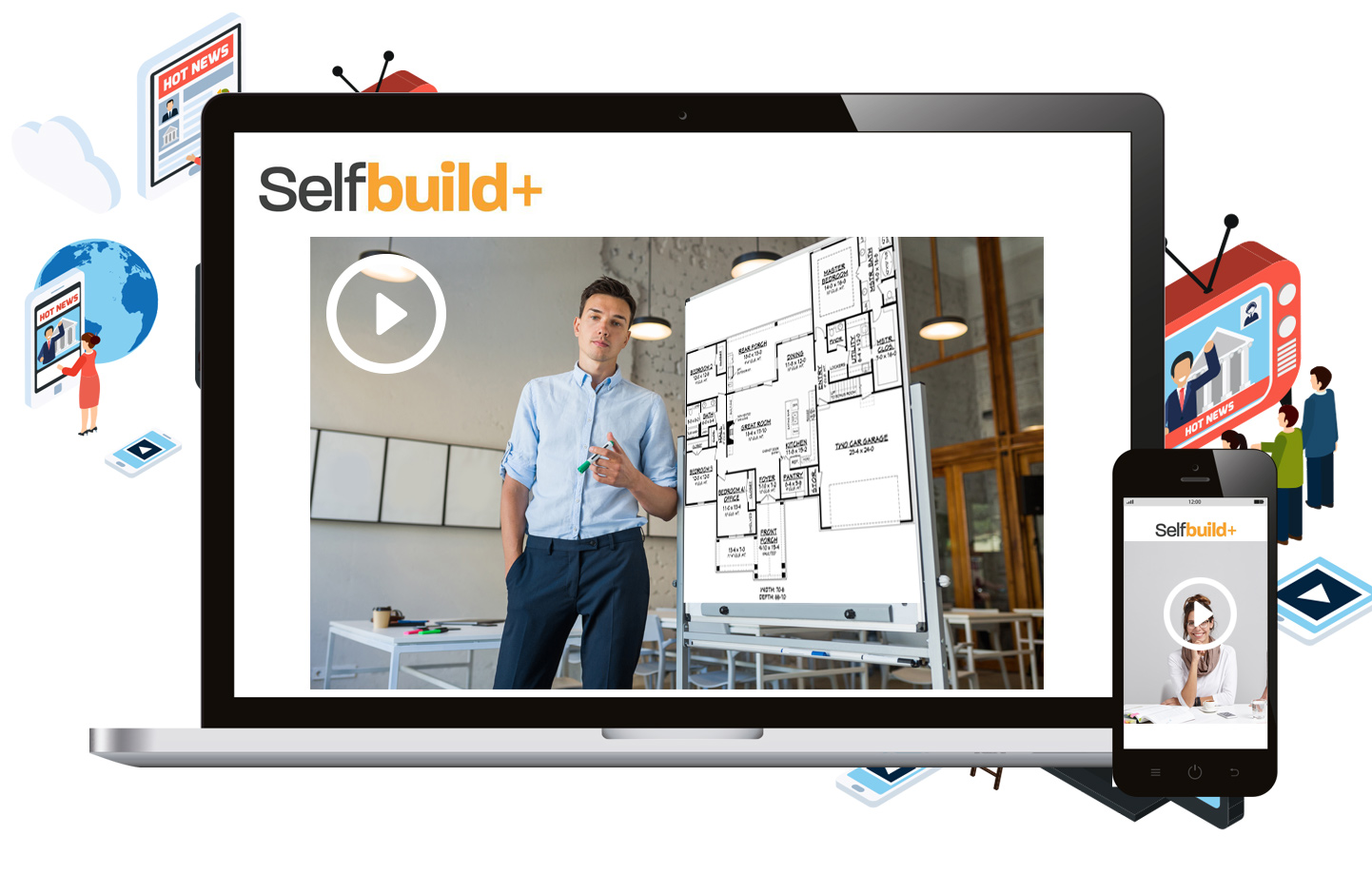 Virtual Events
Learn from our online content featuring the exclusive Sb+ Theatres and Sb+ Bootcamp.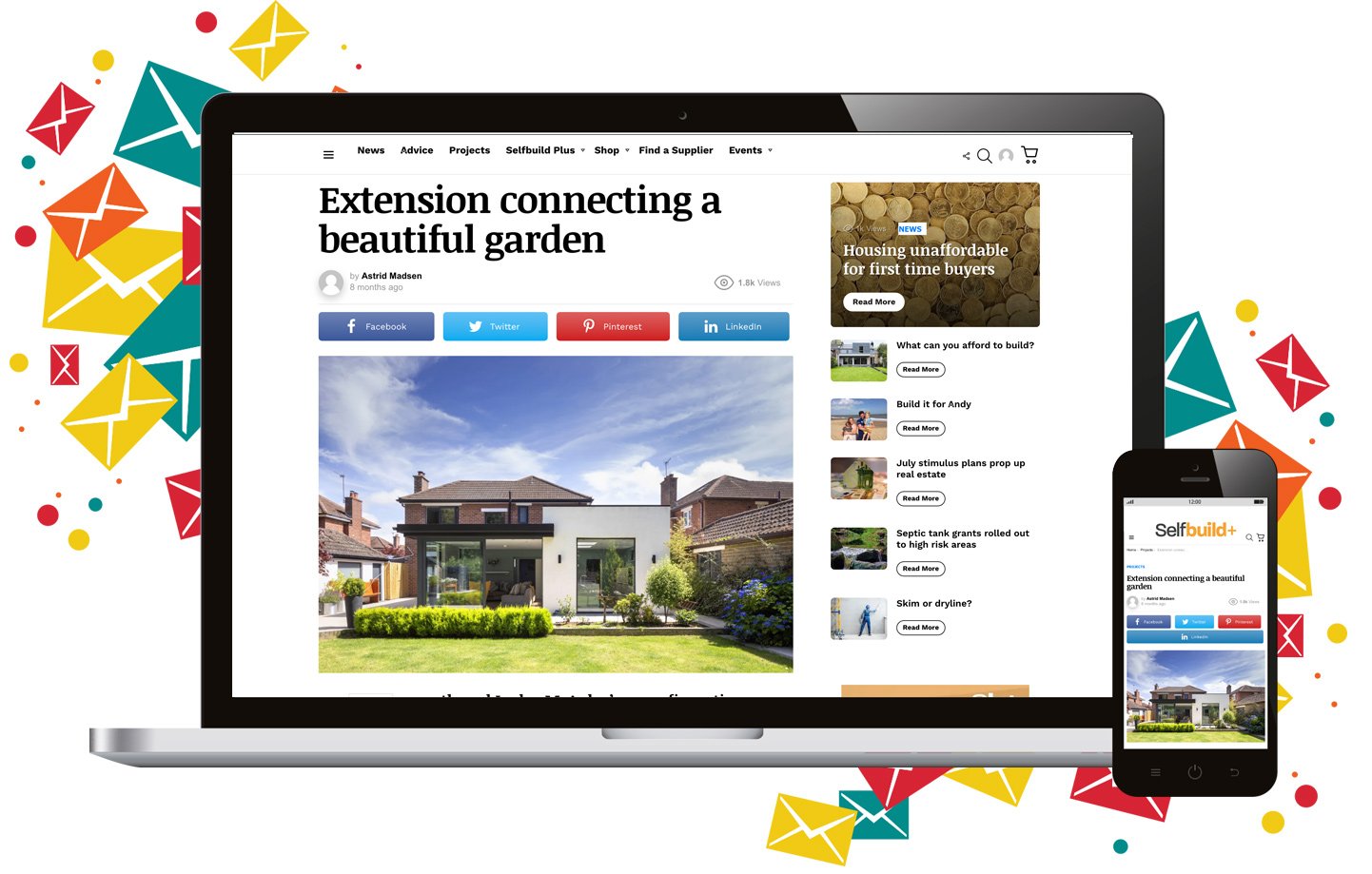 Regular Updates
The latest news & advice sent straight to your inbox via our newsletter.