Emily Bonar took charge of building her family home twice; here she shares her project management tips and advice.
How did the project get started?
It's always the dream to build your own house, and we were just blessed that we got to do this twice. I thoroughly enjoyed both projects, and I suppose it's from my dad that I have this love for building – he used to work in the building trade.
Our first self-build journey started when my father-in-law gifted us a site. We lived in a mobile home for four years and saved as much as we could. We broke ground in August 2011 and at the time we had never any intention of building again. This was going to be our forever home and we worked extremely hard to complete the build in just a little over two years.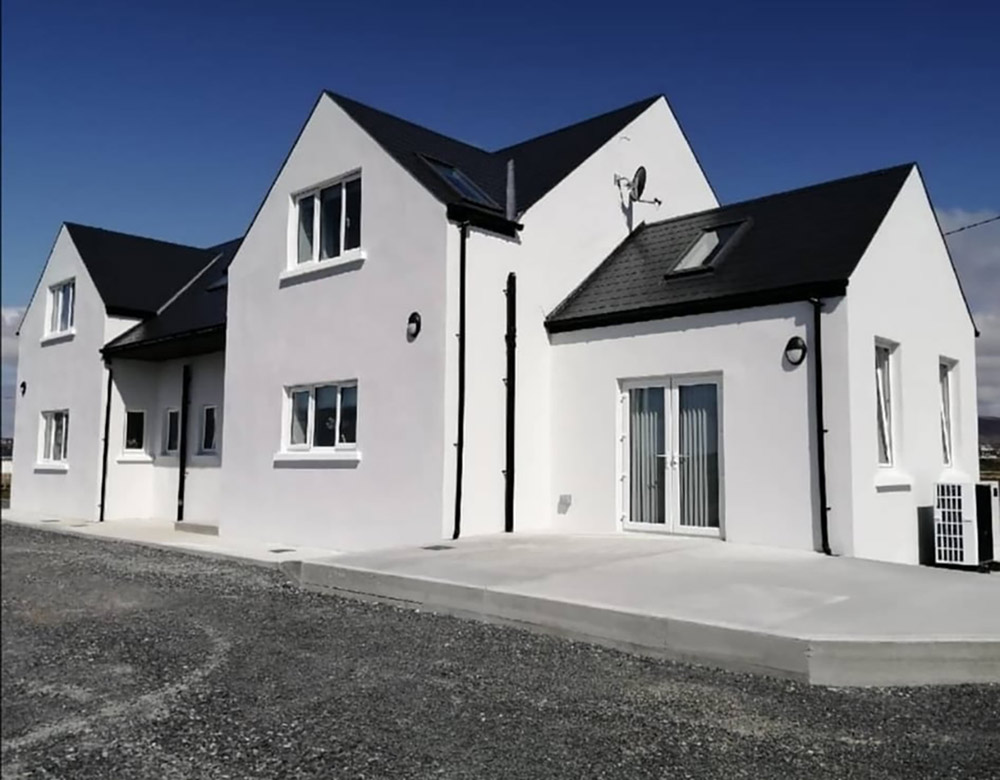 We had family and friends all roped in to help at different stages and we even went on a tiling course and tiled the house ourselves.