For Fiona and David McKee, building an eco house was the obvious way to go…
How did the project come about?
We acquired our own farmland in the early 1990s, but there was no dwelling on it. So we lived in the nearby town. We got thinking about building our own home, and started reading Selfbuild magazine, watched relevant TV programmes, took pictures of any new builds which interested us, and attended every Selfbuild Live event in Belfast.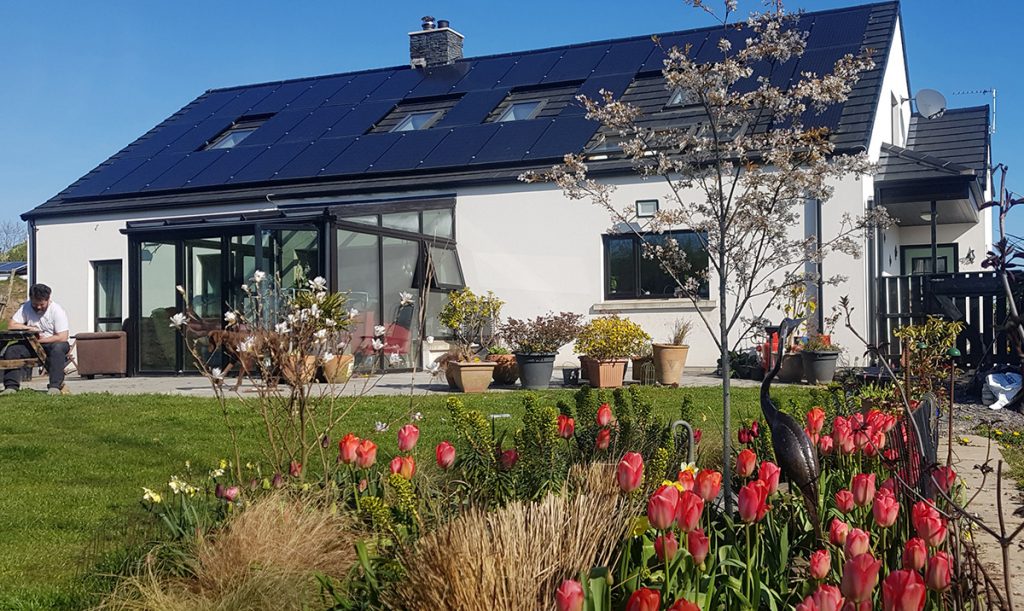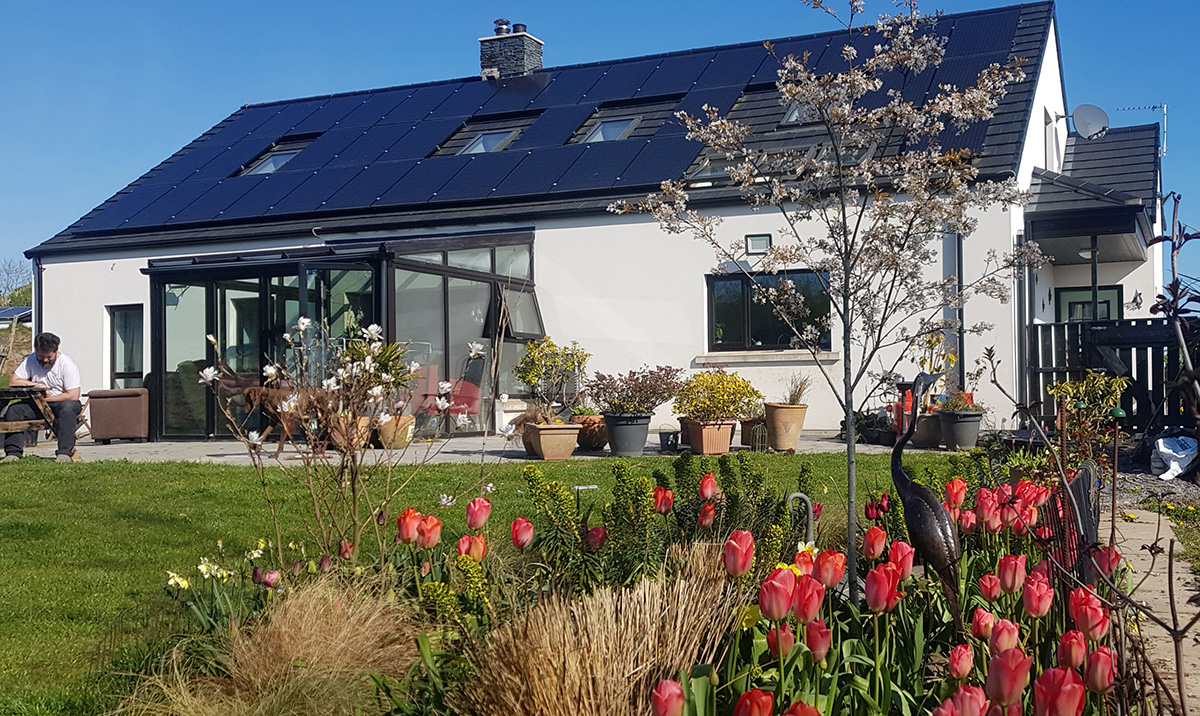 We became somewhat overwhelmed by the amount of information we had gathered, but went ahead and applied, and received approval, for full planning permission.