Irish Designer Homes: We bring you the homes Irish architects, engineers and other house building designers live in.
Derek Treneman MRIAI
This self-built refurbished home in Co Sligo is a refuge for Dublin-based Derek Treneman.
Q: Anything unusual?
A:
My holiday home is 100% off grid and free from bills! I generate all my electricity from two PV solar collectors and a 350W wind turbine. I hand pump water into the house from a 200ft well. It takes 10 minutes to fill the 240lt tank that lasts a week. I have a home made compost toilet which uses sawdust and recycles the waste into my kitchen garden and orchard. [agg_tabs theme="dark"] [agg_tab title=COST] Approximately €45,000 but you prefer not to count with a labour of love… [/agg_tab] [/agg_tabs]
Q: Favourite design feature
A:
My laminated plywood bath and sink. Water is heated by a back boiler stove right in front of the bath. A little bit of seaweed from the local harbour makes for the most relaxing experience…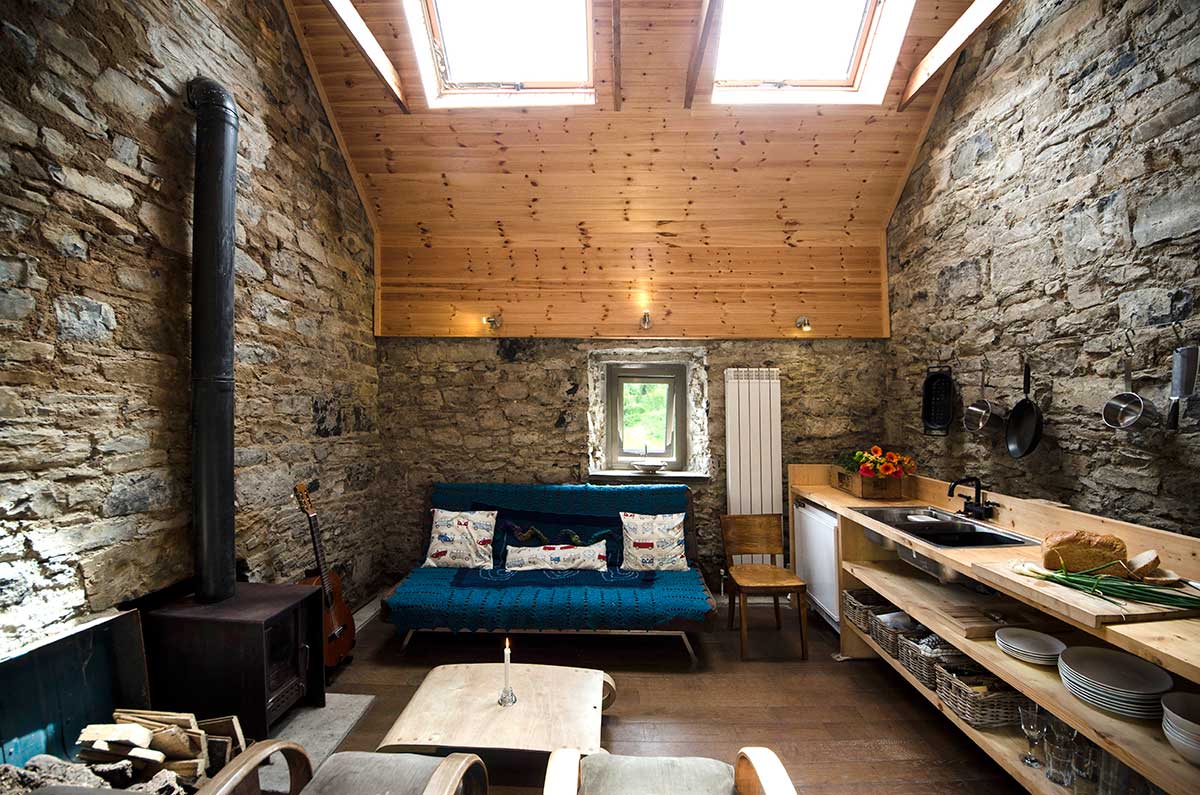 ---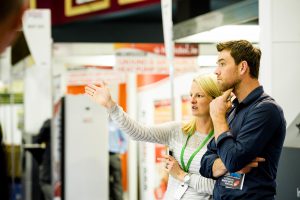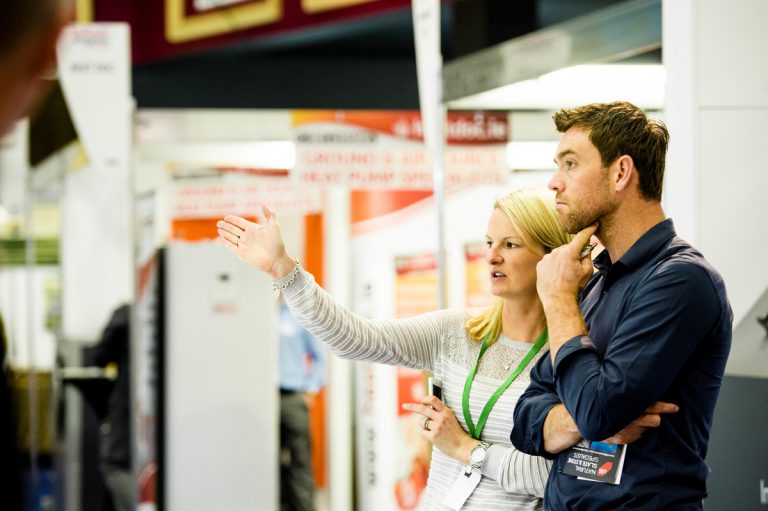 Selfbuild Live Cork
 is the ultimate showcase for people who are building, extending, improving or simply decorating their home. Selfbuild Live Cork, 10th-11th November takes place in the Green Glens Arena, Millstreet, Cork.

---

Q: Favourite room?
A:
I love my mezzanine bedroom in my studio. It's cosy on those long winter nights when gales are battering against the house .
CEARDEAN DESIGN & CONSTRUCTION
9 Dolphin's Barn, Dublin 8
T:
01 532 4183
E:
sarah@ceardean.com
W:
www.ceardean.com
---