Episode 8: Planning permission is the first stumbling block to building or extending your home. This episode Patrick O'Reilly, Managing Director of niplanningpermission.co.uk and irelandplanning.ie, gives us the low down on how the planning process works in NI and ROI and how to increase your chances with your local authority.
We also discuss which projects are exempt from planning permission, how to check that they are, and a reminder that not needing planning permission does not mean you are exempt from Building Control.
Patrick has a BSc in Environmental Planning & MSc in Urban and Rural Design from Queen's University Belfast, and is a full corporate member of The Irish Planning Institute.
This episode we're also joined by Sean Armstrong, Senior Advisor at the Department of Housing to chat about the new NZEB Building Regulations that came into force on the 1st of November 2019 (ROI) and what appears to be loopholes in relation to the Major Renovations requirement.
Minister for Housing Eoghan Murphy also gives us an update on the "locals only" provision currently in place in many County Development Plans in ROI.

---


---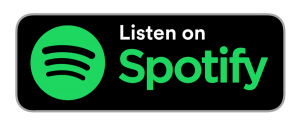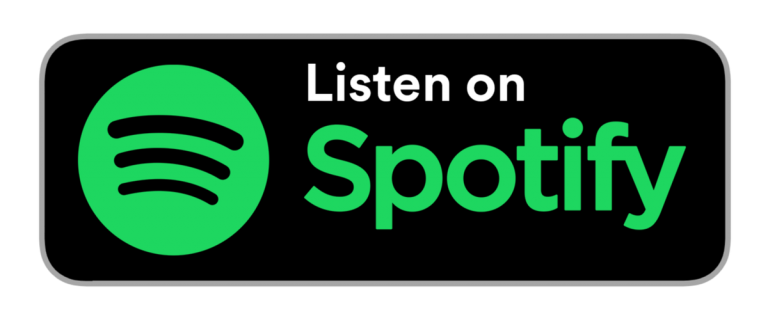 ---