The windows choice for us felt like a really important decision, seeing how it would massively affect the look of the house. Not to mention the fact that it was also key to the thermal performance of our passive home, writes self-builder Brian Corry who's building an eco house. 
Anyone building their home will have windows on top, or near the top, of their shopping list – it's a core element of any home. My wife Karen and I were no exception.
Considering the myriad of options and the fact that we knew glazing was going to be one of the biggest single item expenditures we were going to make, choosing the right style, let alone the right supplier, was a daunting task.
Passive certified window hardware (hinge and locking mechanism) is normally different to the standard casement window in that they are tilt and turn.
This means that when the window is closed it provides a much better seal for airtightness than can be achieved with standard casement window mechanisms. However, it does mean that the window will open inwards which is something we will need to get used to. On the upside at least I'll be able to clean them without hanging over the window ledge or climbing up a ladder!


Where to start?
Quite truthfully we toured every window stand at the Selfbuild Live shows. We were able to whittle down the choices by checking which windows were Passive House Institute (PHI) certified which includes both thermal performance and airtightness.
We were able to double check that the windows were indeed on the PHI database (you can check online on
database.passivehouse.com) with all of the data we needed for the energy assessment.
This was not easy as it meant that we had to pass over some lovely looking window systems but, as I said at the beginning of this series, once you decide to go down the route of near passive, you need to be committed in pretty much every aspect otherwise you won't achieve your goal.
And of course, previous experience – good or bad – also counts for a lot.
About six years ago we replaced the windows and doors in our office and used one of the companies under consideration. I have been able to see first hand how well the doors and windows have operated over time and it gave me reassurance with their product.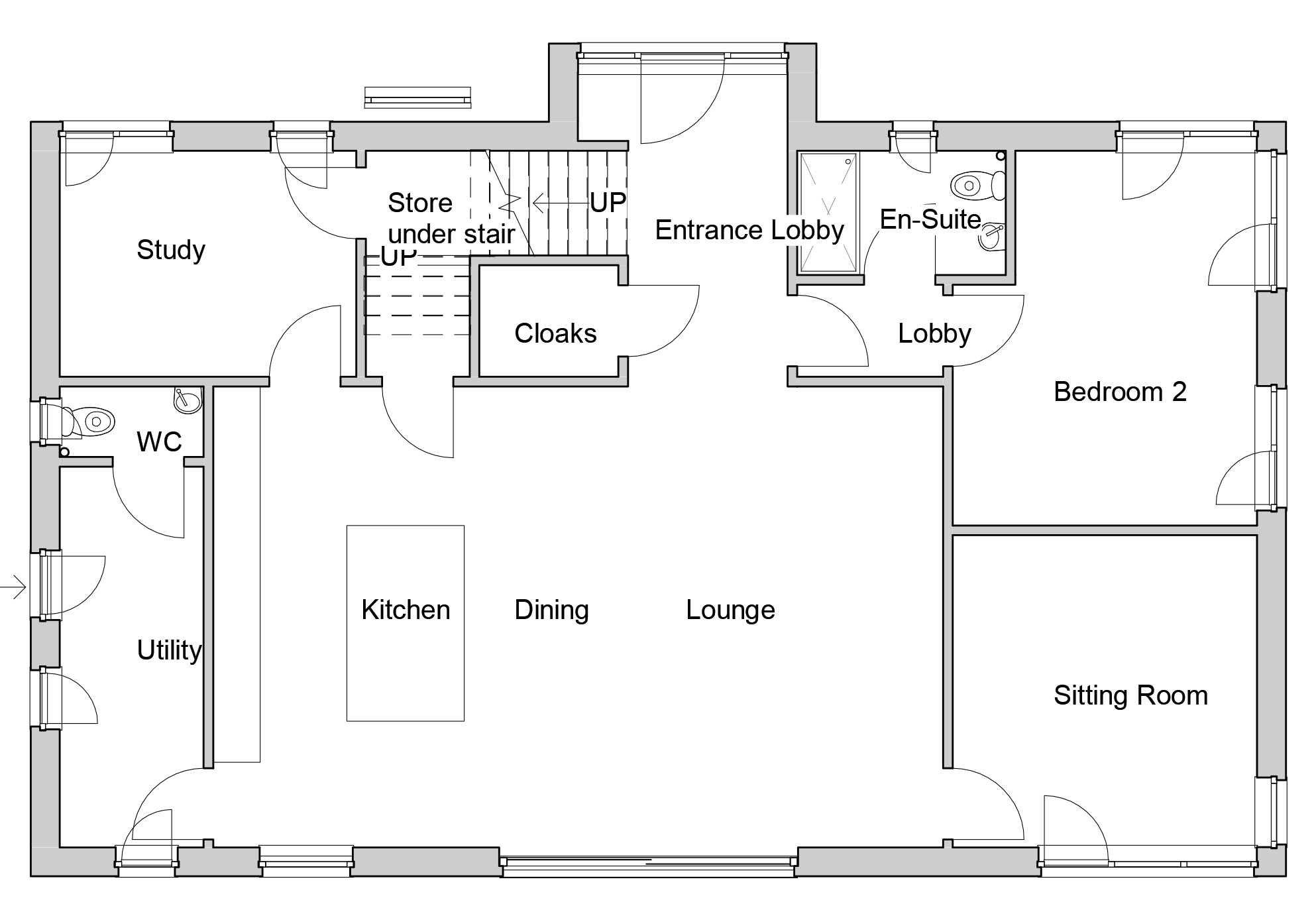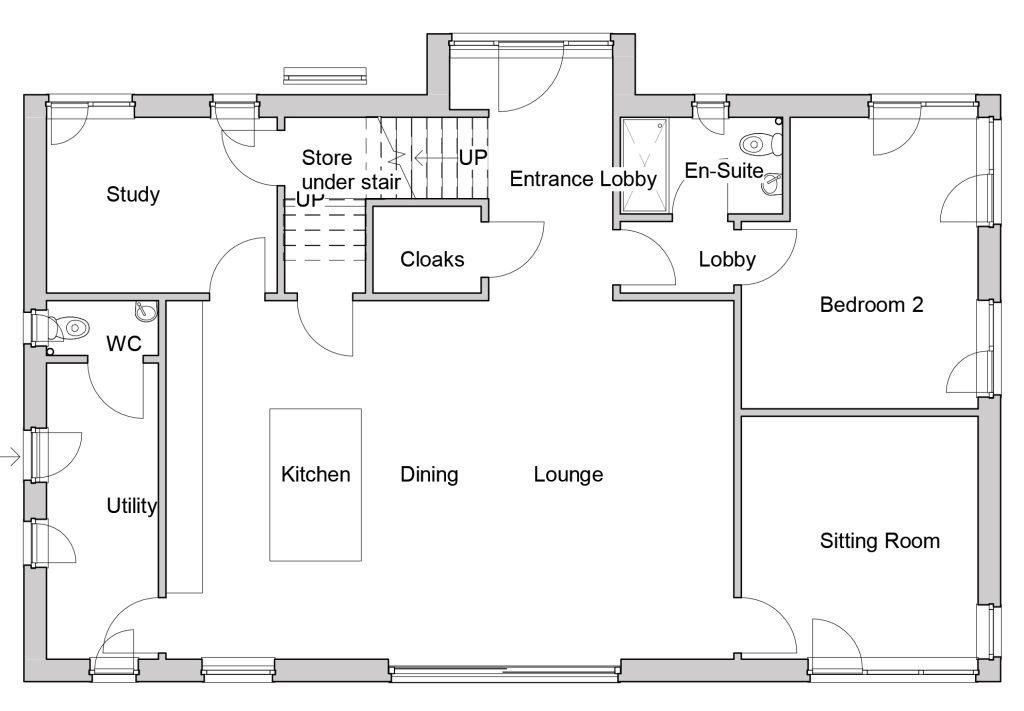 Shortlist checklist
Once we were down to a couple of companies, we got them to price our house and we also checked that they were able to provide the frame extensions that we needed. This aspect was important because we had to overlap the insulation onto the window frames to prevent any thermal bridges.
It may not seem significant but not all companies offer this option. In the end, figuring it all out actually saved us from a potentially expensive issue as we discovered that the width we had designed for our sliding patio door was too wide for a double section door.
We didn't want a triple section so we actually reduced the width by 600mm to bring it within the manufacturer's maximum width specification.
Finally, we also checked the performance of the triple glazing glass being used to ensure that it also performed badly from a solar gain perspective.
If that sounds a bit odd, it's because we've been brought up to think that solar gain is good – but actually it could be a problem in a near passive house. Too much solar gain can lead to overheating which many people find more difficult to deal with than being slightly cool.
Lead times were also an important consideration. Our build schedule is quite tight so a 10 to 12 week lead time from measurement to install would have been problematic. The company we chose said they had a six week lead time.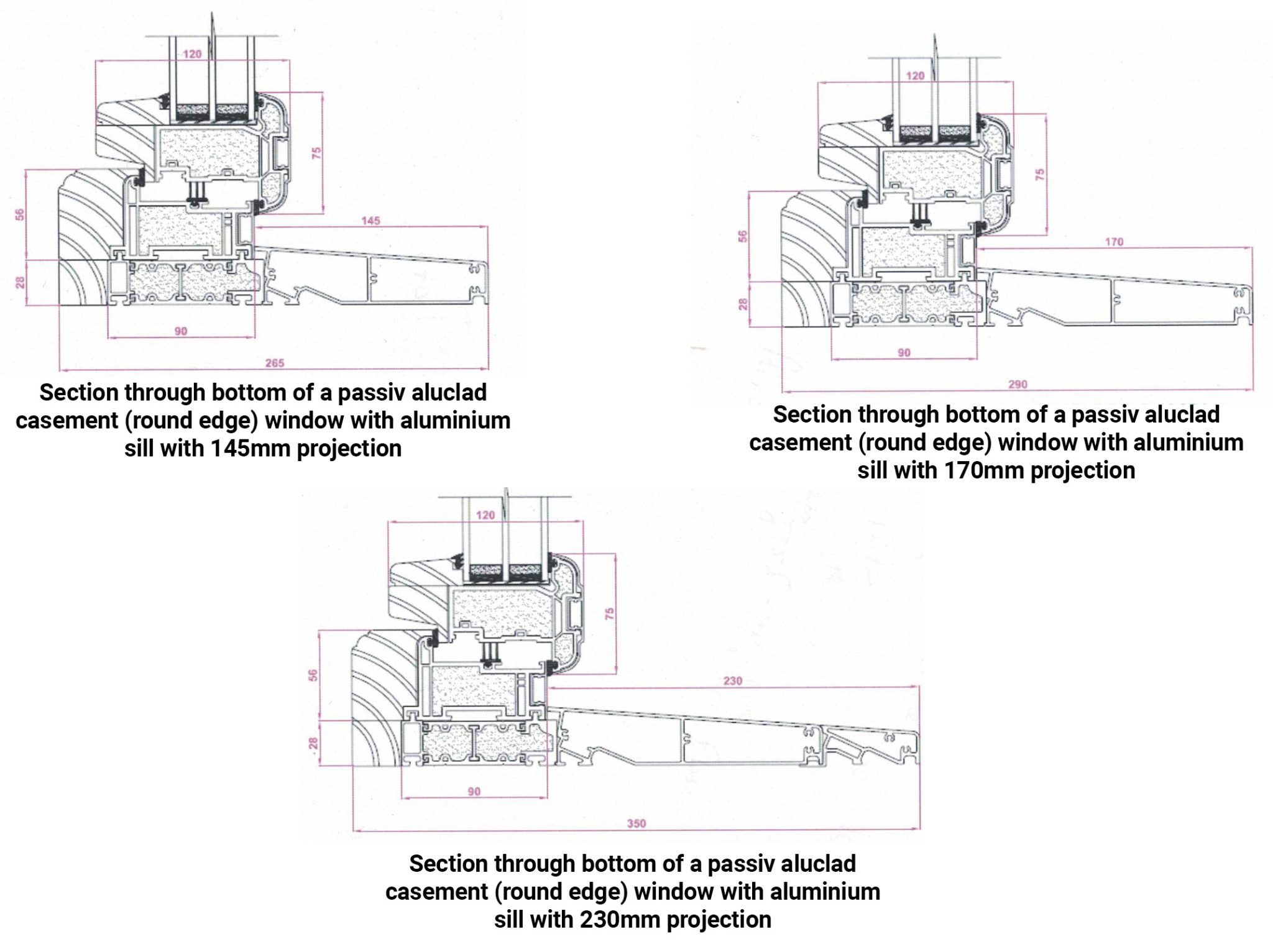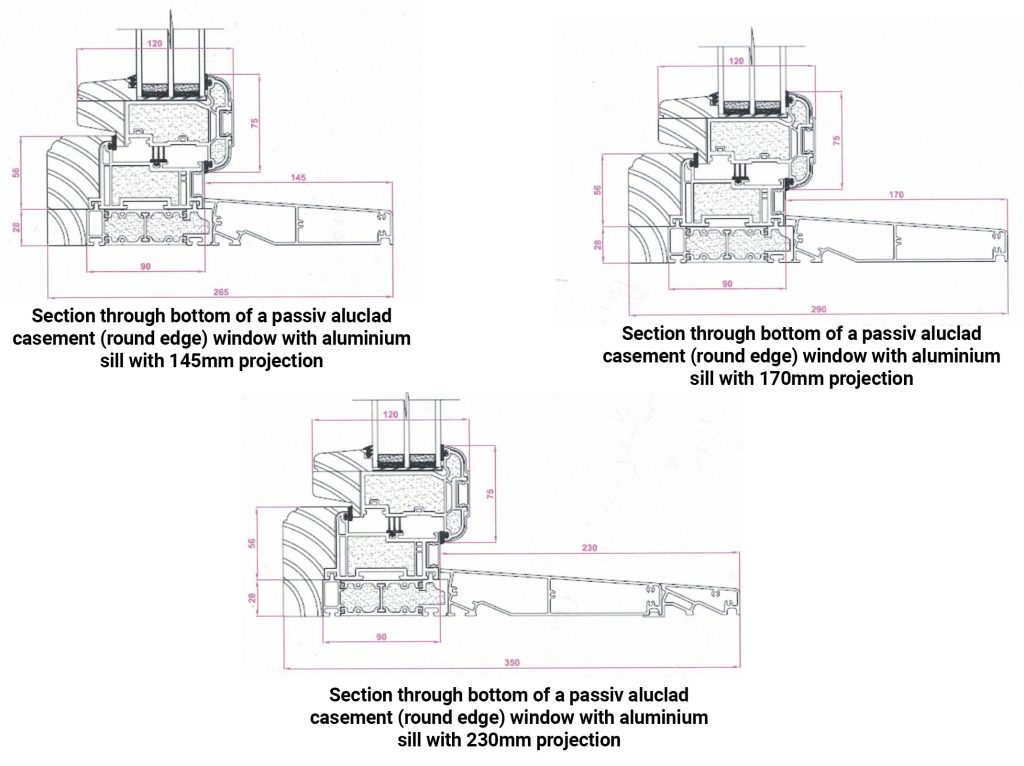 And then there were the sills…
Finally, just when you think you've everything covered something else always crops up! Whilst we had spent lots of time considering the various window options, we hadn't actually put much thought into the windowsills.
In our case, the sills need to project far enough to clear a 60mm layer of insulation, a 45mm batten and then the cladding plus the 30-40mm clearance beyond. This would require a projection of 160mm but as it turns out this is only possible in the timber aluclad frame – not the uPVC as it's not strong quite as strong.
This had implications on price as aluclad is more expensive and whilst we could have gotten someone else to manufacture a sill, it would have taken a fair bit of work including the colour matching and undoubtedly would have cost a fair amount.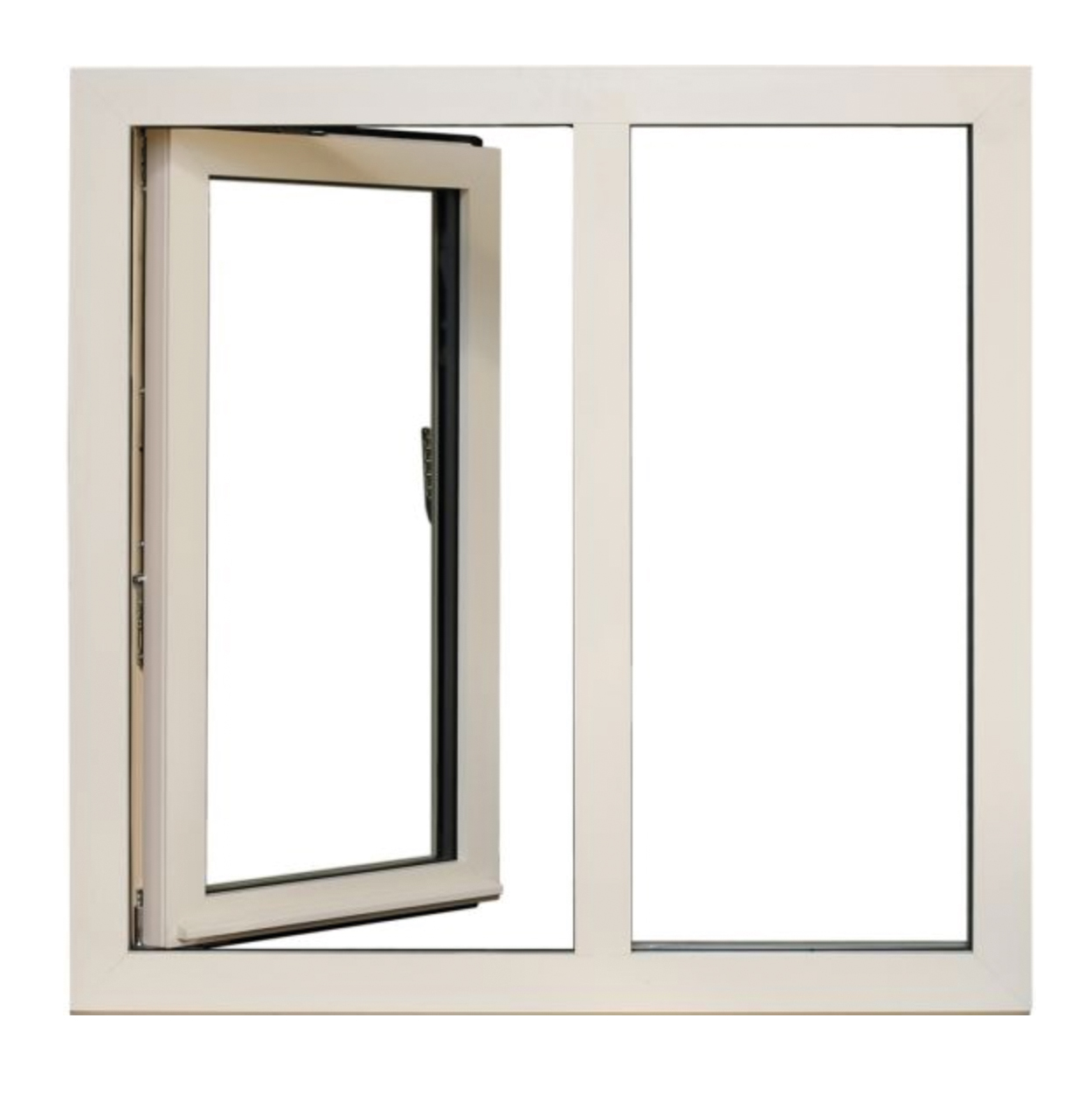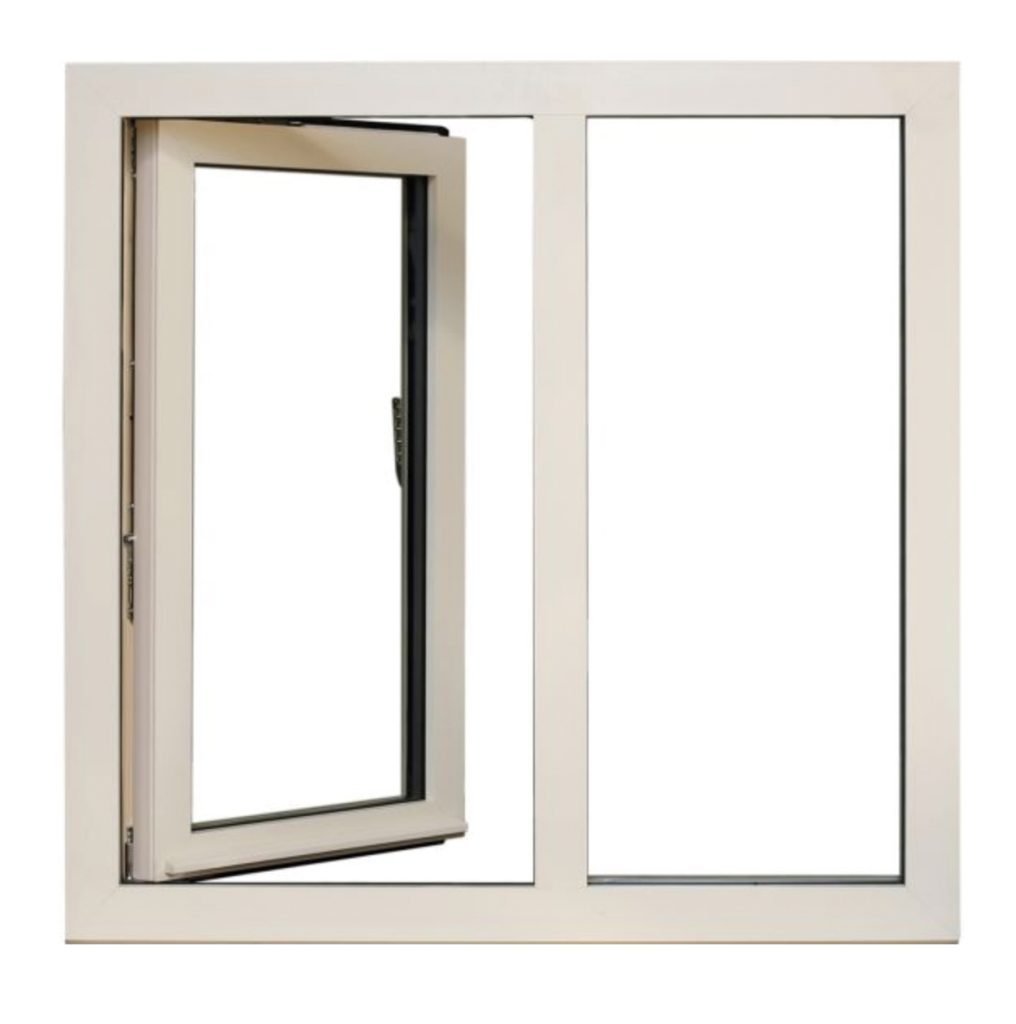 Bottom line
In the end we made our final decision on a combination of all the factors above as well as our gut feeling as to which one we liked the most.
We also thought that the additional upfront cost of choosing aluclad over uPVC was worth it in order to save on having to get another company to make up colour matched sills separately. We are fortunate in Ireland to have had such as wide choice.
At the time of writing we are still waiting on the window delivery and I have been keeping in touch with the company to make sure the delivery will be on schedule, and in case anything changes. So far so good.
Read up on Brian's Building The Dream series exclusively on Selfbuild+, subscribe on selfbuild.ie