Andrew Acheson
Internorm Windows UK Ltd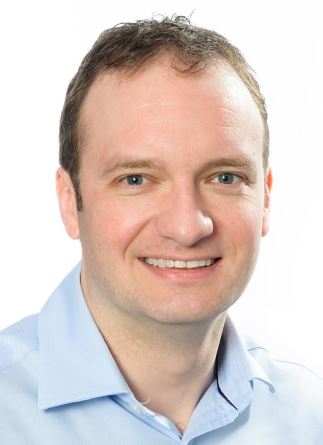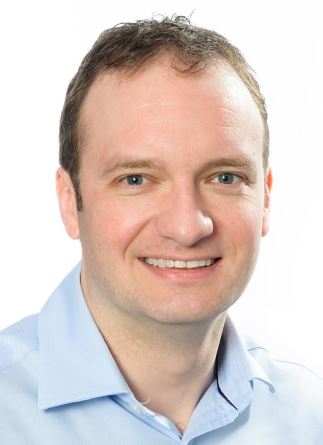 Andrew Acheson
Internorm Windows UK Ltd
Company Profile: Internorm is Europe's leading premium window and door manufacturer. The company is celebrating its 90th anniversary. Internorm has been leading the way for energy efficient windows and doors and has received numerous awards for its unique, innovative and sustainable designs and technologies. Take advantage of our triple for double glazing promotion!
Seminar Title:Windows of the Future: Triple Glazing – The New Double Glazing
Seminar Description:Andrew Acheson explains the benefits that triple glazed windows can bring to a home. From improving comfort and wellbeing by keeping in heat, letting in more light and keeping out disruptive noise to saving you money on your energy bills.
Speaker Profile: Andrew Acheson has recently joined Internorm and is responsible for the Ireland region. He has over 20 years' experience in the construction industry and has worked for several global companies, most recently for Saint-Gobain.
Michael Geary
Pipelife Ireland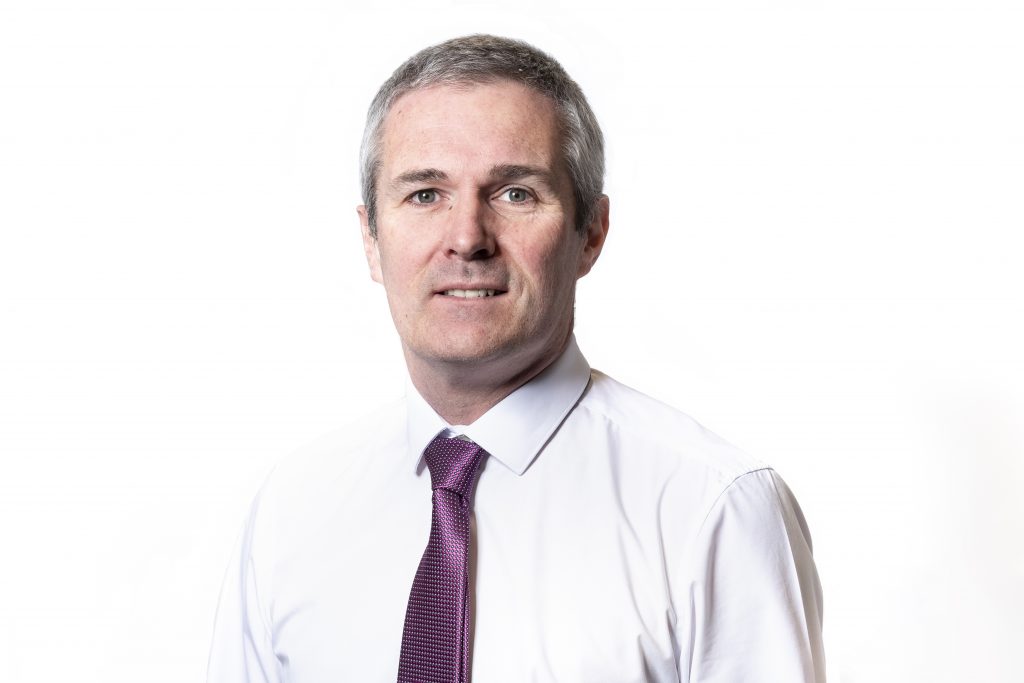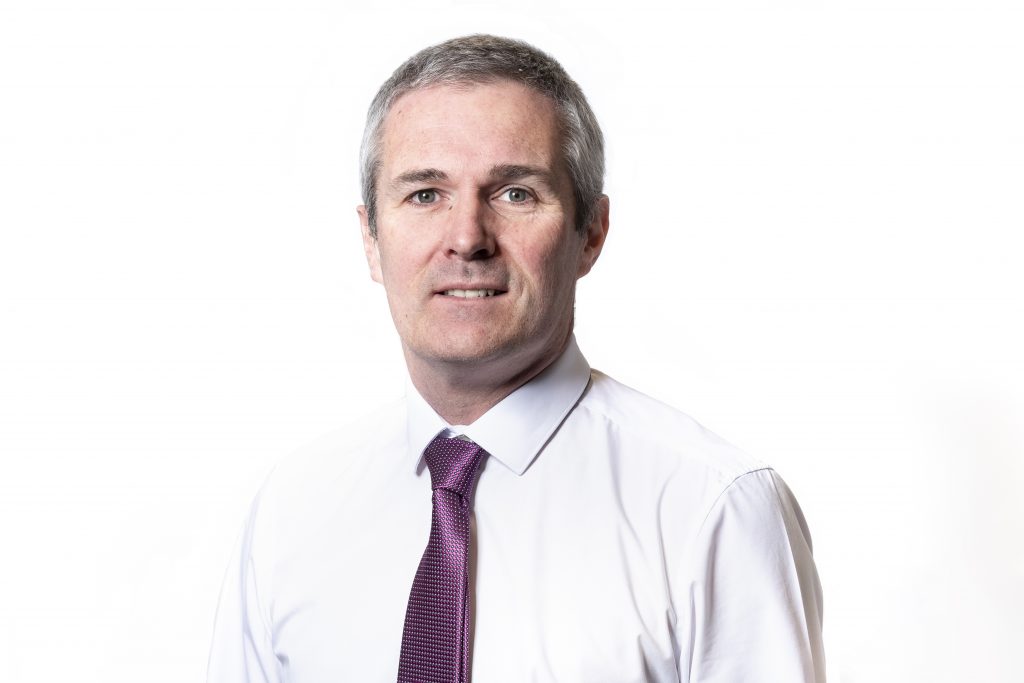 Michael Geary
Pipelife Ireland
Company Profile: Pipelife is Ireland's leading designer and supplier of thousands of Home Heating Solutions each year. The Pipelife team work with everyone from homeowners, contractors, architects & consulting engineers across the country in projects ranging from residential homes, offices, hospitals, nursing homes, to warehouses, car showrooms and other commercial & industrial buildings.
Seminar Title: What level of control do you require for your Home Heating System?
Seminar Description: Choosing the correct thermostat is crucial to ensuring that your heating system works effectively, efficiently and easily. To provide an optimum heating experience, Pipelife offers a wide range of floor heating controllers from simple manual thermostats to the latest, remotely accessible Smart thermostats.
Speaker Profile: Michael has been with Pipelife Ireland for over 15 years now and comes with a wealth of experience. A qualified plumber himself Michael ran a very successful plumbing company for many years before joining the Pipelife team back in 2006 as our Technical Manager. Since then Michael has become an integral part of the team and now leads our Technical Team which covers everything from dealing with third party companies, meeting homeowners and builders, technical issues and managing our training days at our Cork and Dublin premises.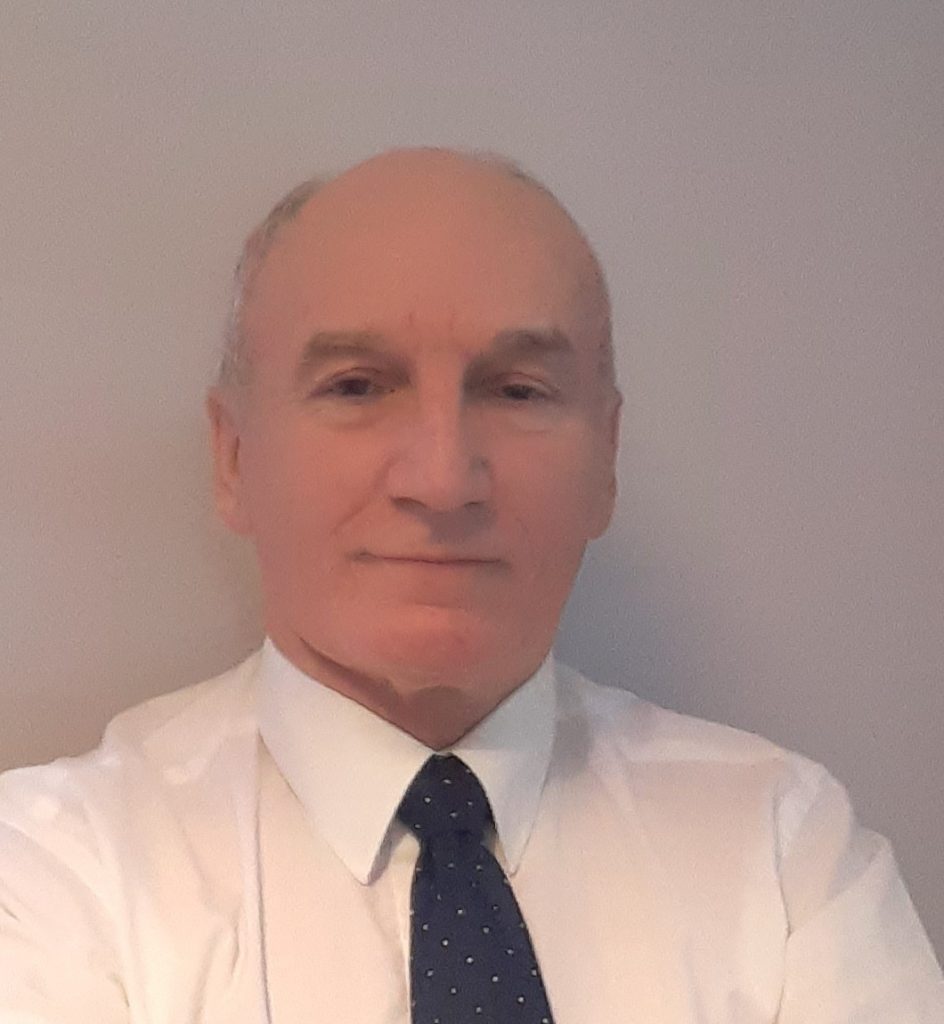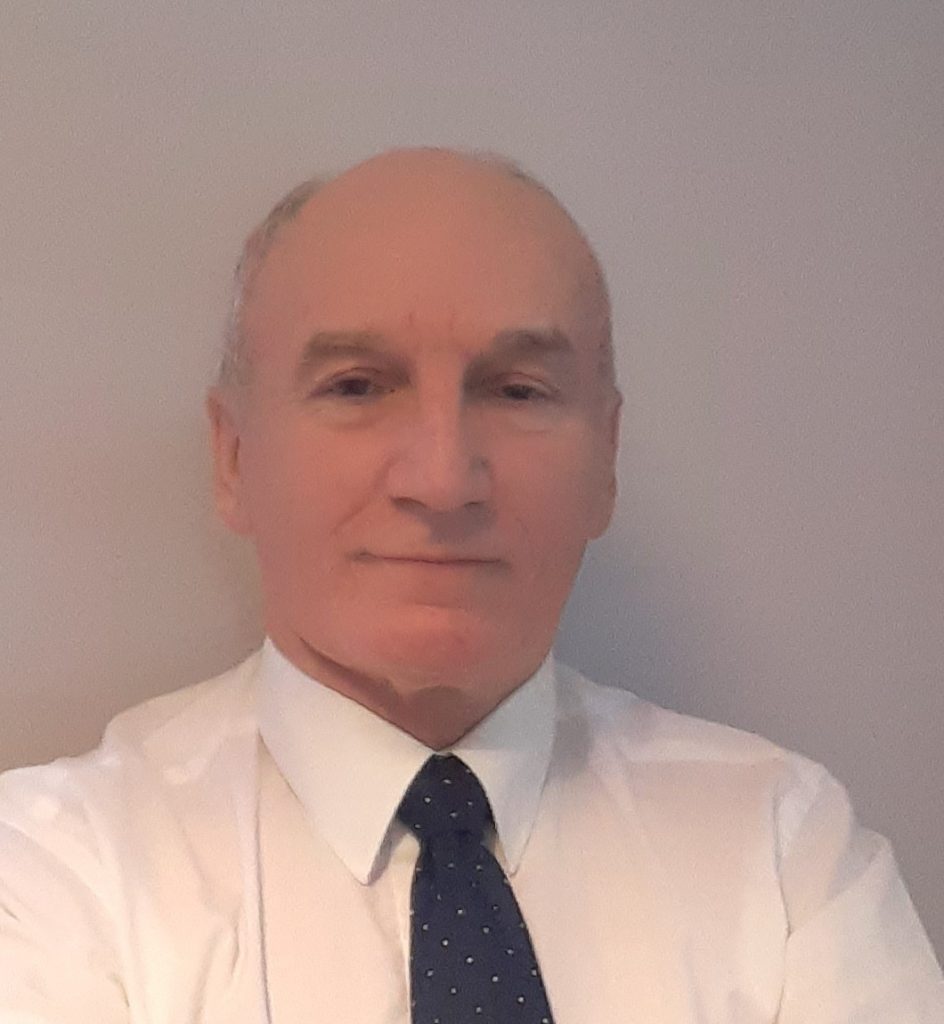 Michael Neill
SIG
Company Profile: SIG is a multi discipline construction supply company who specialise in acoustic, fire and thermal materials for interior and exterior application
Seminar Title:Fire and The Built Environment
Seminar Description: An overview on why fire protection and fire stopping is an increasing consideration for designers and developers.
Speaker Profile: Michael has over 40 years experience relating to thermal, acoustic and passive fire protection allied to Technical Management and compliance confirmation in the construction industry. He is a Qualified Insulation Inspector under the Institute of Mechanical Engineers iCorr and is a qualified Firestopping Inspector under the Institute of Fire Safety Management and the Institute of Fire Engineers
John Corless
Building Consultant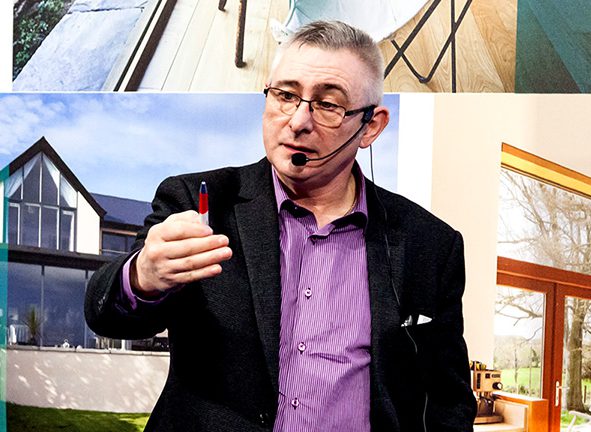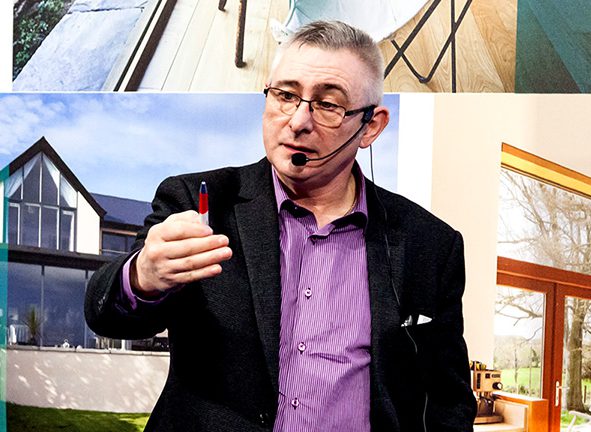 John Corless
Building Consultant
Independent advice from John Corless – the leading expert in building practices in Ireland. A show regular for over 15 years John knows house plans inside and out. Take a seat and learn the do's and don't and see what can be achieved in your home!