SITE ASSESSMENT
Road openings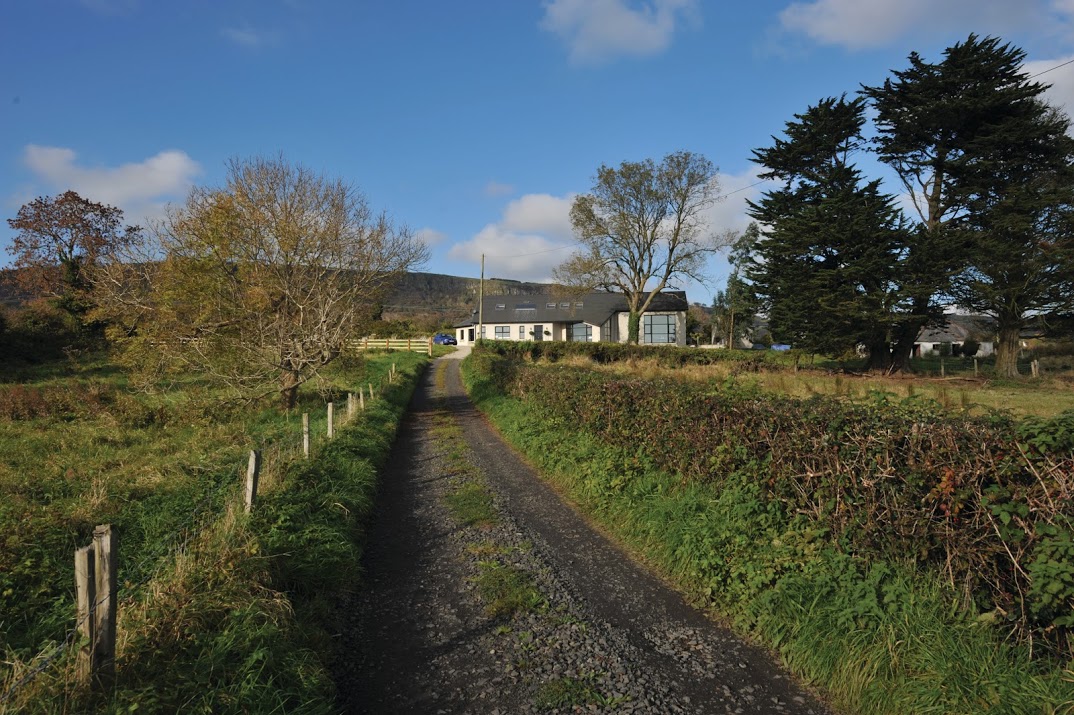 You may need to open up the public road to create a new entrance to your site, to connect to services or even to carry out work on your house if it is on a footpath.
Any extensive works that require road openings are subject to the local authority asking that you put in place a bond, which is money put in escrow released back to you when the road has been reinstated to the local authority's satisfaction.
Applying for a road opening licencecan delay the conveyancing / planning process and there are costs associated with the application.
Mostly an issue for urban locations, be mindful services may run on your site. In the case of wastewater and water in ROI you would need to apply for a build-over or diversion agreement.
An application to assess the cost can be made with the network operator Irish Water. A refundable bond/surety will also be included in respect of the diversion or alteration works.
In NI a similar application can be made to Northern Ireland Water but according to the network operator it is their policy to refuse applications to build a new building over a public sewer line.
See the Services guides and forms section of the Resource Bank for more information about how to apply.
 Read
 Watch & Listen