8th September 2017
We've just opened the doors to Dublin's premier event for self-builders and home improvers, Selfbuild Live in Citywest.
To mark the occasion we're launching a range of build cost calculators powered by online budgeting tool ProntoCalc.
The Build Cost Calculator gives you a rough idea of how much your project will cost, contractor-led. It's free, quick and easy.
The Build Cost Manager meanwhile provides a more detailed cost breakdown with a bill of quantities. The online software can also double up as a project management tool.
You can avail of the Build Cost Manager for FREE for two months or, if you subscribe to Selfbuild magazine, the free trial can be extended another six months, giving you eight months of unrestricted access.
Find out more on https://selfbuild.ie/calc/
To learn more about budgeting for your self-build, come along to Selfbuild Live Dublin. There's still time to register for tickets, so head on over at the weekend:
---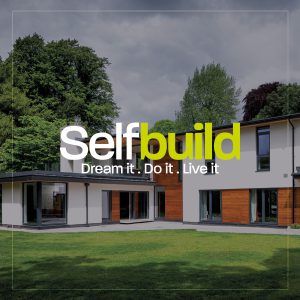 Selfbuild Live is the ultimate showcase for people who are building, extending, improving or simply decorating their home. Selfbuild Live Dublin, 14th-16th September 2018 takes place in the Citywest Convention Centre.