Leading heating manufacturer Grant has recently added two new products to its portfolio – the Grant Integrated Unit and the Grant neoApp, part of the neoHub smart controls system.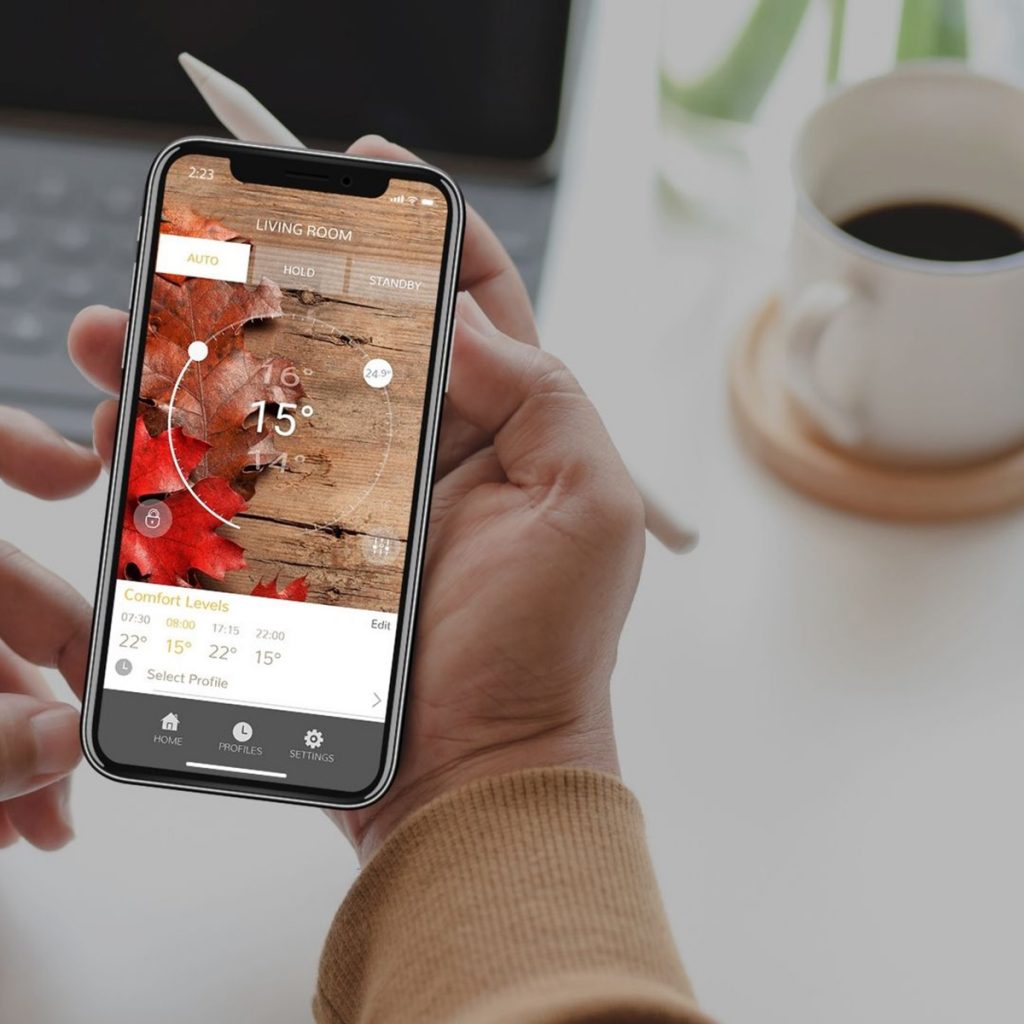 The new space-saving, sleek and stylish Grant Integrated Unit combines the hot water tank and controls. It has a fast heating and recovery time and fits perfectly within the domestic spaces of a home. The Grant Integrated Unit has been developed to work seamlessly with the Grant Aerona3 R32 air to water air source heat pump.
The neoApp is the second new technology introduced by Grant in recent months, designed to work perfectly with the neoHub system. Together, this smart room thermostat system offers an advanced heating control solution that is perfect for on-the-go lifestyles. The neoApp supports multi locations and users, enabling homeowners to share access to the system and control their home heating from wherever they are.
For further information about all Grant products and services, including Grant's free design service, visit grant.eu
About Grant:
Think Heating. Think Grant.
Founded in 1978, Grant has established itself as a market leading brand in the heating industry. From condensing oil-fired boilers through to its growing range of renewable technologies, Grant Engineering has an extensive product portfolio designed to meet the heating needs of tomorrow for households throughout Europe and further afield.
Efficiency, reliability and quality are never compromised with Grant. Over the past four decades, their innovative designs and patented technologies have earned the Company a series of awards, recognising and acknowledging the standard of excellence that can be found in each product. Furthermore, all of their heating appliances have been developed with the engineer and end-user in mind – straightforward to install, simple to maintain and easy to operate, Grant products are the favoured choice of many installers and householders alike.
Grant strives to be ahead of the field, pioneering new concepts and technologies in advance of legislative changes. Through continuous development, Grant's products are built to meet high performance standards while also achieving environmental targets set through legislation. Consequently, householders who choose Grant have the peace of mind that their home is being kept warm both effectively and sustainably.
This post is sponsored content and first appeared in the Autumn 2021 edition of Selfbuild magazine.